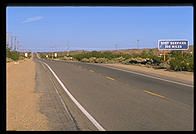 Deserts
by Philip Greenspun; created 1998
---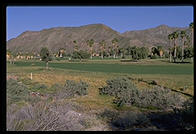 California contains two great deserts: the Mojave and the Colorado. The Mojave contains Death Valley, famous for being the lowest and hottest place in the United States.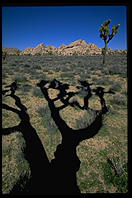 Palm Springs

places that I will visit and photograph some day

Death Valley
Anza-Borrego Desert State Park
Moby Dick
The artist who calls himself "Moby Dick" maintains a hard-to-miss studio and front-yard gallery on California Highway 247, NE of Palm Springs. The first image is of the man himself with a sculpture of O.J. Simpson, made from motorcycle parts.
---
philg@mit.edu