National Civil Rights Museum
Home : Travel : Footsteps : Boston to Los Alamos : Photo Tour
---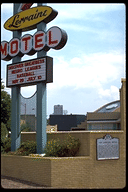 The original Lorraine Motel sign is intact.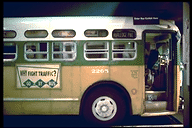 Looks like a nice bus to ride...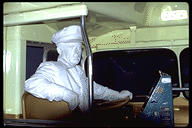 ... until the driver tells you to move to the back.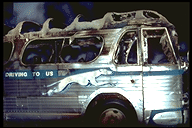 Being a Freedom Rider on Greyhound was probably even worse.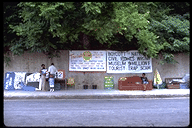 Some folks across the street weren't too happy about the museum,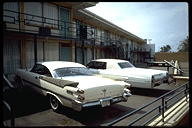 but in the motel's old parking lot...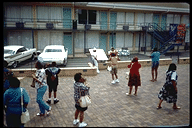 ... a bus tour group seemed satisfied.

Top
---
philg@mit.edu
Add a comment | Add a link