Memphis, TN
Home : Travel : Footsteps : Boston to Los Alamos : Photo Tour
---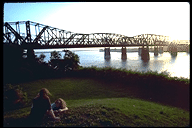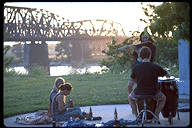 Memphis is on the east bank of the Mississippi River.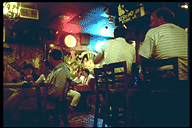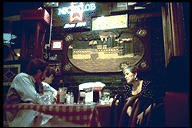 Rendezvous Ribs is the place to get Memphis barbecue.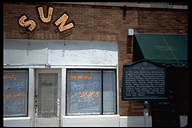 Elvis cut his first record here...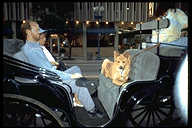 ... but I suspect he couldn't have gotten a nice carriage ride back then.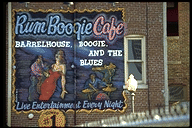 Beale Street is the hopping cultural center of Memphis.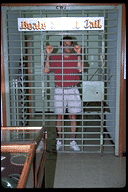 Tourists can go to jail in the Police Museum.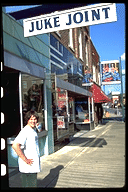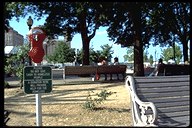 You are supposed to put change in this parking meter instead of giving it to bums.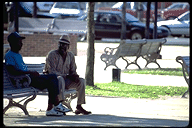 Beale Street is pretty relaxed by day....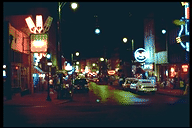 ... but it hops at night.

Top
---
philg@mit.edu
Add a comment | Add a link