What is (multiplicative) advantage?
---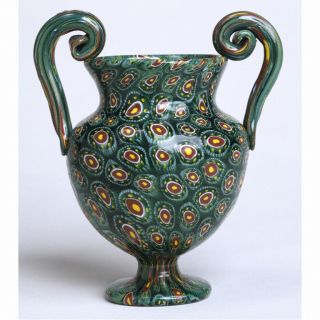 Consider the technique of millefiori (thousand flowers).

The end result is finely detailed / complex
The end result has some repetition / pattern
Make a single "cane" of glass, where the end of the cane shows a single flower. Cut disks off the cane, paste them onto the piece.
---