Helicopter Part 141 School Materials
developed by Philip Greenspun, updated August 2010
---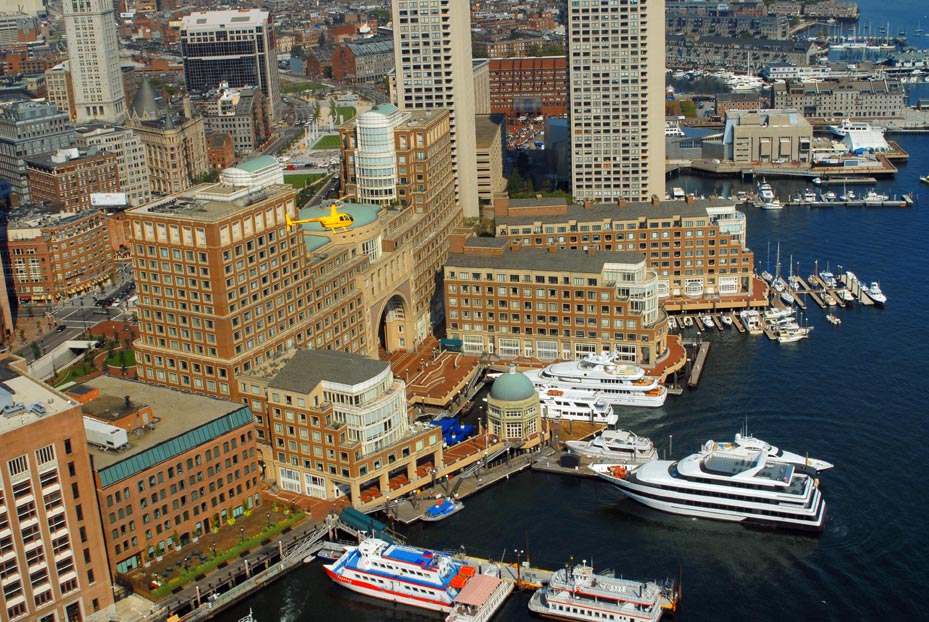 Due to having moved from Massachusetts to Florida, I'm no longer teaching helicopter students. However, these materials may be useful to other flight schools as a starting point.

If you would like to adapt these materials for your own use, please feel free as long as it is within the terms of my online copyright statement.
---
Text Copyright 2006-8 Philip Greenspun.
---
philg@mit.edu