Home : Travel : Sweden : One Section
---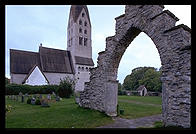 Some of the most beautiful raukar (large limestone rock formations) in Gotland are found north of Fårö, on the northern coast. This part of Gotland is actually separate from the rest of the island, but you can catch a free ferry to get up there. This used to be a restricted military area, but it has recently opened to the public. The water looks like it would be lovely to swim in, but it is actually quite cold!

In northern Gotland, you'll also find many churches (described extensively in the Blue Guide), a fishing hamlet at Helgumannen, an open-air museum at Bunge, which holds a 17th century farmstead and "picture stones" (a few times larger than a person, with runes and viking carvings).

Just the drive itself is quite pleasant, with a multitude of small farms along the way. Sweden has the most beautiful cows in the world (or so I've claimed on another web site), and that would include the ones in Gotland.
Open-air Museum in Bunge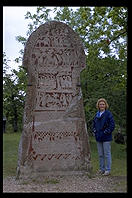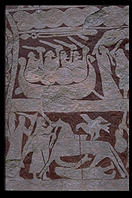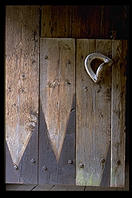 Fårö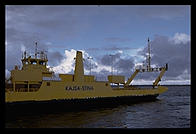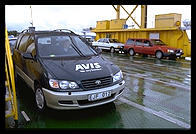 Langhammars, Fårö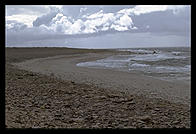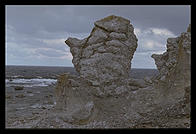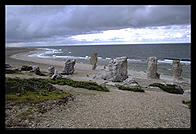 Helgumannen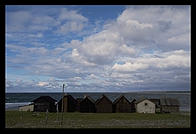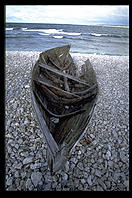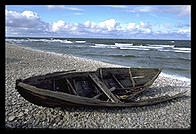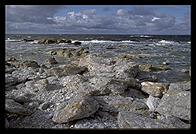 ---
eveander@eveander.com
Add a comment | Add a link