Home : Travel : Sweden : One Section
---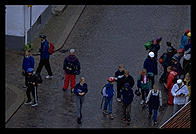 Visby is a beautiful medieval city, with the oldest part surrounded by a town wall. Within the wall are the remains of 7 magestic old churches interspersed among quaint red-roofed homes lining the narrow streets.

From higher ground, or from the inside of one of the towers of the town wall, the view is magnificent. Beyond the little houses, the ruins that you can see right into from above, and the gardens, is the light blue Baltic sea.

Besides exploring the wall and the ruins, visit the many little shops and restaurants, the botanical garden, and just stroll along the streets, with flowers growing in so many little gardens.

All the people we met in Visby seemed very happy. Don't rush your stay in Visby. Linger and soak in the atmosphere.
A Big Cathedral (Ruined)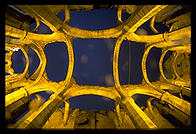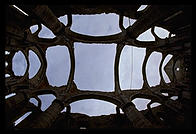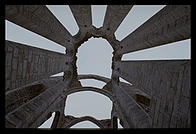 A Big Cathedral (Not Ruined)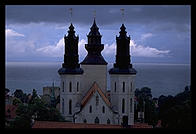 Doors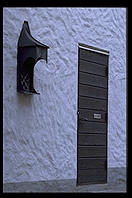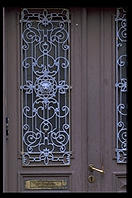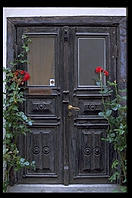 The Wall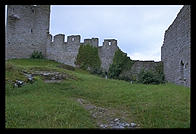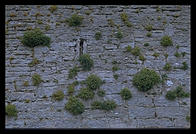 Botanical Gardens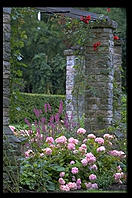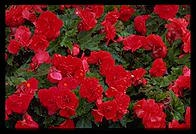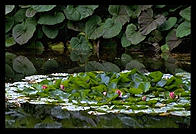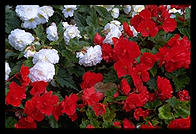 ---
eveander@eveander.com
Related Links
Add a comment | Add a link