Drottningholm

outside of Stockholm
Home : Travel : Sweden : One Article
---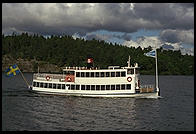 There are a number of ways to get to the Drottningholm palace from Stockholm. One of the most pleasant ways is to catch the ferry at the City Hall. The ride over there takes about an hour, and you can take one of two boats: The Drottningholm or the exquisitely named Prince Carl Philip. Looking out from the boat, you will see that very much unspoiled nature remains around Stockholm.

The magnificent Drottningholm palace was begun in 1662, and was made mostly in Baroque style. The details are just breathtaking, with so much care put into each room. This is the residence of the Swedish Royal family.

Outside of the palace itself are huge gardens, the Chinese Pavilion and Drottningholm Court Theatre, and other auxiliary buildings in various styles. All are definitely worth seeing.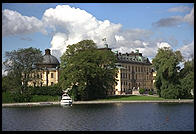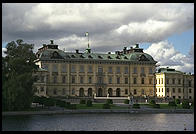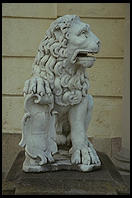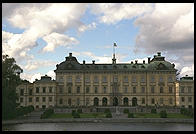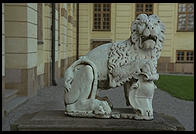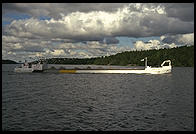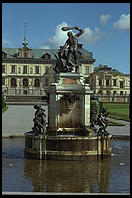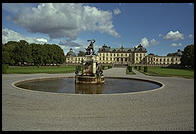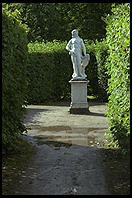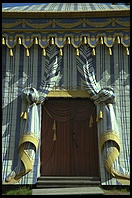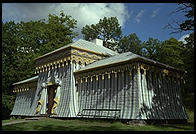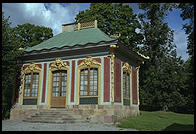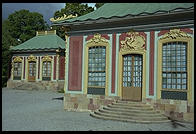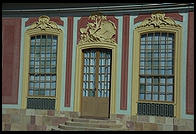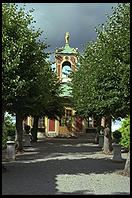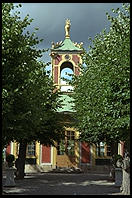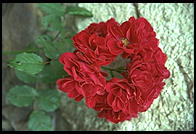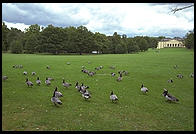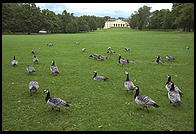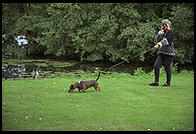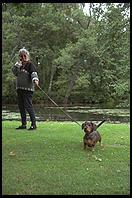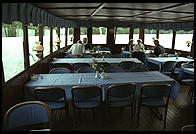 ---
eveander@eveander.com
Add a comment | Add a link