Just Butterflies
in Costa Rica by Philip Greenspun.
---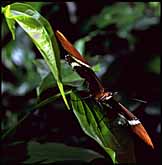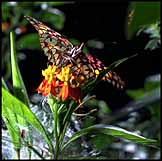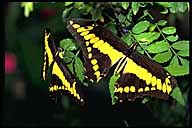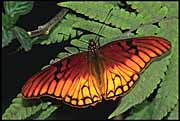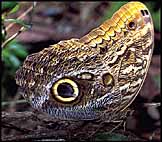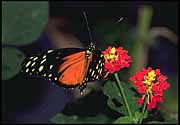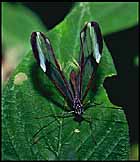 ---
All of these photos were taken with a Canon EOS-5, 35-350L lens, extension tube, and 430 EZ flash on or off-camera. Fuji Sensia or Velvia slide film.

Note: if there are no photos on this page, then your browser cannot read in-line JPEGs and you should consider switching to Netscape or a newer version of your current browser.
---
Pictures copyright 1995 Philip Greenspun
---
philg@mit.edu
Add a comment | Add a link