Hotel Milvia
by Philip Greenspun

Home : Travel : Costa Rica : One Article
---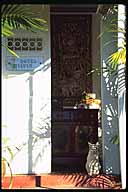 This was the nicest hotel I found in Costa Rica and one of the more pleasant hotels I've seen anywhere.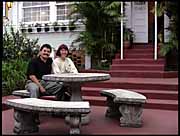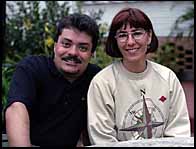 Run by Milvia Cornacchia Grossi, an Italiana, and her Tico husband Mauricio Jurado Fernandez, this is an oasis of peace and quiet a ten-minute, $1.50 taxi ride from the center of San Jose.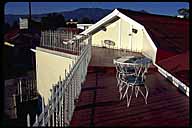 You can reach the Milvia at PO Box 1660-2050 San Pedro, COSTA RICA. Voice 225-4543. FAX 225-7801. The physical address is one of those charming Costa Rica things: "200 meters east of Munoz y Nanne, San Pedro." Email to majufer@sol.racsa.co.cr works best. They also have a Web server.
Rates are about US$65/night and vary with the time of year.

---
philg@mit.edu
Add a comment | Add a link