Boston to Glacier National Park -- done
---
Monday, June 3: packing up in Boston, maybe pushing west out the Mass Pike a bit
Tuesday: sleep in Niagara Falls, NY
Wednesday, June 5: sleep in London, Ontario (Diamond Aircraft factory)
Thursday, June 6: London, Ontario (waiting for DA40 to get out of 50-hour service)
Friday, June 7: Traverse City, Michigan
Saturday, June 8: Sleeping Bear Dunes National Lakeshore
Sunday, June 9: Mackinac Island
Monday, June 10: Milwaukee (to see art museum; closed Mondays)
Tuesday: Madison, Wisconsin
Wednesday: Sioux Falls, South Dakota
Thursday, Fri June 13-14: Badlands National Park, SD
Saturday, Sunday: Mt. rushomre, Wind Cave National Park, Jewel Cave National Monument (centered in Custer, SD)
Monday, June 17: Jackson, Wyoming
Tuesday, Wednesday: Grand Teton National Park
Thursday, Friday, Saturday: Yellowstone National Park (base in West Yellowstone where there is an airport)
Sunday, June 23: Missoula, Montana
Monday, Tuesday, Wednesday: Glacier National Park
The Diamond factory folks were fabulous. We were welcomed at 10:00 pm at the London, Ontario airport, the CEO came to visit our campsite to make sure we were having fun, and a swarm of mechanics upgraded, inspected, and tuned up our airplane in less than 1.5 days.

The Midwest was surprisingly rich as always, from the bizarre tourist world of Mackinac Island (no motorized vehicles allowed, except for airplanes) to the downtown airport in Chicago (Meigs Field) to Frank Lloyd Wright's house (Taliesin) in Spring Green, Wisconsin. Our visit to the Winnebago factory in Forest City, Iowa was truly frightening. They had a 2.5-month wait to get an appointment for service and watching the units being slammed together would have given an FAA inspector a heart attack. Richard flew his Mooney in from California to meet us and we spent almost a week together shuttling among two airplanes and the motorhome.

South Dakota was the only US state that I'd not visited. Our favorite town was Mitchell, home of the Corn Palace, which is decorated inside and out with mosaics made from different colors of corn. Western SD was my first encounter with high density altitude air. The plane flies much faster than at sea level and that makes it tough to land, esp. with the gusts and turbulence that are typical in the heat of summer. Every day flying with Brad was a huge learning experience.

"I've never seen so many fat people in my life," said Kyle, after a day or two in Yellowstone. The National Park Service has built hundreds of miles of Interstate-quality highways through the park. These include cloverleaf overpasses and are constantly improved. Not a penny is spent for a bicycle lane though the government does go to the trouble of printing up a brochure explaining about how you'll get killed if you try biking on the park roads (and reminding you that it is illegal to ride a bike on a service road, dirt road, or trail). If you're feeling a bit hot on your drive, you can refresh yourself at one of the 15 shops in Yellowstone National Park that sells beer and hard liquor. They're located about every 20 miles. And don't walk your dog except on paved roads; they're not allowed on trails, even on a leash. Basically the only legal activities in Yellowstone National Park are drinking alcohol and driving a motorized vehicle.

Missoula and Kalispell were good stops for running errands, practicing instrument flying (I'm about 75% done with my IFR training), mountain biking, and soaking up the true Montana spirit.

At Glacier National Park they don't bother printing the brochure warning you against riding a bike. Bicycles are actually banned from the main park road from 10-4 pm and, of course, it is illegal to ride a bike anywhere else in the park. We had a fabulous flight over the park, climing up to 10,500' to get even with the highest peaks and make it over Logan Pass (still closed to automobiles due to late snow).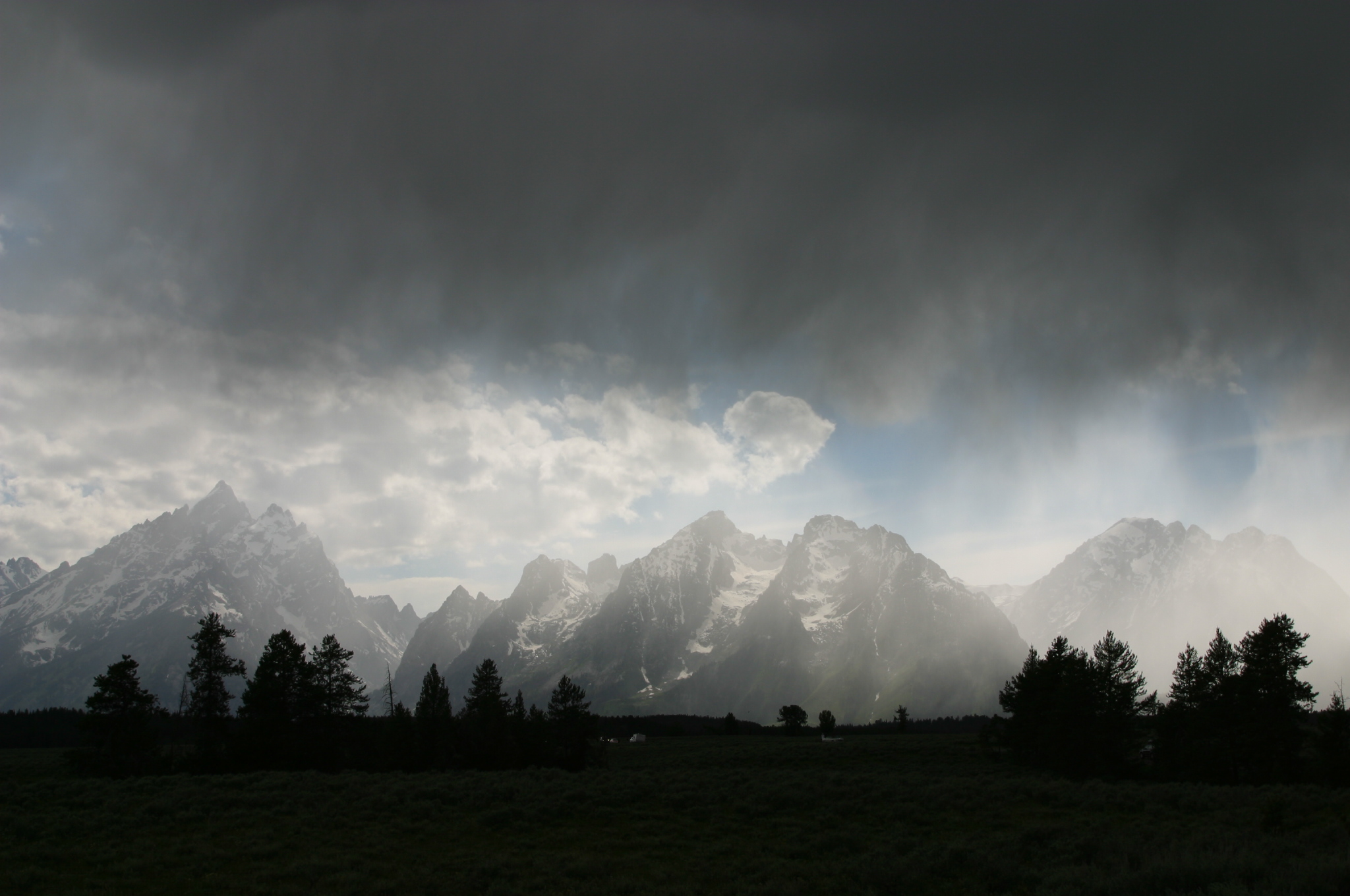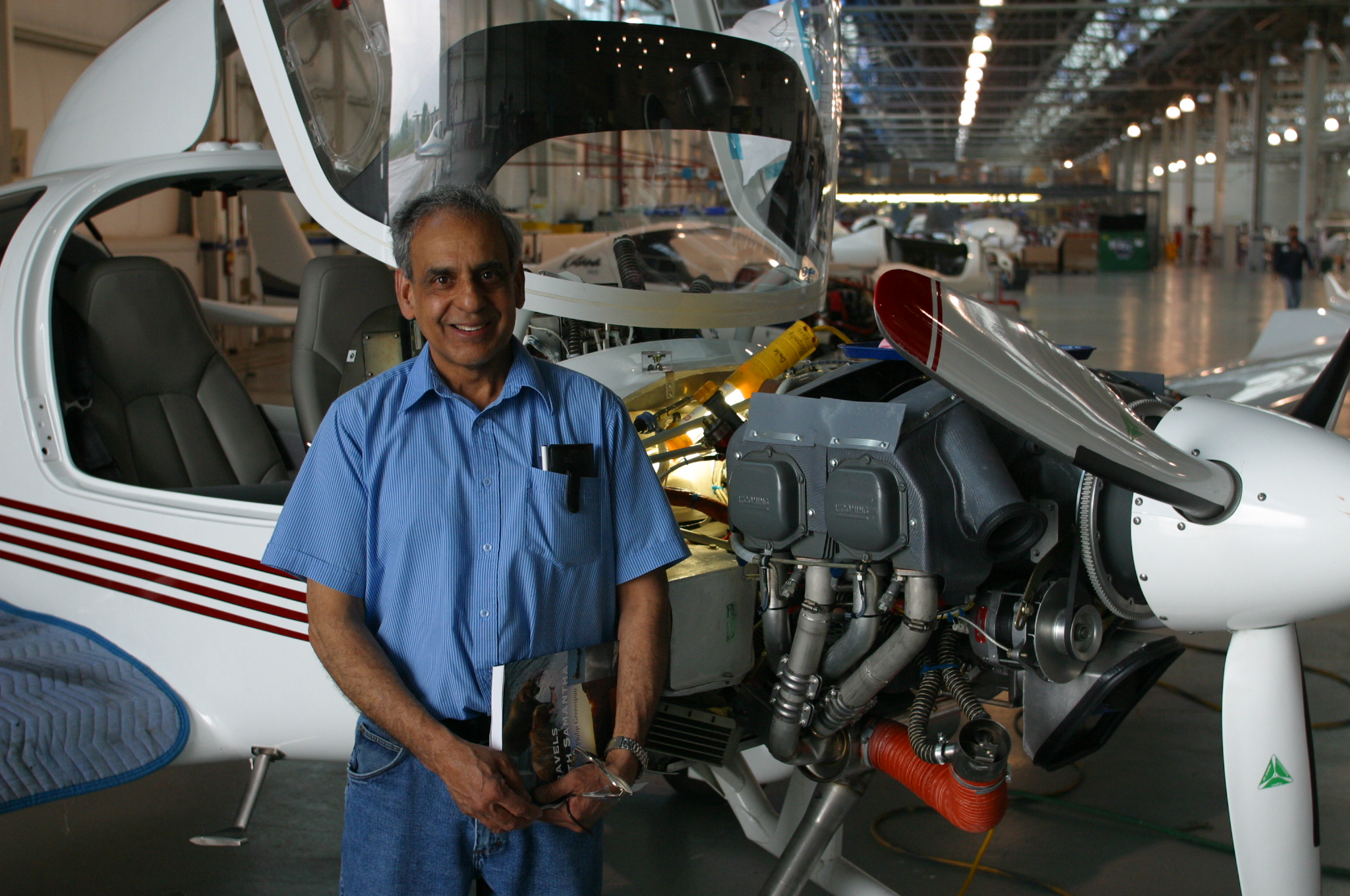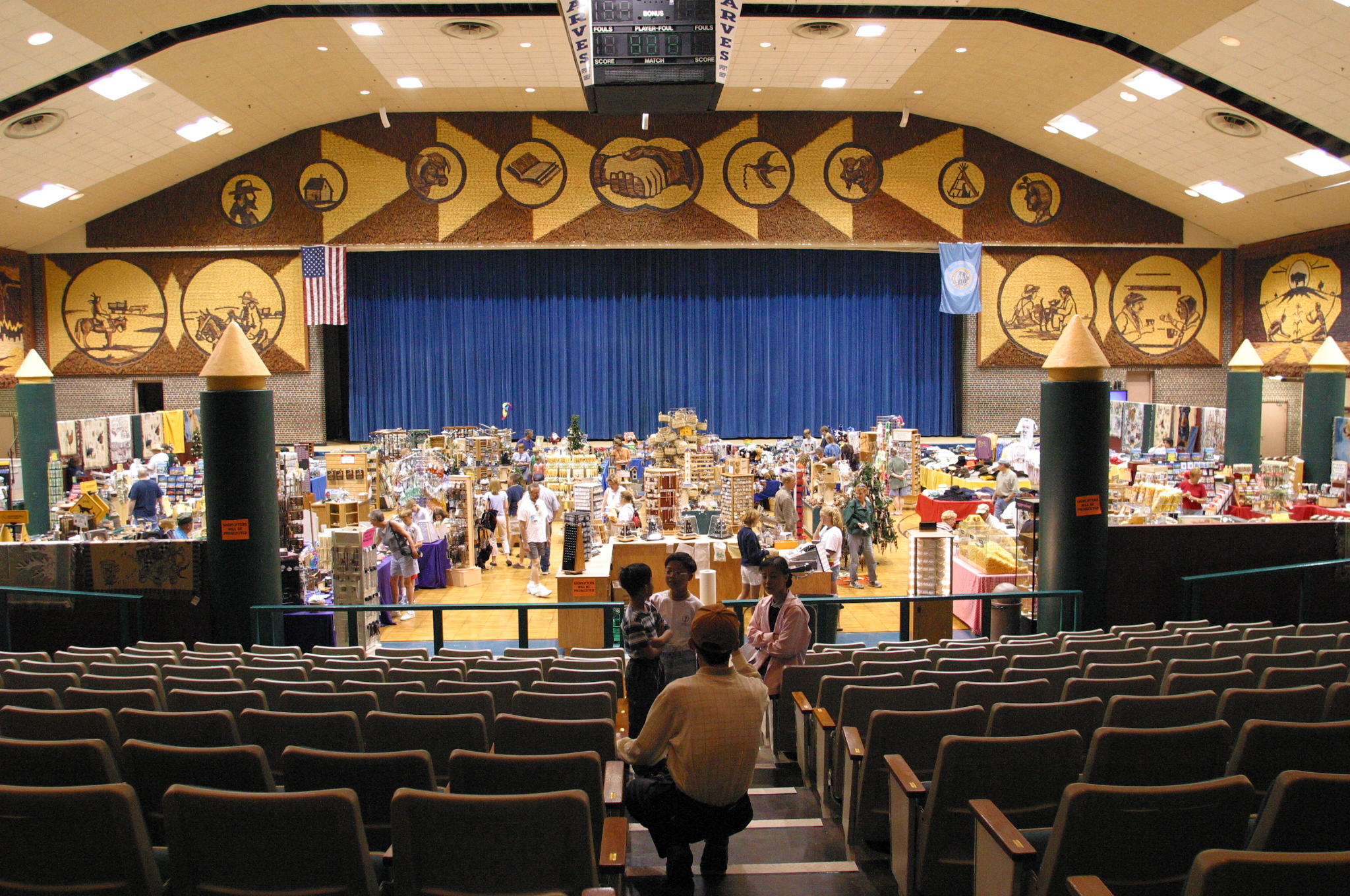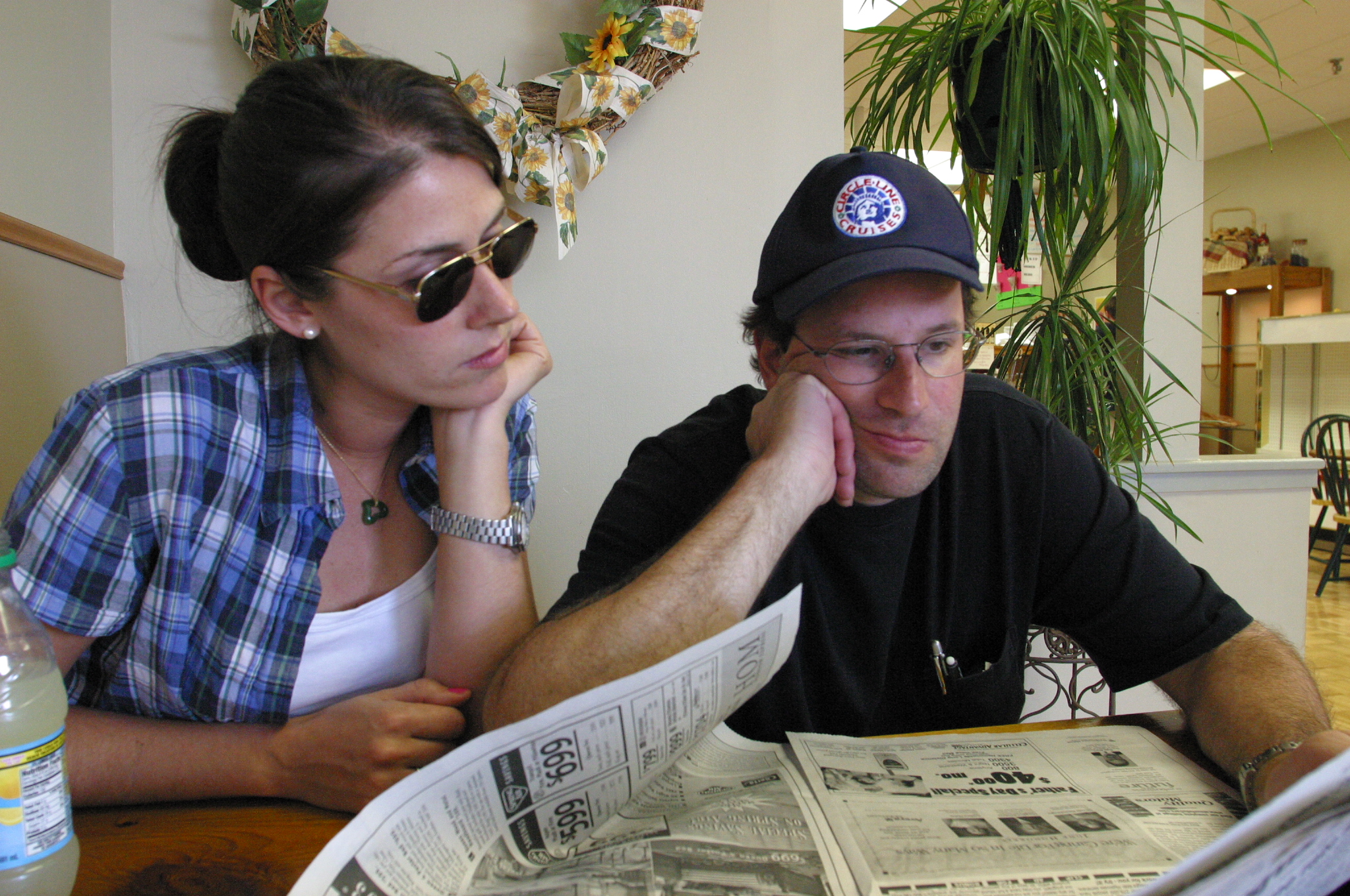 ---