Importance of the Rhind Papyrus
---
The Rhind Papyrus is basically the Rosetta Stone of Egyptian mathematics.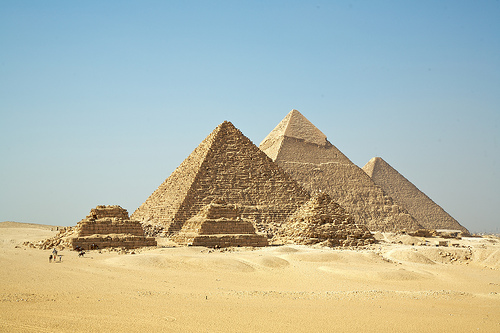 The Rhind Papyrus has all the information that we want to know about Egyptian arithmetic (specifically how to do division).
At the time of it's discovery it was the only original source of Egyptian math.
The only things we knew about Egyptian math before it were things that the Greeks had learned from the Egyptians during visits there and had written down in their own works.
What we learned about the Egyptians through the Greeks represented nothing close to the mathematical competency of of a civilization that created the pyramids.

---