Home : Travel : Sweden : One Article
---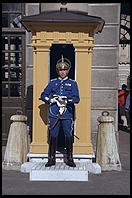 Gamla Stan, literally "old town," is a small island in the middle of Stockholm. With narrow stone streets and old buildings, this is a charming area to walk about. You can get there on the T, or just by walking across one of the four short bridges that separates the island from the rest of Stockholm.

Things you shouldn't miss include the Royal Castle and Storkyrkan ("the big church"). Tyska Kyrkan ("the German church") is also worth seeing. You can hang out in Stor Torget ("the big square"), sit on a bench, go to a restaurant or cafe.

Gamla Stan is full of good restaurants and shops. Note that some restaurants are closed in July.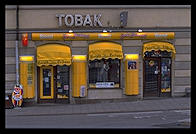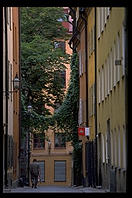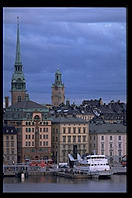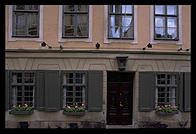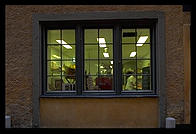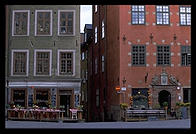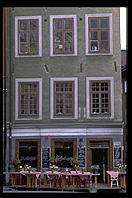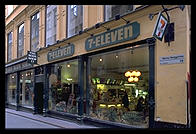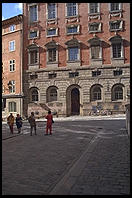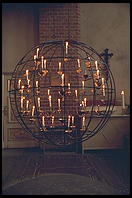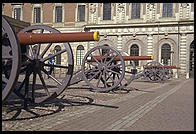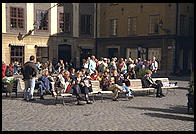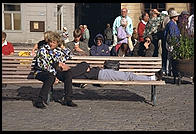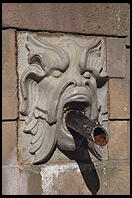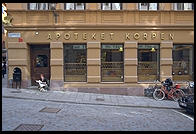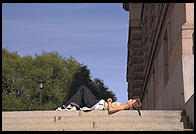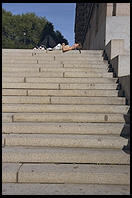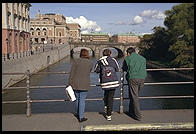 ---
eveander@eveander.com
Add a comment | Add a link