New Orleans French Quarter
by Philip Greenspun

Sponsored by New Orleans... a la Net

Home : Travel : Footsteps : Boston to Los Alamos : One Article
---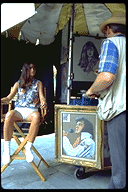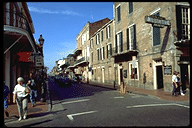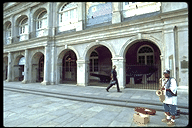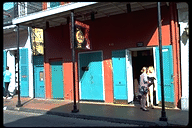 The French Quarter is pretty tame during the day...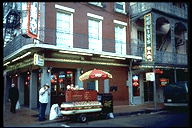 ... but things change fast when the sun goes down.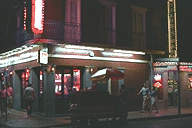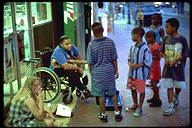 Musicians jam,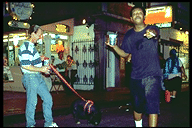 folks walk their potbellied pigs,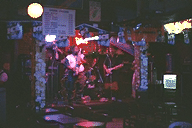 while the bands play inside clubs that are empty at 9 pm.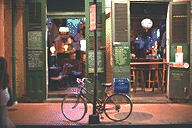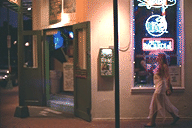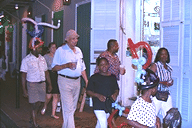 These tourists didn't have quite the local color I sought...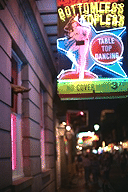 ... but some of the signs and ...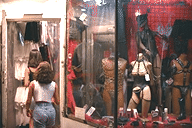 ... shops did.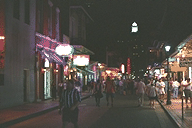 Top
---
Sponsored by New Orleans... a la Net
---
philg@mit.edu
Add a comment | Add a link