In the footsteps of Robert Frost, Martin Luther King, Jr., Elvis, Jefferson Davis, Robert Oppenheimer, Henry Ford ...

by Philip Greenspun
Home : Travel : Footsteps : One Section
---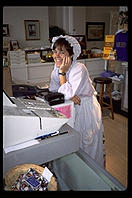 Highlights of this story include a journey through the Deep South, a visit to the U.S.'s only concentration camp for Jews, photographs of New England fall foliage, golden Aspen trees in Colorado, and animals in the New Orleans Zoo, and the remarkably peculiar Henry Ford Museum.

There are 30 pages of text and 410 JPEG photographs, divided into three sections: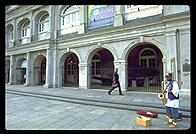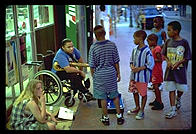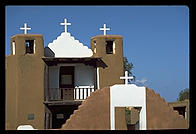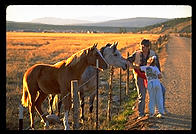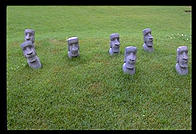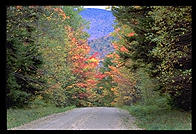 Extras
Praise for Greenspun's earlier work on the Web
"You make me sound like a world-class caustic nympho bitch."
Jennifer M. (Boulder, Colorado)
"What is a good argument, What might be called a good description, What is style? Unfortunately, I do not have an answer to these questions. However, sometimes I know for sure that something is neither a good argument, nor a good description and has definitely no style."
Dietmar J. (Freiburg, Germany)
---
philg@mit.edu
Add a comment | Add a link