On the breakfast table this morning in a Harvard cafeteria: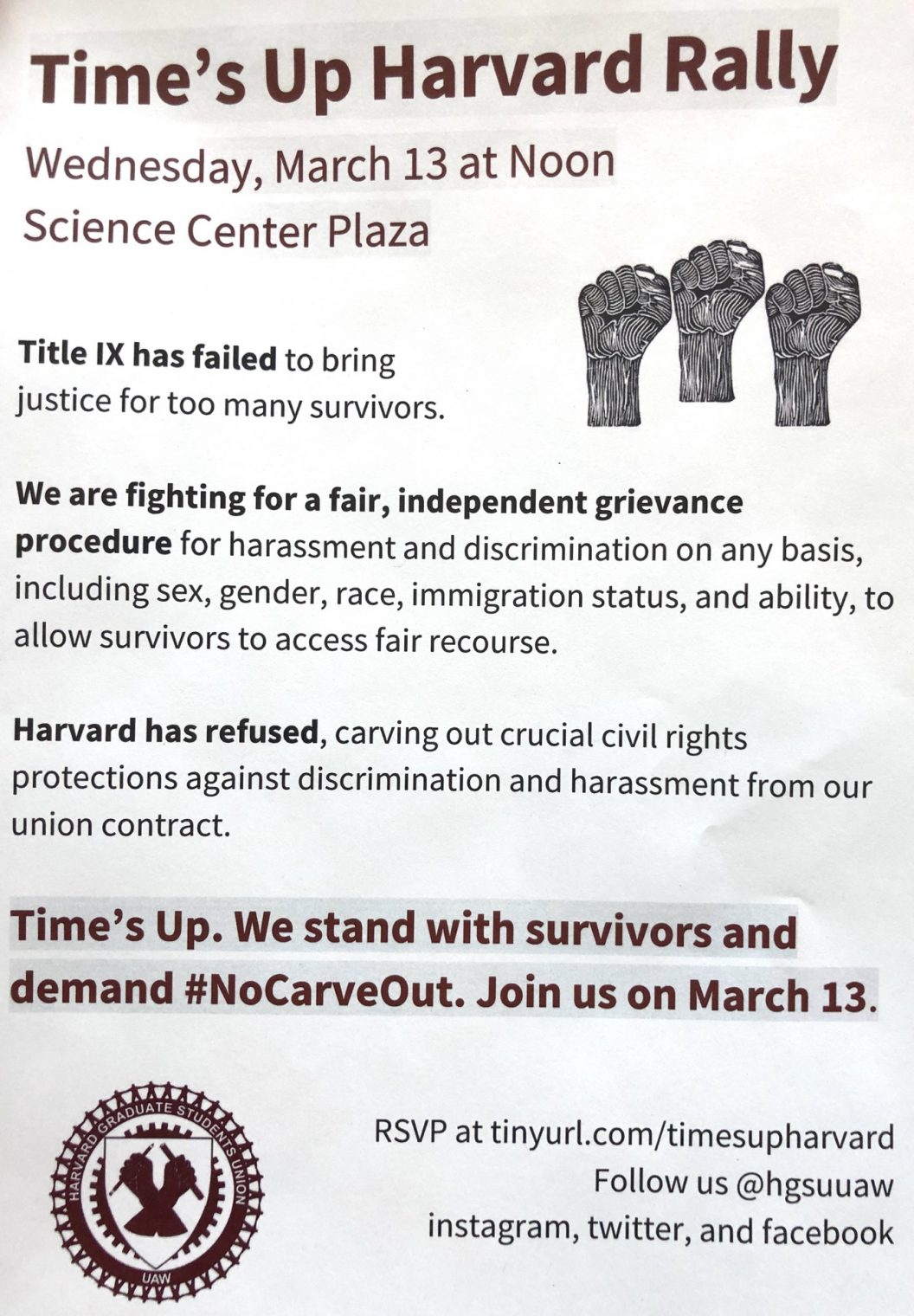 Typing "oppression of" into Google results in "oppression of women" as the first option: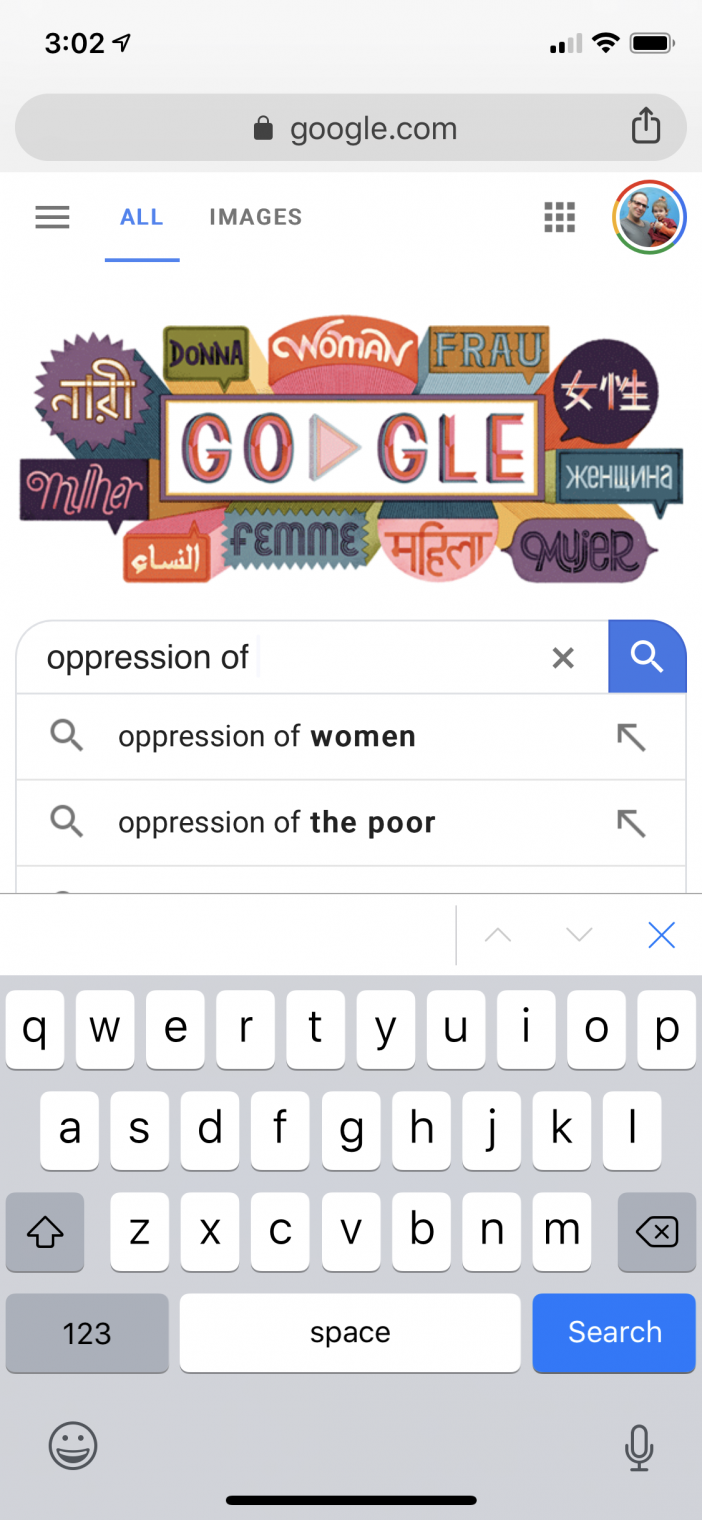 Clicking on Google's "Women's Day" graphic brings up pages celebrating Yoko Ono and Frida Kahlo:
What's the message here, though? Weren't these artists famous primarily due to their sexual relationships with successful male artists? (both of which male artists happened to be married at the time that the sexual relationships commenced) Was it a good day for Cynthia Lennon when Yoko Ono began having sex with her husband John Lennon? If Google is going to pick female role models, why not pick women who made it as artists without the assistance of a male sex partner? Mary Cassatt, for example, Louise Élisabeth Vigée Le Brun, or Louise Nevelson in visual art. Aretha Franklin or Mitsuko Uchida in the world of music.
Or maybe that actually is Google's intentional message? The way for women to advance is with an already-successful male sex partner and the selection of the partner should not be limited to those men who are unmarried?
Readers: How did you celebrate International Women's Day?