It's college acceptance letter time. If your child doesn't get in, consider whether he/she/ze/they should have used ChatGPT to do the authoring. Here's an essay penned by the Nvidia chips:
As a 17-year-old Black girl, I have had to navigate a world that is not always kind to those who look like me. Even with the privilege of growing up in a family with a wealthy investment banker as my father, my family has not been immune to the ravages of racism.
One concrete example of this was when my family was denied parking for our Gulfstream G650 while a white family was allowed to park a ragged-out Cessna Citation V. This was not just an inconvenience; it was a blatant act of discrimination that left us feeling vulnerable and disrespected.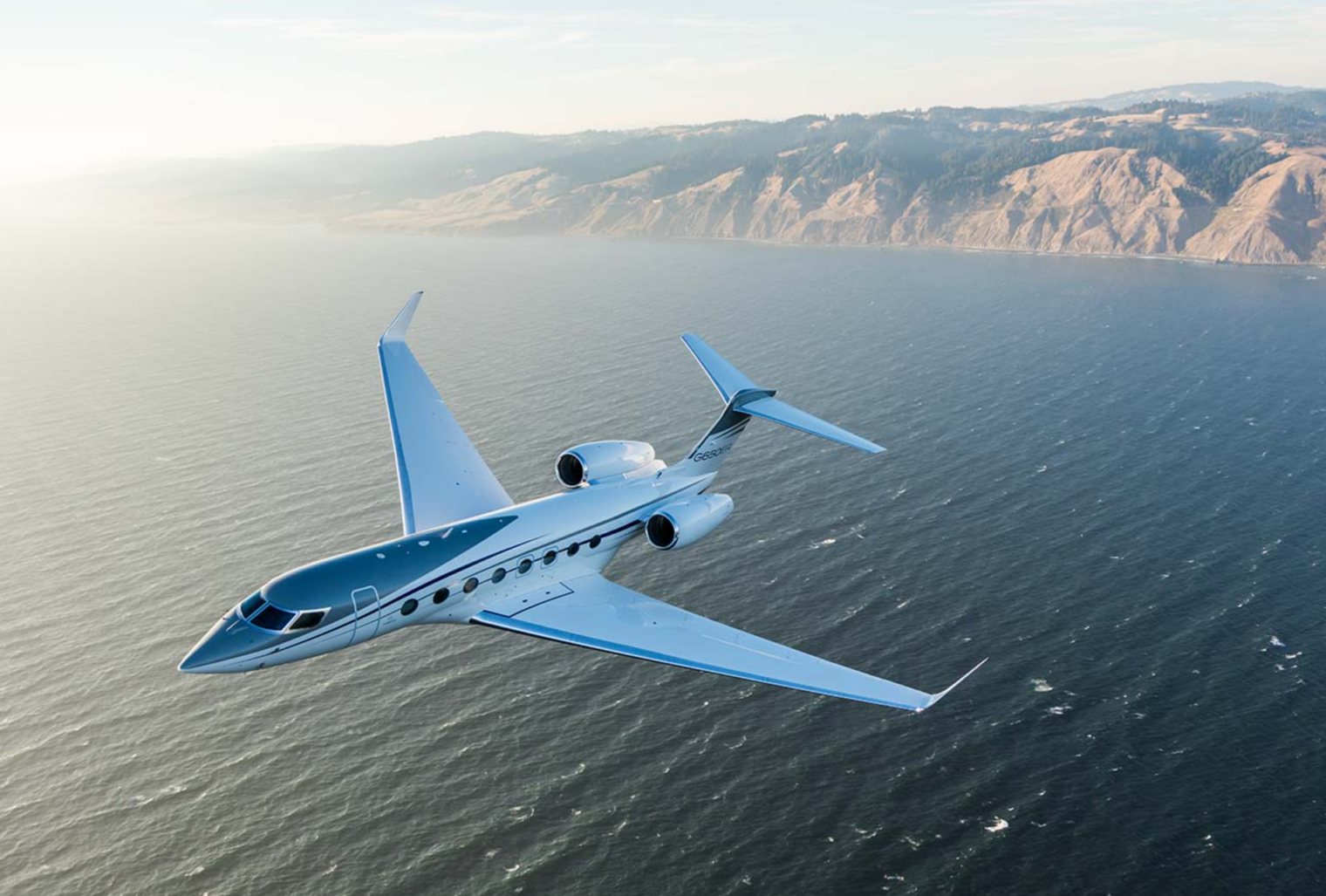 These experiences have only deepened my passion for justice and equity, and have led me to pursue a major in Africana Studies at Oberlin College. I believe that by studying the history and culture of the African diaspora, I can help others who have faced similar challenges to mine.
I have seen firsthand how systemic racism impacts the Black community, from the disparities in access to quality education and healthcare to the over-policing and criminalization of Black bodies. I know that by studying Africana Studies, I will be able to better understand the complexities of these issues and the ways in which they intersect with other forms of oppression, such as sexism and homophobia.
I am eager to use the knowledge and skills that I gain through my degree to help others who have been affected by racism and other forms of injustice. I want to be a voice for the voiceless and to advocate for change in my community and beyond.
I believe that my proposed major in Africana Studies will equip me with the tools that I need to become an effective advocate for justice and equity. It will help me to understand the historical and cultural contexts of systemic oppression, and to work towards dismantling these systems of inequality.
In conclusion, I am excited to pursue my degree in Africana Studies at Oberlin College. I know that it will challenge me to think critically and deeply about issues of social justice, and that it will prepare me to be a leader and a change-maker in my community and beyond. I am committed to using my education to help others who have been affected by racism and other forms of oppression, and to create a world that is more just and equitable for all.
---
Here's my prompt:

(Note that I would personally love to suffer the inconvenience and disrespect of being refused parking for my Gulfstream G650!)
From the Harvard Coop, March 11, 2023: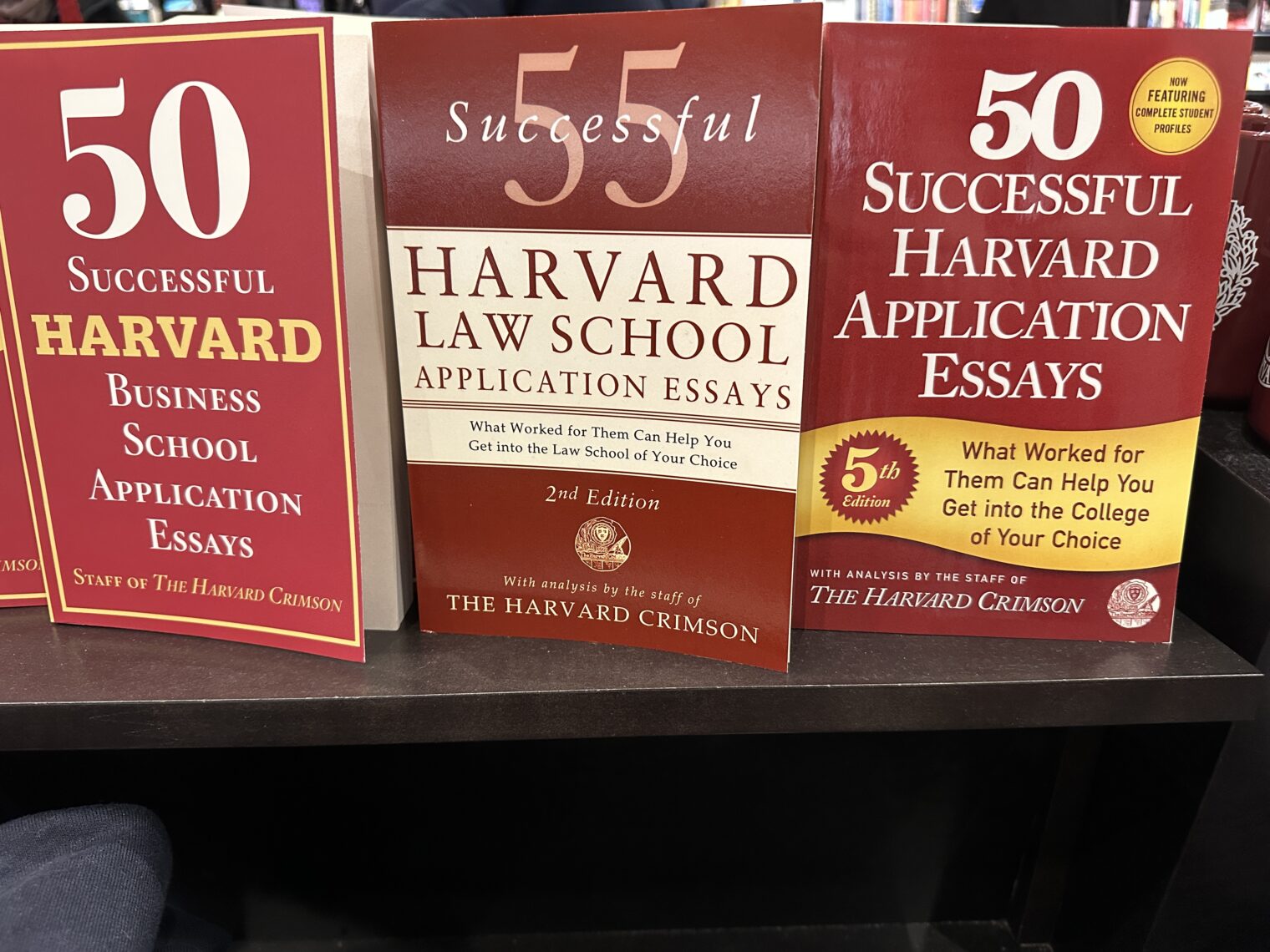 Full post, including comments