If you remembered to put your Canon mirrorless system in the back of the Rolls Royce for the trip to the Bal Harbour mall, here's the Google Maps suggestion for where to stop and take pictures… Haulover Nude Beach (note camera icon pin):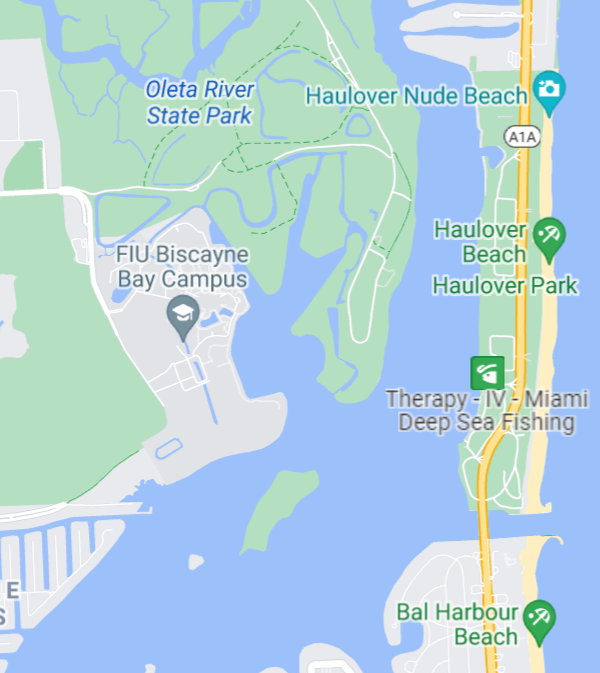 From February 24, 2020 (from the same date… "Nancy Pelosi Visits San Francisco's Chinatown Amid Coronavirus Concerns" (NBC): She said there's no reason tourists or locals should be staying away from the area because of coronavirus concerns. "That's what we're trying to do today is to say everything is fine here," Pelosi said. "Come because precautions have been taken. The city is on top of the situation."), at the Bal Harbour Shops:
The red vehicle at top left is a Ferrari Enzo, available as a 20-year-old used car for about $3.5 million.
Full post, including comments