Science (it's actually in the URL: https://www.cdc.gov/coronavirus/2019-ncov/science/community-levels.html) says that Middlesex County, Maskachusetts, where the main Harvard campus is located, currently has a "High" level of COVID-19.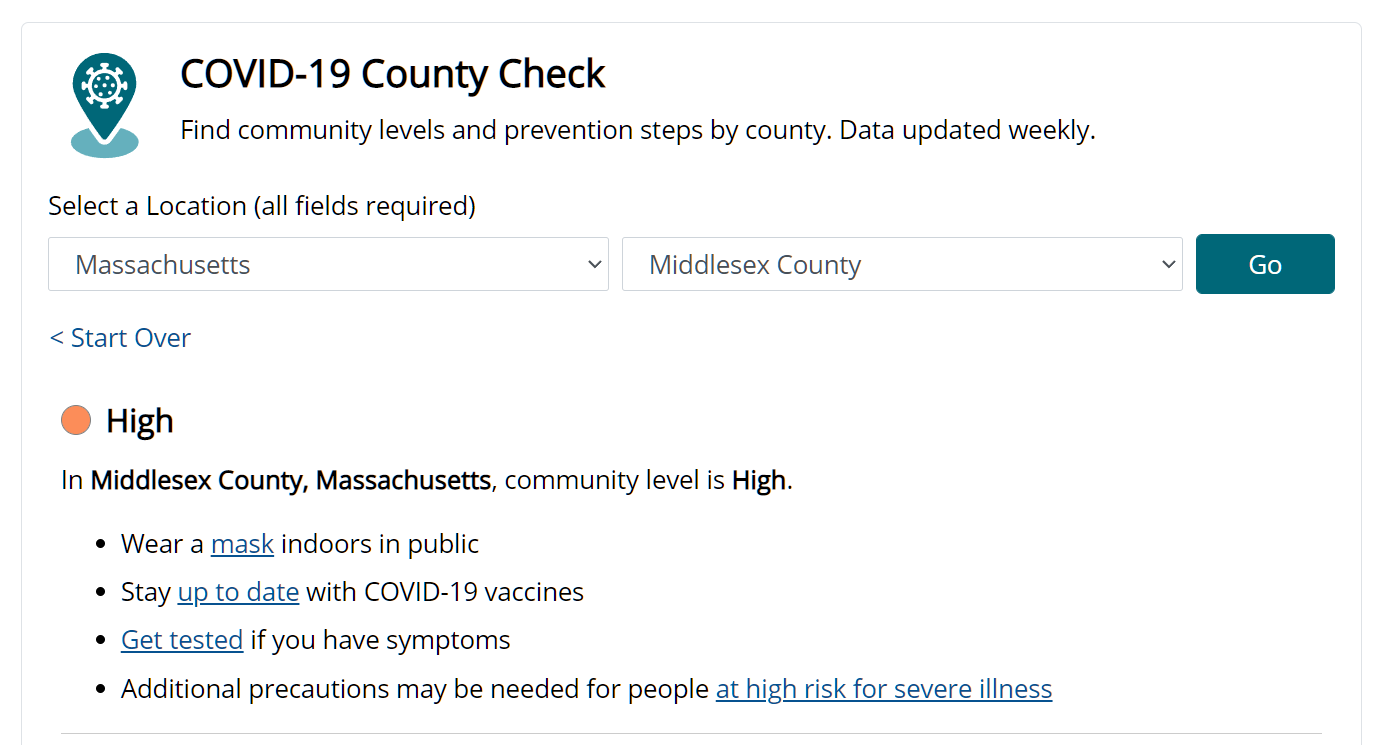 How do the geniuses graduating from Harvard respond to this information? By gathering en masse with no masks (source):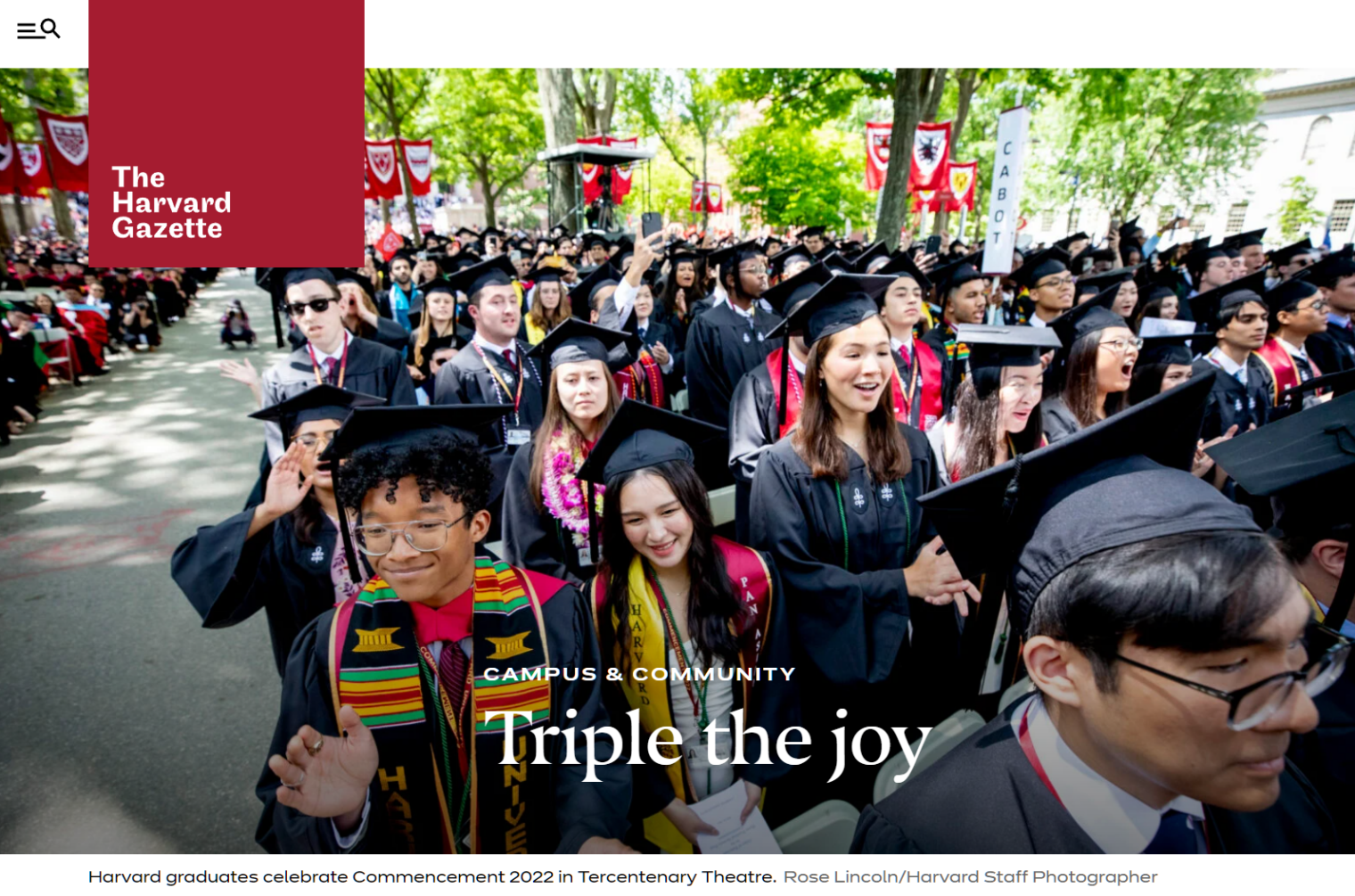 Photos on the page show hundreds of Harvard affiliates and just a handful with masks (including in a tent that is mostly enclosed (i.e., indoors but without the benefit of a standard indoor ventilation system)).
Merrick Garland showed up and gave a talk about the January 6 insurrection:
Now that land war is upon us. Russia's unprovoked and unjust invasion of Ukraine this February has been accompanied by heart-breaking atrocities: murders of civilians, the shelling of hospitals, the bombing of a theater in Mariupol where hundreds had sought shelter, the demolished residential apartment buildings of Bucha and other cities.

At home, we are also facing threats to democracy – different in kind, but threats, nonetheless.

We see them in efforts to undermine the right to vote.

We see them in the violence and threats of violence that are directed at people because of who they are or how they serve the public.

We saw them when a violent mob stormed the United States Capitol in an attempt to prevent the peaceful transfer of power.

Members of Congress had to be evacuated.

And proceedings were disrupted for hours — interfering with a fundamental element of American democracy: the peaceful transfer of power from one administration to the next.

Like the threat to voting rights, this kind of direct attack on an American institution is something I never worried about as I was graduating from college. There had been such attacks on foreign capitals in foreign lands. But a storming of the U.S. Capitol itself had not taken place since the War of 1812.

Finally, the preservation of democracy requires our willingness to tell the truth. Together, we must ensure that the magnitude of an event like January 6th is not downplayed or understated. The commitment to the peaceful transfer of power must be respected by every American. Our democracy depends upon it. (Applause.)

You are the next generation that must devote yourselves to preserving our democracy and helping others protect theirs.

And although what I am asking of you is daunting, I know that you are the next generation that will fulfill the promise this country represents.
In other words, the 20-year-olds who meekly cowered at home for two years to avoid becoming infected with a virus that kills 80-year-olds will bravely defend the nation against enemies foreign and domestic.
(Separately, my mom was walking around Harvard Yard a few decades ago as the workers were setting up chairs for commencement. Potential rain was in the forecast. Mom overhead one of the workers say to another "I hope it rains like hell on those Harvard sons of bitches.")
Full post, including comments