You don't want to be working class or a small business owner in the US going forward. With Presidents Biden and Harris promising to direct a larger percentage of American wealth to the credentialed elite, e.g., working in higher education, government, health care, or Big Pharma, Harvard applications are up. "Harvard College Receives Record-High 57,000 Applications, Delays Admissions Release Date" (Crimson):
More than 57,000 students applied for a spot in Harvard College's Class of 2025, marking a record high and forcing the Admissions Office to push back its decision release date by roughly a week, the office announced Thursday.

The College received roughly 42 percent more applications than last year, when 40,248 students applied for admission to the Class of 2024. This year's record-high number of applicants comes two years after the Class of 2023 set the previous record with 43,330 applicants.
In theory, this means a 1 in 30 chance of being admitted (2,000 admitted annually). In practice, though, an Asian or white applicant who isn't an athletic recruit will face much longer odds (see The $70 billion travel sports industry (rich whites and Asians getting their kids into college)).
An aerial photo of the mostly-shut campus (May 2020 by Tony):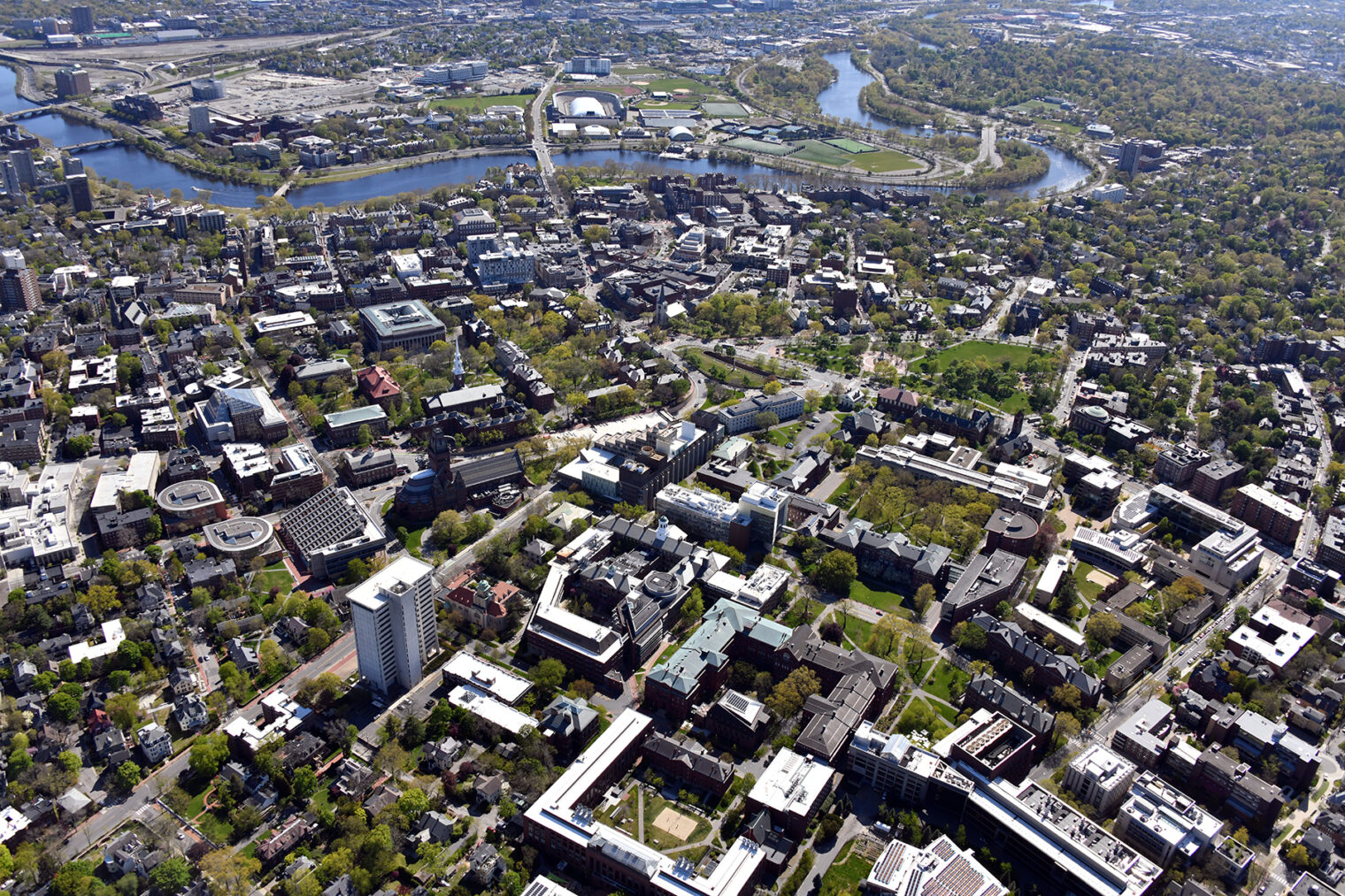 Full post, including comments