… you will love The Lady and the Dale (HBO), a documentary regarding Elizabeth Carmichael, best-known for trying to bring Americans a lightweight three-wheeled automobile.
Ms. Carmichael was hugely successful from a biological/genetic point of view. From Wikipedia (10 kids total):
According to the FBI, Carmichael married four times while identifying as Jerry Dean Michael. She was charged with desertion for leaving her first wife, Marga, whom she met while stationed in Germany, and their two children. In 1954, she married a woman named Juanita, with whom she had two children before their relationship ended in 1956. In 1958, she married a woman named Betty Sweets after knowing her for four weeks. They conceived a daughter, but the marriage ended within a year. In 1959, she married Vivian Barrett Michael, her fourth wife, and together they had five children.
One aspect of the documentary is what happens to an opposite-sex marriage following a gender reassignment.
Americans are not as fascinated with engineering as with transgenderism and crime so the series does not explore what is most interesting to me: Why are cars so heavy?
Passenger rail turns out not to be fuel-efficient because railroad cars are so heavy, dwarfing the weight of even the most obese group of humans who might occupy a car.
The lightest cars on the market today weigh roughly 3,000 lbs. (Toyota Corolla, for example). Electric cars are heavier, e.g., a Tesla 3 is around 4,000 lbs. with a battery offering comparable range to a compact gasoline-driven car. The Chevy Bolt is around 3,600 lbs. Liz Carmichael's Dale was 1,000 lbs.
It looks as though a prototype has been preserved in a Nebraska museum: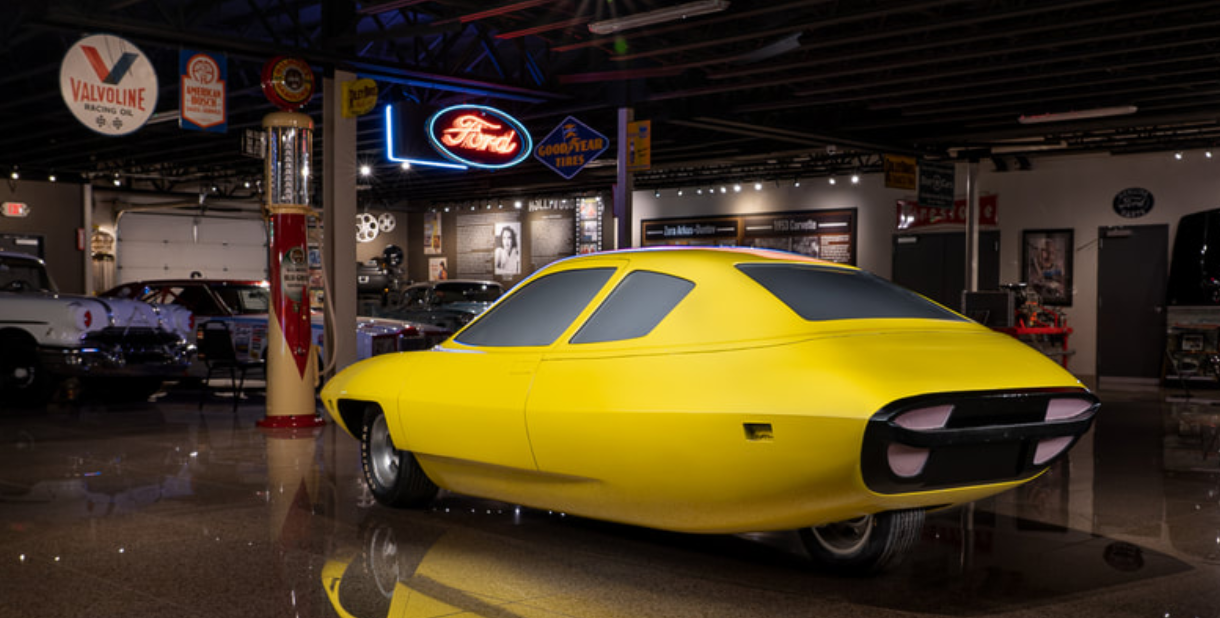 If we want to save our beloved planet, either by burning less gasoline or consuming less electricity, why don't we slim down our vehicles to what is actually required to transport 500 lbs. of humans? Because we can't make a car that rides comfortably at 70 mph unless it is heavy? First, with the U.S. population headed toward 500 million, it is unclear that anyone will be driving 70 mph. Second, could we improve the ride quality of lightweight vehicles with active suspensions?
Readers: Who has seen this show? What did you think?
Related: Can-Am Spyder, a modern 3-wheel vehicle made by a Bombardier subsidiary.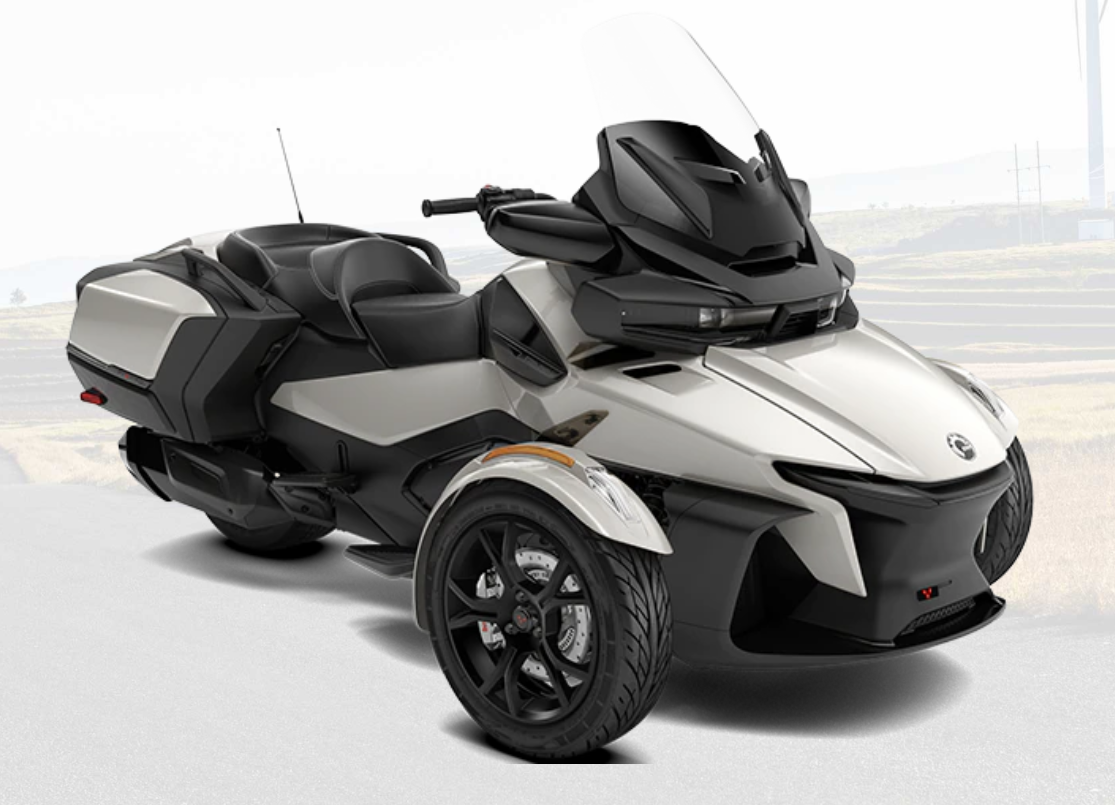 See also Facebook uses a Malibu-flying engineering manager to promote careers in engineering…
Full post, including comments