Suppose that you got a letter from God in November 2019 saying that coronapanic would start in March 2020, with unprecedented shutdowns of schools, factories, retail, restaurants, etc. God would have told you that China, Japan, and Taiwan would experience relatively minor shutdowns, that Sweden would have no shutdown, that everyone would try to meet by videoconference, and that most countries and U.S. states would have lengthy shutdowns.
The most obvious response to this as an investor would have been (1) buy China, Japan, and Taiwan, (2) short the U.S., (3) short Europe, (4) buy some individual stocks such as Zoom, and (5) maintain the strategy until a vaccine authorization (not "approval"!) was announced (not because of a belief that COVID-19 vaccines will eliminate COVID-19, but because of a belief that other investors would believe that COVID-19 vaccines will eliminate COVID-19 and therefore coronapanic-related shutdowns).
Let's see how that would have done. We'll say that we started the strategy on November 15, 2019 and closed it out on November 10, 2020 a day after Pfizer celebrated the defeat of Big Pharma's nemesis (Donald J. Trump) by finally disclosing Phase 3 vaccine trial results. We would use 40 percent weight on Asia, 40 percent on the US/Europe short, and a remaining 20 percent on individual stocks.
Let's first benchmark this against a not-favored-by-God person buying and holding the S&P 500. SPX went from 3120 to 3360 (up 7%).
Element 1 (buy Asia): SSE (Shanghai Index) went from 2911 to 3330 (up 14%). The Nikkei (Japan) went from 23160 to 25087 (up 8%, but this would be called the largest move by far by the journalists writing about COVID in India!). TWSE (Taiwan) went from 52.20 to 61.60 (up 18%).
Element 2 (short the U.S.): as noted above, this would have lost roughly 7% (we'll ignore dividends since the stuff we bought long would have paid dividends as well).
Element 3 (short Europe): Let's use the MSCI Europe index. It went from 136 to 127 (down 7%).
Element 4 (buy Zoom, et al): ZM from 68 to 433 (up 536%!), AMZN from 1760 to 3231 (up 83%)
So we'd be up roughly 12% on Asia, flat on the U.S. and Europe (assume equal weight between these two and they moved in opposite directions), and up about 250% on the individual stocks. After transaction costs, given the assumed weights, we'd be up 50-55% for the year.
That's a lot less than I would have expected!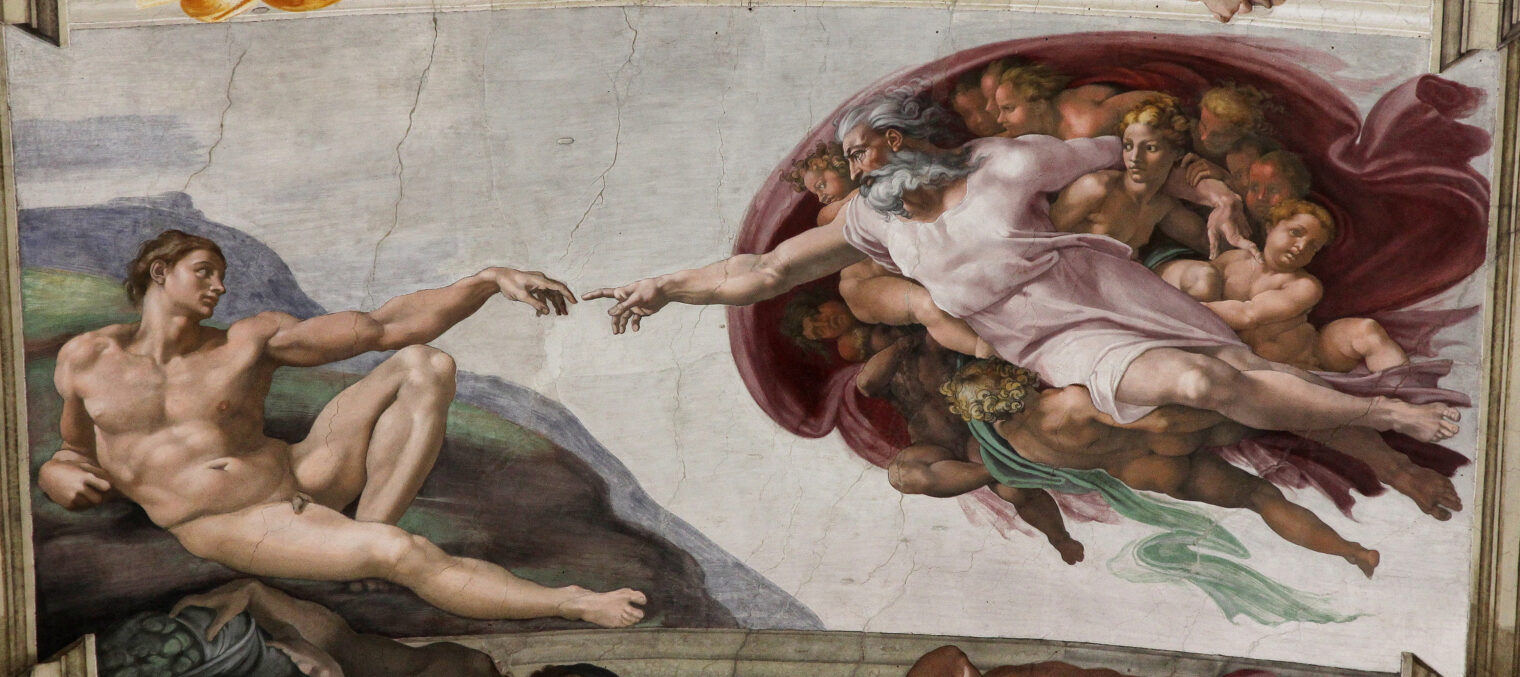 Above: God creates a Robinhood user.
Full post, including comments