A signature campaign promise of the Biden-Harris campaign is to raise the U.S. federal corporate tax rate to 28 percent or 31 percent on corporations that "offshore manufacturing and service jobs to foreign nations in order to sell goods or provide services back to the American market." (Tax Foundation) When we add in state corporate tax rates, the typical U.S. company might be hit with roughly 36 percent in taxes. Compare this to 12.5 percent in Ireland or 19 percent for a London-based company.
The Trump tax law changes of late 2017 took a lot of the wind out of the Irish inversion sails. If high corporate tax rates are restored by President Harris, though, it will again make the best economic sense for corporations to be headquartered in Ireland, the UK, or other comparatively low-tax location. Ireland has the lowest rate in the EU and everyone there speaks English (sort of). Can investors profit from a Biden-Harris election win, therefore, by buying Irish assets? Since U.S. law discourages sham inversions, the actual senior management jobs should migrate to Ireland. This should help Irish real estate, banks, insurance, etc. Under a Biden-Harris administration, an enterprise with management in Ireland and an operating subsidiary in the U.S. should have higher net profits than one in which everything is in the U.S.
Separately, how is Ireland doing with coronaplague? After more than seven months of shutdown, they've now entered "Level 5" double secret shutdown. Note that essentially everything is closed except for schools. Primary schools are unmasked. Once students enter secondary school they must don the hijab of the Church of Shutdown. Universities are open. Adult education is open, which includes flight schools (yay!). I was discussing this on WhatsApp with an Irish friend and I said "This is the mirror image of Massachusetts. Here almost everything is open except for the schools. And when we had almost everything closed, it was the marijuana and liquor stores that were deemed essential and kept open. Maybe this is all that we need to know to understand the difference between Irish and Massachusetts values."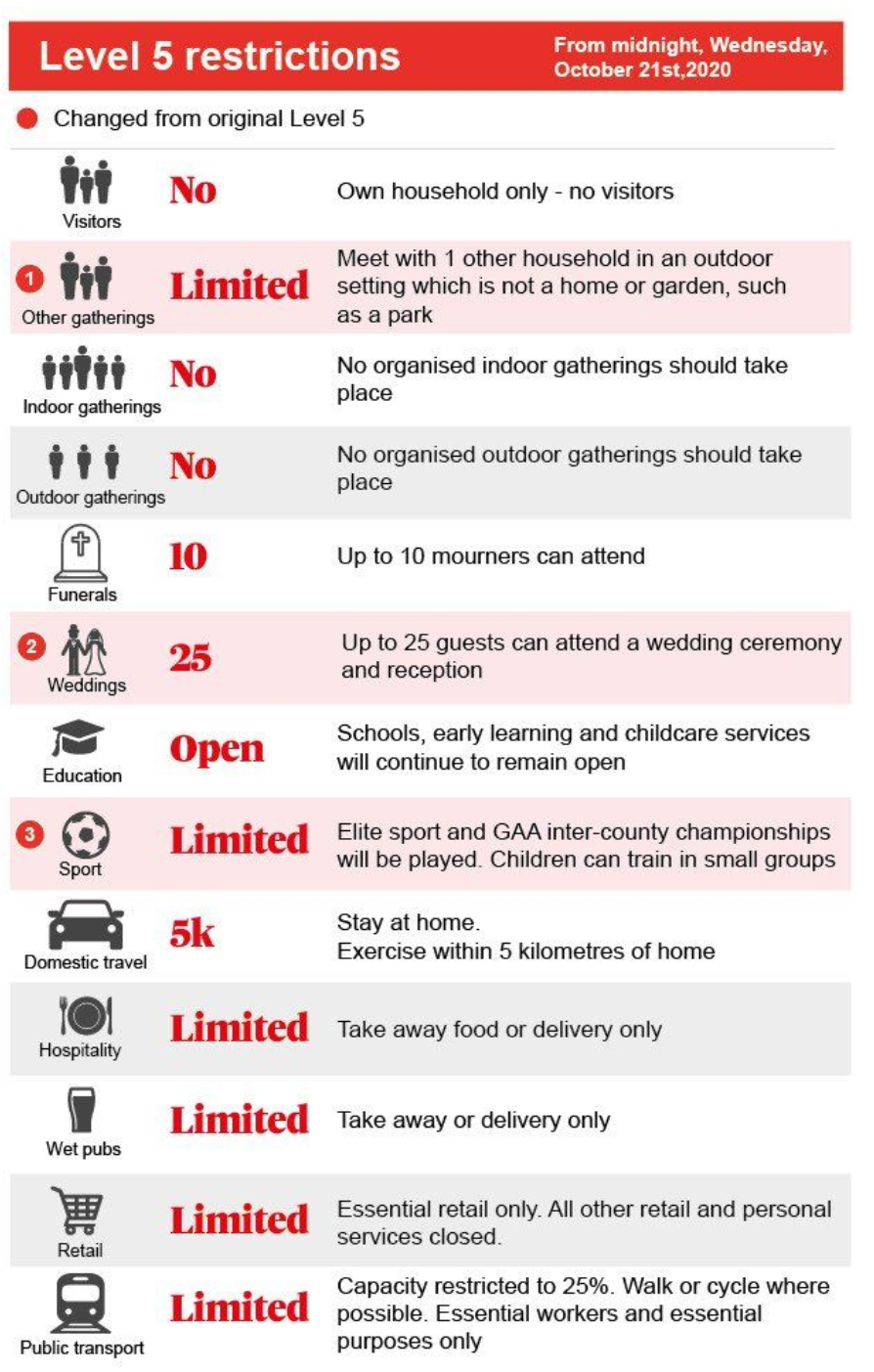 The WHO dashboard shows that Ireland, in its island redoubt, has suffered a little more than half the COVID-19 death rate compared to the U.S. or the U.K.
Ireland was already ahead of the U.S. in PISA scores (2018 snapshot). With the U.S. in the midst of what might be a multi-year education shutdown while Irish schools and universities are operating more or less normally (see Trinity College Dublin's plan), is that another good reason to shift investment to Ireland?
What the Irish might call a sunny day, May 2019, on the Giant's Causeway (taxed by the U.K., which is a great thing if you're an entrepreneur!)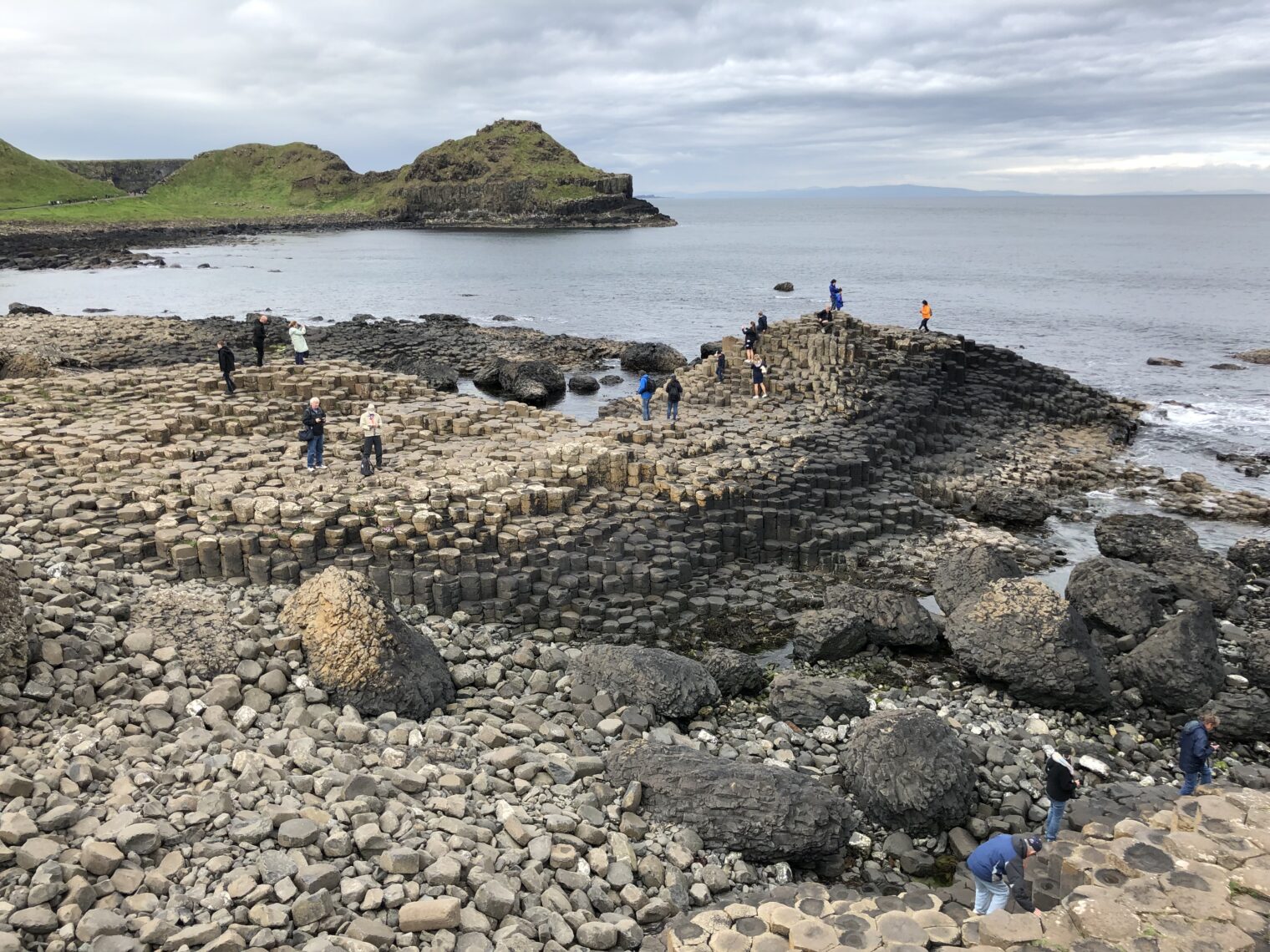 Full post, including comments