"First in the nation gender-affirming care ban struck down in Arkansas" (from state-sponsored NPR):
The ruling by U.S. District Judge James Moody Jr. on Tuesday says the state of Arkansas violated several sections of the U.S. Constitution when it banned all gender-affirming treatments for people under 18. The 80-page ruling says depriving trans minors of treatments like hormone therapy would cause them irreparable harm, and that delaying care until adulthood would force teens to go through changes inconsistent with their gender identity.

"Rather than protecting children or safeguarding medical ethics, the evidence showed that the prohibited medical care improves the mental health and well-being of patients and that, by prohibiting it, the State undermined the interests it claims to be advancing," the ruling reads. "The testimony of well-credentialed experts, doctors who provide gender-affirming medical care in Arkansas, and families that rely on that care directly refutes any claim by the State that the Act advances an interest in protecting children."
This is not a political decision. Science requires that teenagers get injected with hormones and have various body parts cut off surgically. It is settled Science that youngsters who receive gender affirming care have improved mental health and well-being.
On the other hand… What did Science tell the folks who run the widely admired technocratically managed universal government-run health care system over in the United Kingdom? "England's health service won't give puberty blockers to children at gender clinics" (New York Post, June 11, 2023):
The NHS said the new rules were "an interim policy" that would undergo further review, including the outcome of a research study on the impact puberty-suppressing hormones have on gender dysphoria in children and young people. Findings published last year from a review of children's gender services led by a pediatrician, Dr. Hilary Cass, said there were "gaps in the evidence base" about the blockers.
The "gaps in the evidence" identified in the U.K. simply do not exist for judges in the U.S.
Separately, what if you're visiting a teenage recipient of gender-affirming care in a hospital in Arkansas and want to look fashionable? Levi's has you covered for about $1,000 (photos from yesterday):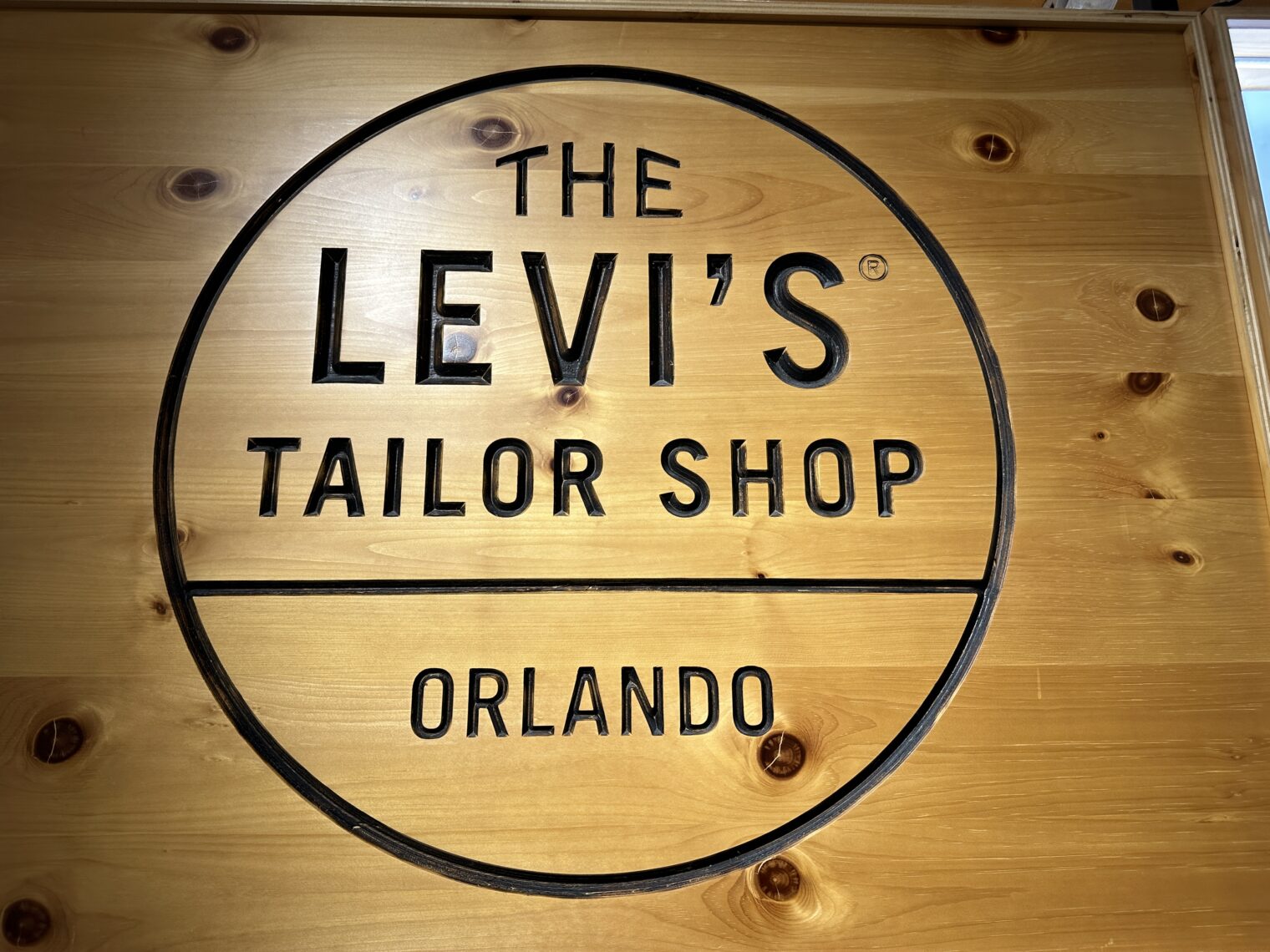 Bigger budget? Photos from a Coach store: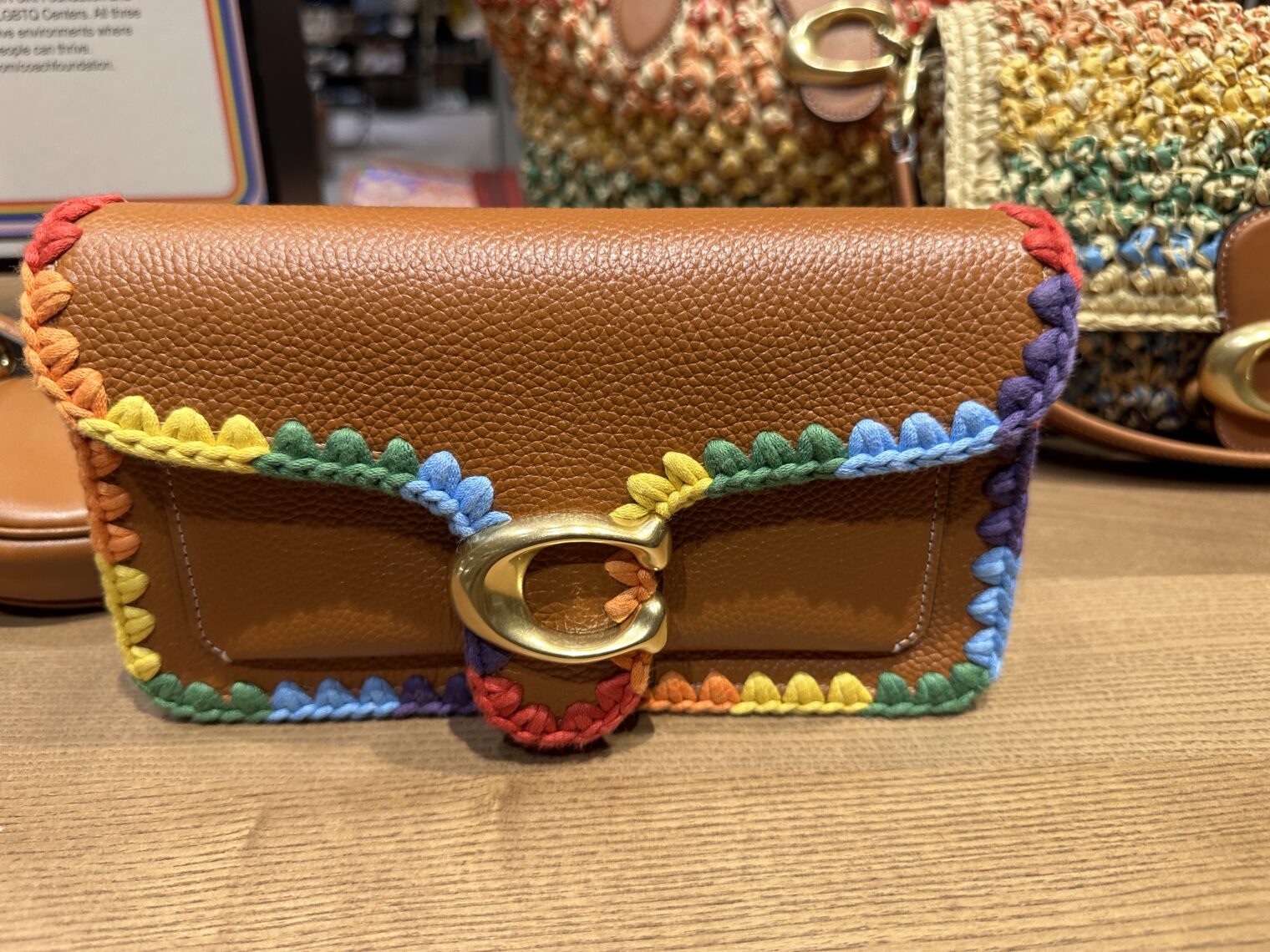 Full post, including comments