Folks: Although there is no place better to spend the summer than South Florida, I'm heading to the Mountain West on Saturday. For altitude adjustment, the first two nights will be spent in Bozeman, Montana. If anyone lives out there and wants to meet, please email (philg@mit.edu). I should also be available on the way out, June 16 in Salt Lake City. (In between there will be stops at all of the usual places: Big Sky, Yellowstone, Grand Teton, Bryce, Grand Canyon (North Rim), Lake Powell, Moab.)
I had to make some last-minute changes to wardrobe, packing, and itinerary as a result of "Montana first to ban drag performers from reading to children in schools, libraries" (NBC):
Montana has become the first state to specifically ban people dressed in drag from reading books to children at public schools and libraries, part of a host of legislation aimed at the rights the LGBTQ community in Montana and other states.
Related:
Travels with Samantha, a 1993 trip through some of these same places in which there was no need to make reservations! (photos below)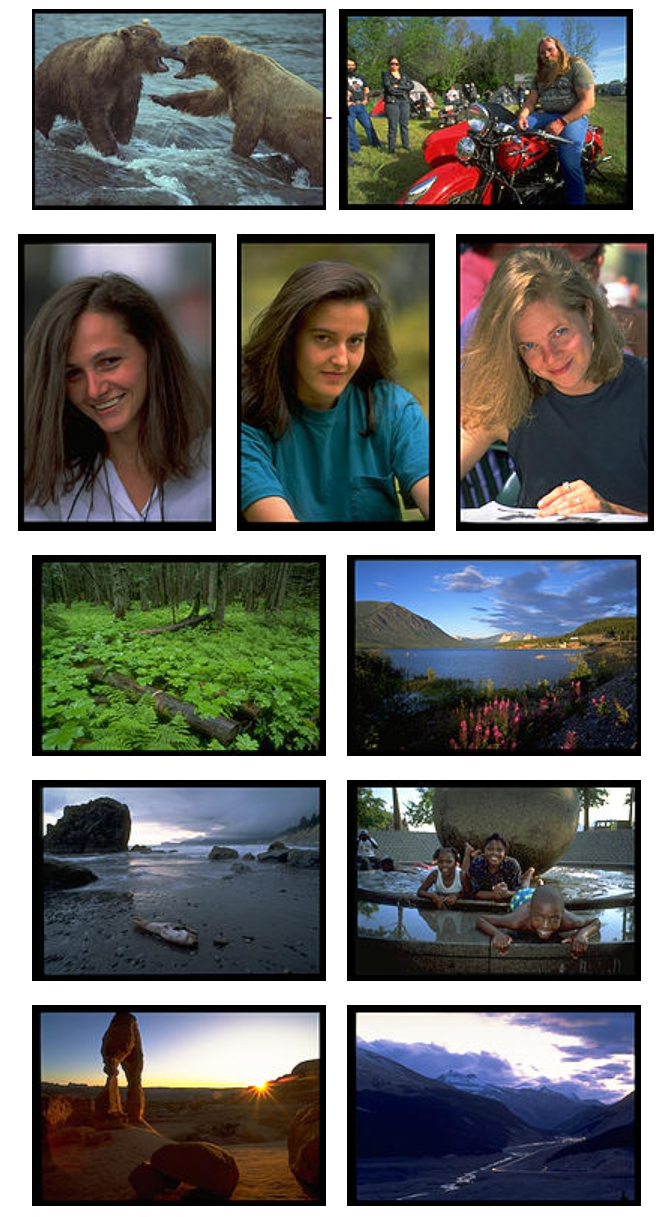 Full post, including comments