This year will be the 30th anniversary of the modern text message (SMS). It seems to also be the year of text message spam. I don't remember receiving even a single spam or phishing text message prior to 2021 and in 2022 it is a near-daily occurrence. Here's an example: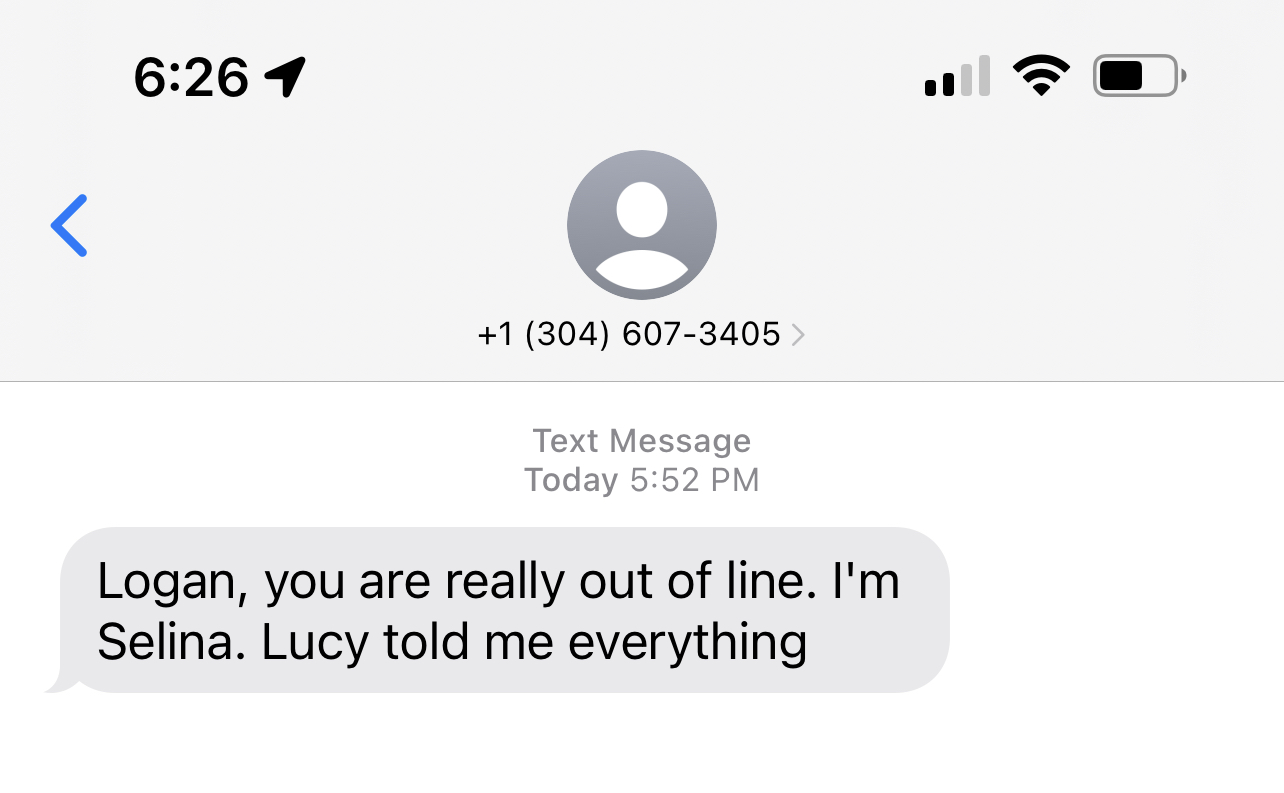 How is it supposed to work from here? I'm supposed to reply "My name isn't Logan and here is my Visa card number…"?
Also, is it trivial for senders to spoof the from number? What if I call (304) 607-3405? Will that number belong to Logan, Selina, or Lucy? Or some person entirely unaware that his/her/zir/their phone number has been appropriated?
Why didn't we get these before coronapanic?
Update from this evening… my uncles are looking out for me beyond the grave: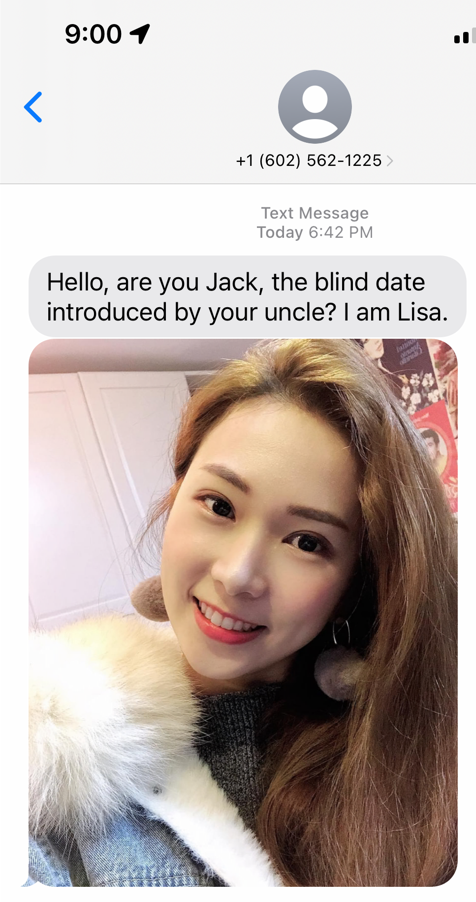 (In addition to being blind, Lisa will also be suffering from heatstroke if she wears that outfit on a date here in south Florida!)
Full post, including comments