I haven't written too much about the war in Ukraine because I don't speak the languages involved, don't know the history, and don't know anything about military strategy and tactics. The situation for individuals is horrifying, I'm sure, and that is not pleasant to contemplate.
One feature of the war, as I understand it, is that the Russian military has had a lot of armored vehicles, e.g., tanks and ships, and these have proven vulnerable to inexpensive weapons on the Ukrainian side.
Who could have predicted this? Isoroku Yamamoto, one of the greatest thinkers and strategists of World War II (had Japan followed his advice, it would not have chosen to fight the U.S. to begin with). Admiral Yamamoto was an enthusiast for naval aviation starting in 1924 and correctly predicted that heavy expensive battleships would be almost useless going forward, vulnerable to submarines but especially to swarms of comparatively light and cheap airplanes. (And, of course, the great admiral was ultimately killed by U.S. fighter planes in 1943.)
I'm wondering why the U.S. Army wants to pay to keep 5,000 tanks in its inventory. If we're fighting a peasant army equipped only with rifles, these tanks are obviously useful, but then we don't need 5,000 of them. If we're fighting a big battle in Europe, doesn't the Russian experience in Ukraine show that the last place anyone would want to be is inside a tank and its illusory protection?
Related:
U.S. Army's official page: The Abrams Main Battle Tank closes with and destroys the enemy using mobility, firepower, and shock effect. The Abrams is a full-tracked, low-profile, land combat assault weapon enabling expeditionary Warfighters to dominate their adversaries through lethal firepower, unparalleled survivability, and audacious maneuver. The Abrams tank sends a message to those who would oppose the United States as to the resolve, capability, and might of the U.S. Army.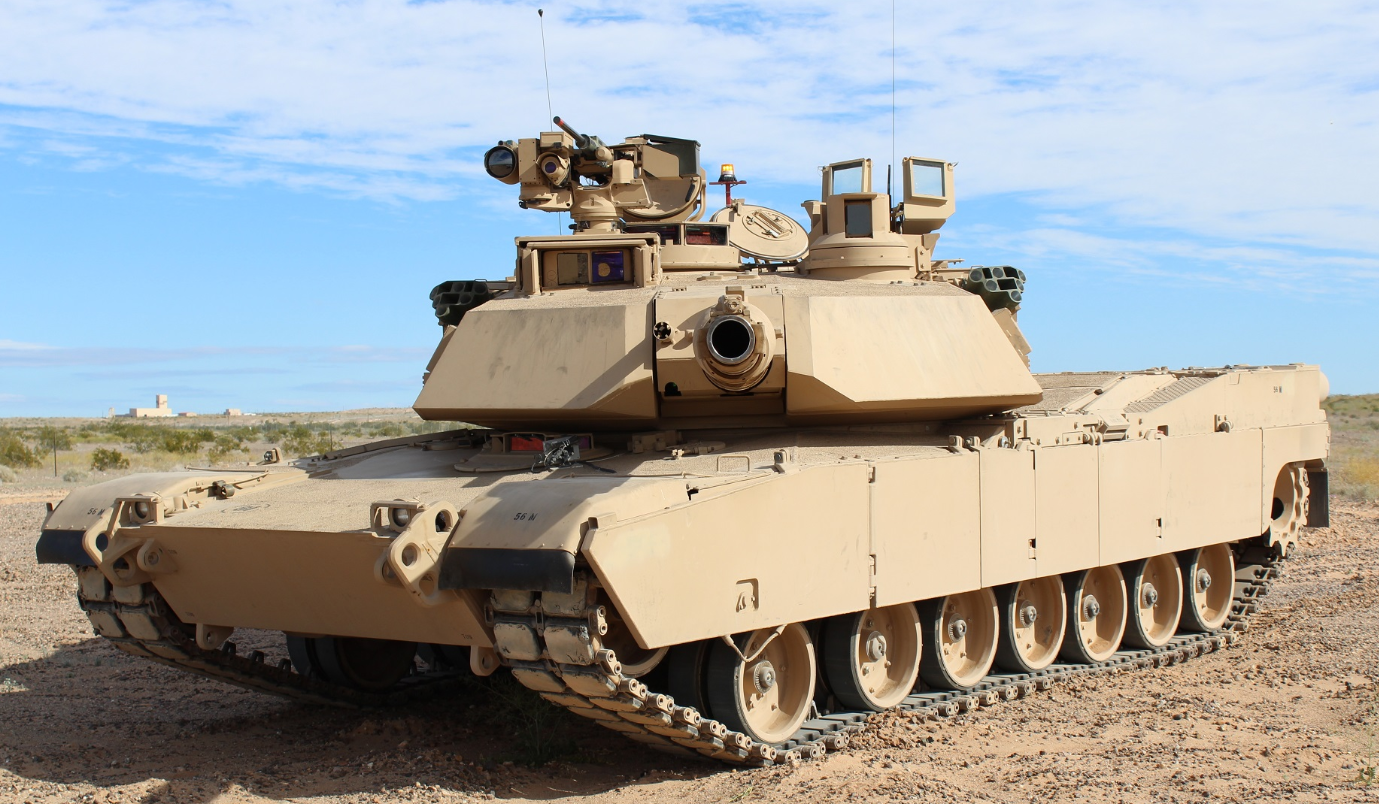 Full post, including comments