How about this idea for an Arduino project… a puck that can be quietly stuck to the back of a friend's TV when you're visiting. After a 72-hour delay, the puck begins emitting the dialog that Winston Smith heard from the telecreens in 1984. An example:
'Attention! Your attention, please! A newsflash has this moment arrived from the Malabar front. Our forces in South India have won a glorious victory. I am authorized to say that the action we are now reporting may well bring the war within measurable distance of its end.
(maybe update the above with reference to Ukraine instead)
Thirty to forty group! Take your places, please. Thirties to forties!

Smith! 6079 Smith W.! Yes, YOU! Bend lower, please! You can do better than that. You're not trying. Lower, please! THAT'S better, comrade.

THERE, comrades! THAT'S how I want to see you doing it. Watch me again. I'm thirty-nine and I've had four children. Now look.

You see MY knees aren't bent. You can all do it if you want to. Anyone under forty-five is perfectly capable of touching his toes. We don't all have the privilege of fighting in the front line, but at least we can all keep fit. Remember our boys on the Malabar front! And the sailors in the Floating Fortresses! Just think what THEY have to put up with. Now try again. That's better, comrade, that's MUCH better.
(update the last one to refer to Ukraine and replace "his toes" with "his/her/zir/their toes"?)
Now we can see you. Stand out in the middle of the room. Stand back to back. Clasp your hands behind your heads. Do not touch one another.

Smith! 6079 Smith W! Uncover your face. No faces covered in the cells.
Any other updates to Orwell's 1949 text?
Separately, a few excerpts from the Wikipedia page regarding Orwell...
At the outbreak of the Second World War, Orwell's wife Eileen started working in the Censorship Department of the Ministry of Information in central London … Eileen went into hospital for a hysterectomy and died under anaesthetic on 29 March 1945 … [1984] was published in June 1949, less than a year before his death. … Sonia was a beauty, and her act of marrying a sick wealthy man, when his death was almost certain, has left many to doubt her intentions.

Orwell was also openly against homosexuality, at a time when such prejudice was common. Speaking at the 2003 George Orwell Centenary Conference, Daphne Patai said: "Of course he was homophobic. That has nothing to do with his relations with his homosexual friends. Certainly, he had a negative attitude and a certain kind of anxiety, a denigrating attitude towards homosexuality. That is definitely the case. I think his writing reflects that quite fully."

Orwell used the homophobic epithets "nancy" and "pansy", for example, in expressions of contempt for what he called the "pansy Left", and "nancy poets", i.e. left-wing homosexual or bisexual writers and intellectuals such as Stephen Spender and W. H. Auden.
Here's a possibly useful building block: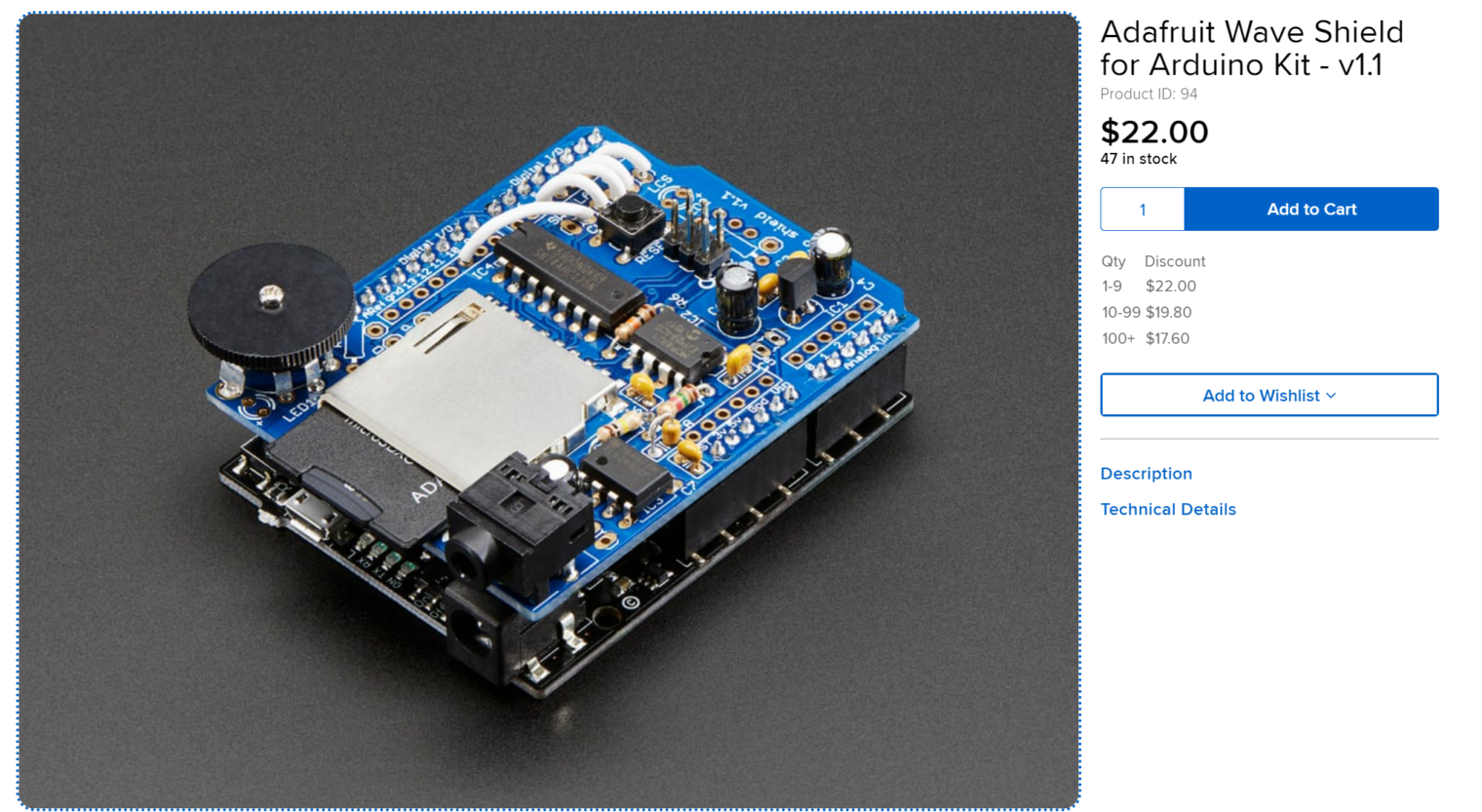 Full post, including comments