Conversation with a friend who immigrated to the U.S. to attend Harvard College:
Me: Do you and [Betsy] want to go for a walk in the woods tomorrow morning with Mindy the Crippler?
Him: I don't know if she's free.
Me: Can you ask?
Him: She's working from home. I'm not allowed to go into her woman-hole.
Me: Take it from a native English speaker… that is probably not the idiom you're looking for.
(It later transpired that his native-speaker daughter, whose room is upstairs, referred to mom's ground floor home office as a "woman cave" and this had been slightly altered in the dad's mind.)
Separately, we came up with a strategy in case any of the righteous townsfolk scolded us for failure to social distance. The response: "I'm sorry if you don't approve of our lifestyle. My husband and I are accustomed to homophobia, but I think his sister here would learn from a dialog. Shall we head down to the rainbow chairs at the First Parish Church and discuss your feelings about same-sex relationships?"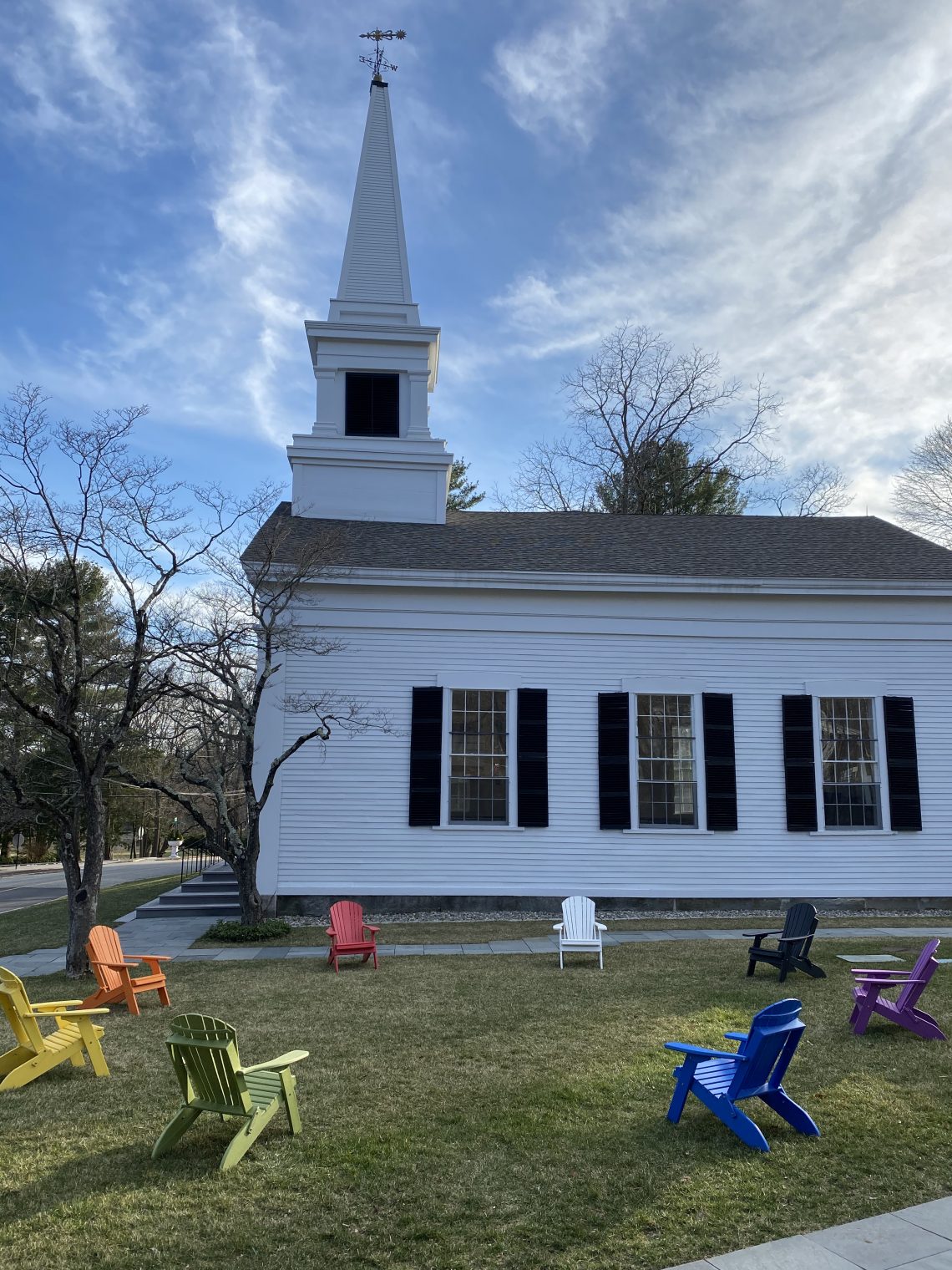 Related: