A reader sent the following:
The product can be ordered at jeremysrazors.com.
Based on the photos, it doesn't look like this is yet another private-label Dorco (the Korean experts behind the marketeers at Dollar Shave Club).
The commercial is fun and the product description includes "It identifies as the best shave kit ever assembled and its preferred pronouns are Buy/Now." However, I'm not convinced it is worth $60 (8 blades, handle, and some shaving cream in a "socialism-resistant bag"). The comparable Dorco product has a trimmer on the back, a "3D Motion" handle, and is available on Amazon for $23 (then every time you stop at CVS for a COVID-19 vaccine booster pick up some Edge, which is no doubt superior to Jeremy's cream). Dorco hasn't taken any position on American politics as far as I know. If you're in Maskachusetts and need to disguise the fact that you're not using Gillette anymore, put all of the above in this zippered pouch: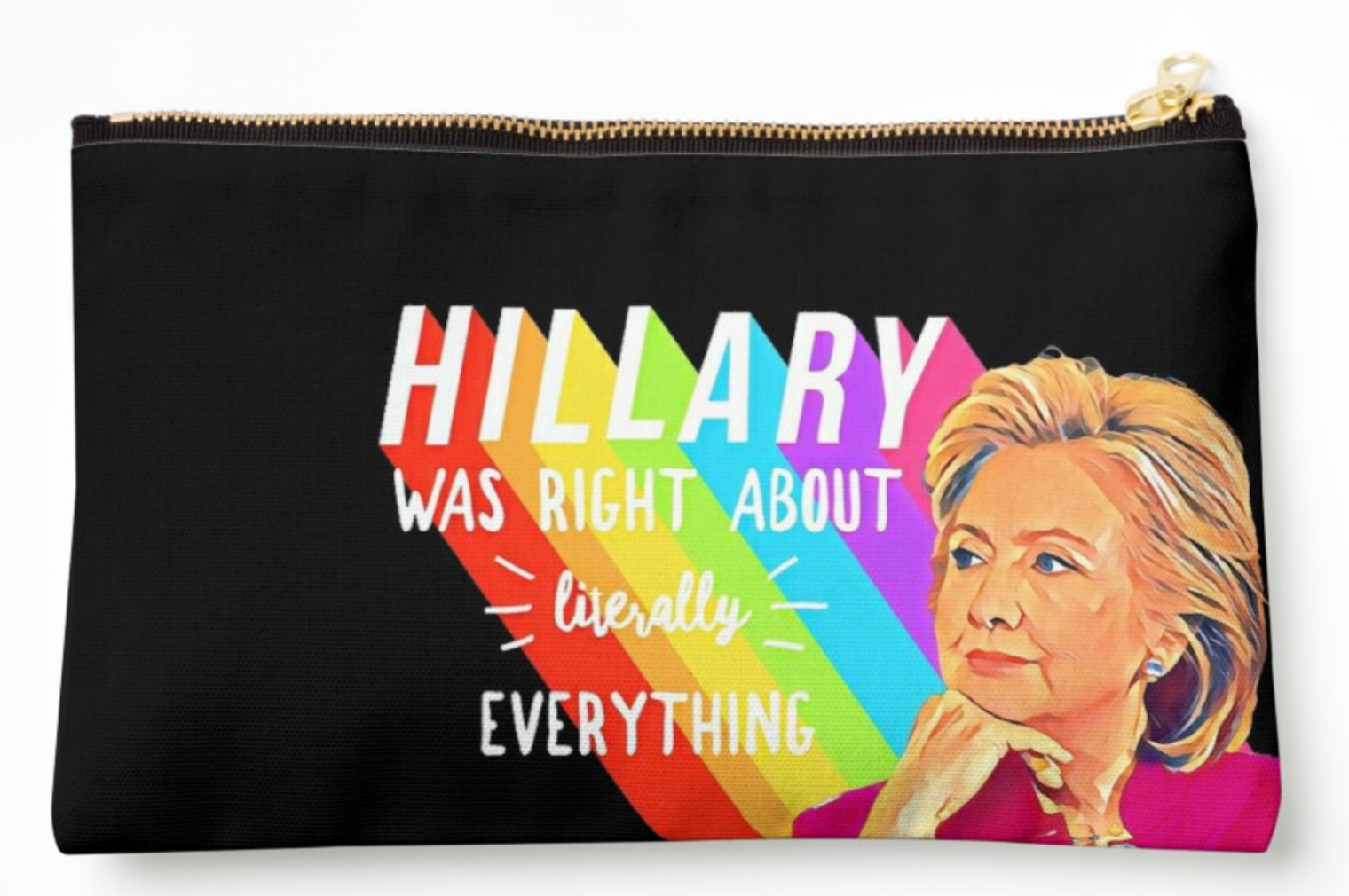 Update: for those who wondered about where razors are made, I did some exhaustive Scientific research (i.e., drove to CVS). I found Gillette products made in China (the latest and greatest "GilletteLabs" razor) and Germany (the core Fusion5 cartridges).
Related: