"Professor Jessica Krug admits she lied about being black: 'I cancel myself'" (New York Post):
Despite publicly living as a black woman for years, George Washington University associate professor Jessica Krug admitted Thursday that she is actually a "culture leech" — who is white.

"For the better part of my adult life, every move I've made, every relationship I've formed, has been rooted in the napalm toxic soil of lies," Krug, 38, writes in a brief but life-shattering Medium post titled "The Truth, and the Anti-Black Violence of My Lies."

The self-proclaimed "historian of politics, ideas, and cultural practices in Africa and the African Diaspora" goes on to detail a lengthy trail of public deception.

Krug has a Ph.D. and is the author of the book "Fugitive Modernities: Kisama and the Politics of Freedom," which "interrogates the political practices and discourses through which those who fled from slavery and the violence of the slave trade in Angola forged coherent political communities outside of, and in opposition to, state politics," according to her GW faculty profile.
Can the university, which I attended as a 14-year-old back in the Jimmy Carter malaise years, fire her? If so, on what grounds? Can they say "We hired you because of your skin color and we would never have hired such a weak thinker and scholar with white skin"?
(The Medium essay is pretty awesome. I think she deserves her job:
I have eschewed my lived experience as a white Jewish child in suburban Kansas City under various assumed identities within a Blackness that I had no right to claim: first North African Blackness, then US rooted Blackness, then Caribbean rooted Bronx Blackness. … my continued appropriation of a Black Caribbean identity is not only, in the starkest terms, wrong — unethical, immoral, anti-Black, colonial — but it means that every step I've taken has gaslighted those whom I love.
as the story unfolds, I think we will learn that she is primarily a victim:
When I was a teenager fleeing trauma, I could just run away to a new place and become a new person.
)
Loosely related…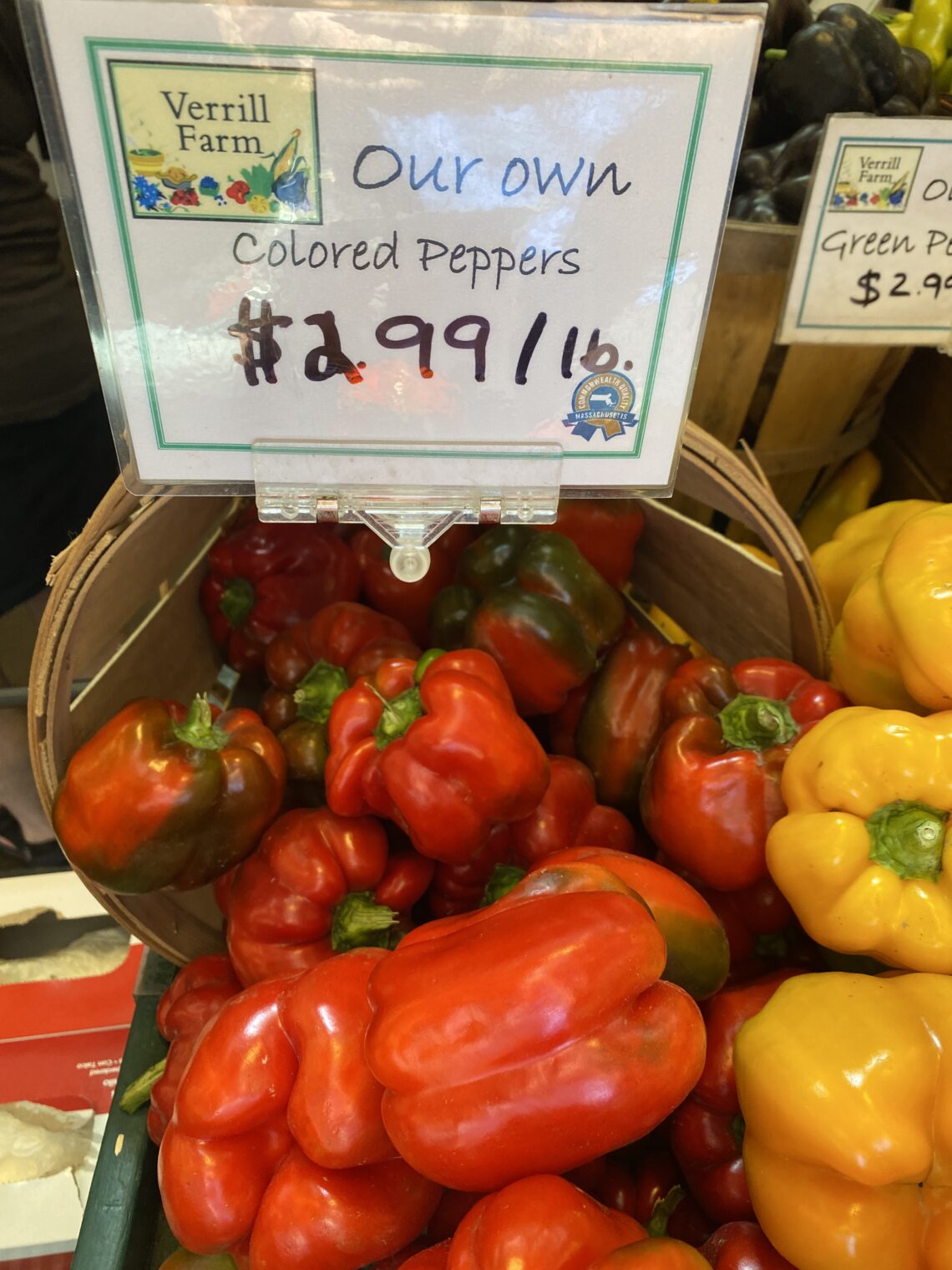 Full post, including comments