If you're not part of a camp you don't learn too much about the personal lives of fellow Burners. Convention dictates that casual conversations stay in the moment and, if the Default World does come up, stay positive. After sharing tents, shade structures, kitchens, dining rooms, and showers with 200 "villagers" and 70 "campers," however, discussions go deeper.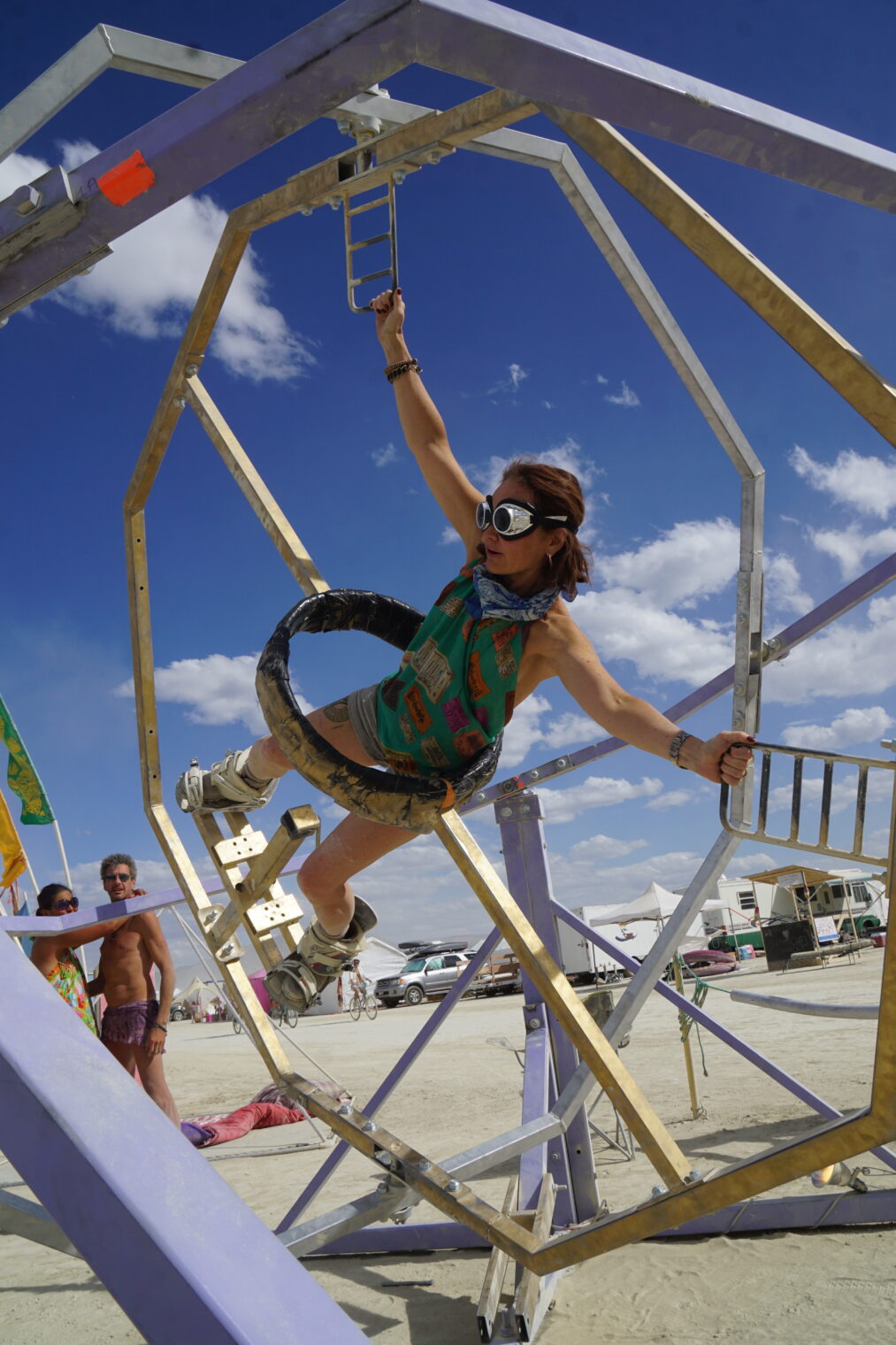 Our village was primarily populated by Californians, partly due to the extensive infrastructure that needed to be transported to the Playa. "Every guy that I know who was ever married got totally screwed in a divorce," said a Bay Area woman. Her observation was supported by data from the camp. California-based men in their 50s and 60s who had been married had in fact lost a house, the children, and much of their income going forward: "Getting married was the worst mistake that made in my entire life. I was about 30 percent happier for five years and then lost 90 percent of my happiness for 15 years," was a typical comment. None had remarried. The never-married men in their 40s and 50s had an almost equally negative view of the institution: "Just about every friend who has been married is now divorced," one said, "and they're all paying to support a woman whom they hate and kids whom they never see."
We had a lot of high-income women in our camp. All recognized that they could be targeted and potentially become the loser under California's winner-take-all system. A medical professional said "There is no way that I'm going to pay to support a guy. It was bad enough the last time that I lived with a boyfriend and I had to pick up his socks all the time and do his laundry. Thank God I didn't have to support him financially." A finance executive said "I worked my ass off for 17 years for what I have. I am not going to risk losing it." I explained that, based on the income she had described, her exposure under the California child support system would likely be about $2 million ($4 million pre-tax) for one child. She responded "That's an unacceptable risk." She wanted to have children, but recognized that the only way to do it without substantial financial risk was to find a mate with a higher income, thus making the pool of potential men very small. [She was nearing the end of her fertility and had been pursuing an economically irrational life strategy. As a young woman she had dated some men who went on to become successful professionals. If she had gotten pregnant with these boyfriends she would today have all of the children that she wanted, just now entering college, plus an extra $5-10 million in post-tax assets via child support profits.]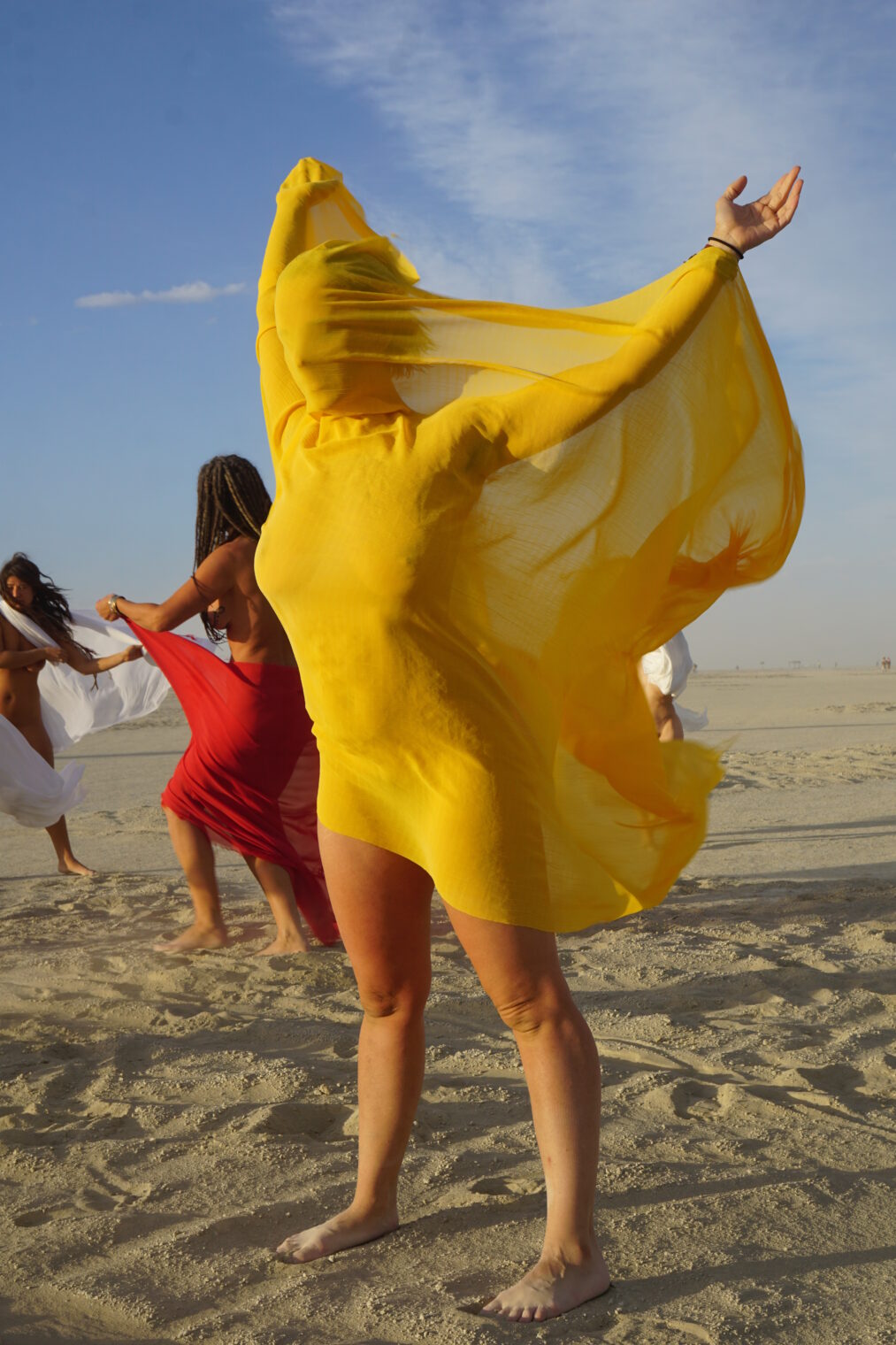 Despite a high level of education and a long residence in California, there were a lot of misconceptions about California family law (similar to what we found surveying Massachusetts residents). Many villagers wrongly believed that they could limit their exposure to child support lawsuits via a prenuptial agreement. They also did not understand that an out-of-wedlock child from a one-night encounter would yield the same child support profits as the child of a marriage. Nor did they understand that child support revenue was potentially unlimited. They were not aware that family law varied widely from state to state and that the California system was very different from nearby Arizona's, for example.
Lending support to the plot of Idiocracy ("The smartest, the most fit among us no longer procreate while the stupid screw their brains out ensuring that the human race as a whole gets stupider and stupider and stupider. Without any natural predators to thin the herd; with science, welfare, and television keeping the dumbest alive, healthy, and happy enough to remain potent we're done for."), the successful Californians (biotech, software, medicine, etc.) in our village recognized that having a child opened the door to a lawsuit from a financially-motivated plaintiff. Here was one of the more colorful comments:
"Considering the extensive, repeated, and generally copious amount of unprotected sex I've had over the years, my $5,000 vasectomy has provided an infinite (or better) IRR. I better re-test that it's still working. I guess with the 20-somethings the risk is orders of magnitude higher than with the older Cougars. I would pay big bucks for a DIY home fertility test… it's a massive headache to schedule and get it done wherever the fuck they test for negative fertility."
[Note that Burners in their 20s had a more positive view of marriage and, in fact, there were a handful of weddings actually performed during Burning Man.]
A high-income woman asked "Why does [a high-income middle-aged fellow villager] chase after women in their 20s?" The response was "Well, he tried being a good husband and father and all that he got for his trouble was a set of divorce papers and a $10 million hole in his pocket." The woman nodded thoughtfully and said "fair point." For his part, a middle-aged man observed "Women in their 40s don't want to get sex out of men for their own pleasure anymore. When they reach 40 they look for other stuff that they can take from a guy. Most of the ones I have met are divorced and heavy drinkers. They're really mean when they're drunk." A female psychologist said "Research shows that humans need only one close social connection. So as long as she can get alimony or child support, it doesn't make sense for a woman to stay married once she has had a child; the child becomes her main social connection." Why divorce at that point? What's the problem with having the father of the child around as an additional social connection? "My patients don't like to say this directly, but they enjoy going out, meeting new men, and having sex with them. It's a lot more exciting than cooking dinner and sharing a bed with the same man every night."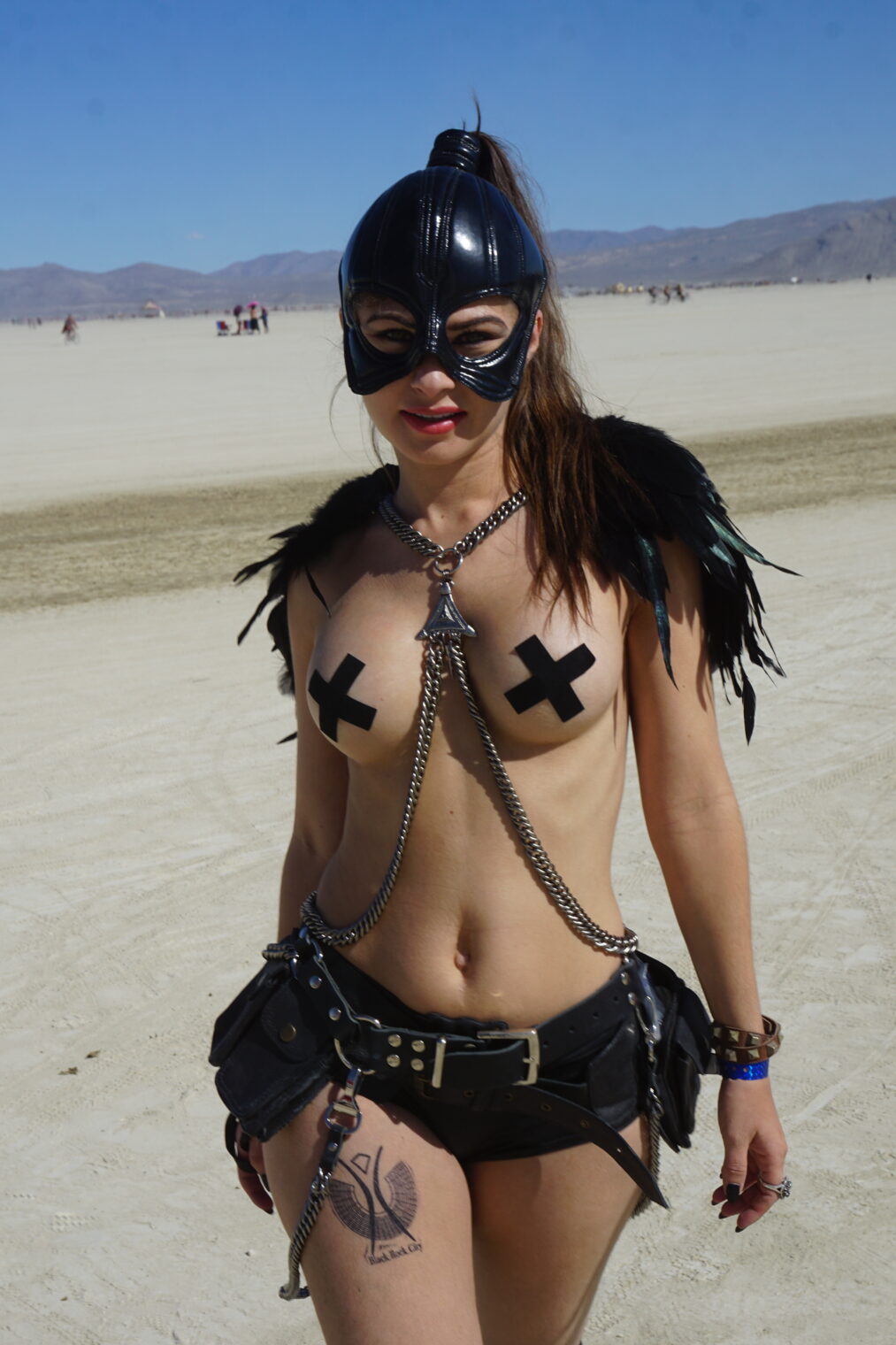 Relations between children of divorce and their fathers were consistent with the research we reported on in the "Children, Mothers, and Fathers" chapter ("When fathers and children live in separate households during part or all of the year, these routine exchanges [helping with everyday events] are not as frequent or as easy. Thus, the loss of a household brings a decline in father-child contacts and a loss of paternal time investments. … As time goes on, a child's contact with his or her father becomes increasingly infrequent. Ten years after a marriage breaks up, nearly two-thirds of the children report not having seen their fathers for a year."). A divorced-for-20-years father from the Bay Area said "I regret all of the time and energy that I spent on my children after the divorce. With the every-other-weekend schedule we just grew further apart every year. They were strangers within five years and the visits stopped because it wasn't satisfying for anyone. It would have been smarter to start a new life on the day that I was served and not dwell on what turned out to be the past." How did the kids turn out? "Pretty bad, but it might have been genetic," he responded. "Remember that their mom married a guy for his money and then divorced him because she found someone a little richer and figured out that she could collect money from two guys at the same time." Another father said "Divorce spoiled my experience of fatherhood. When I saw my son it would remind me of how much money I was paying to his mom and the lawyers, the guys that his mom was cheating on me with during the marriage, and how stupid I was to have gotten married. There was no joy left in the relationship for me and I'm sure that he sensed it. We'd been inseparable when we all lived together, but he stopped visiting when he was a teenager and I seldom see or talk to him today." The psychologist in our village said "It is rare for me to see a child of divorce who wasn't profoundly damaged. When they're young and the judge cuts their time with their father what they perceive is that their father has abandoned them. Nobody recovers from that. For the rest of their life they will be insecure. When they're teenagers they come to realize that their mom did it for the money and/or so that she could have sex with a bunch of new guys. It is tough to come to terms with the fact that your mom was a whore." What about as adults? "Men whose parents were divorced are wary of marriage but eventually they seem to succumb and, of course, eventually get taken to the cleaners just like their dad did. Women also tend to do whatever their mom did. If mom worked, the daughter will work. If mom worked her body and the child support system, the daughter will work her body and the child support system."
Californians are great customers for the therapy industry and the human potential movement. One father said "I spent a lot of time driving to Berkeley for 'forgiveness therapy.' But I discovered that it only works when you've suffered a one-time injury. It doesn't work if every month you have to write a new check to a person who betrayed you and then sued you. Whenever the therapist would ask me to think about my ex-wife I would just fantasize about having her killed so that I could get the kids back and stop paying her. It doesn't help that my girlfriend refers to the ex-wife as 'the greedy cunt.'" The psychologist weighed in: "Therapy works best for trivial problems. If you're depressed when your circumstances aren't depressing or if you get anxious or angry about things that don't bother most people. It doesn't work if something truly bad happens to you, such as losing the house and the kids in a divorce."
Not everyone was down on the Californian family law system. "I got married when I was 22," said one woman, "looking primarily for financial security. About five years later my next-door neighbor got divorced and I learned from her that I could keep the financial security and enjoy my freedom at the same time. For the last 20 years I have been able to do whatever I want, whenever I want, including come to 10 burns. To me child support meant not having to work at a job unless I loved it and it was no more than 20 hours per week. To me it seems crazy that anyone works 40 hours per week."
[Note that Burners are a biased sample. The Californian who is living behind a white picket fence with a spouse and 2.5 children is less likely to be able to escape for a week than the childless or divorced Californian.]
Related: