DxOMark still hasn't done an review of the iPhone 6S Plus, but dpreview.com now has one. Here's the verdict: "If you are a current 6 Plus user and don't need 4K video there is no obvious reason to upgrade as image quality improvements are fairly minor and most special features work in a very similar way on the predecessor."
Speaking of the predecessor, below is a challenging scene that the iPhone 6 Plus handles easily via (automatic) HDR. The face is in focus (try that, Canon!). There is detail in the sky. The exposure of the subject inside a tube is correct with no Photoshopping.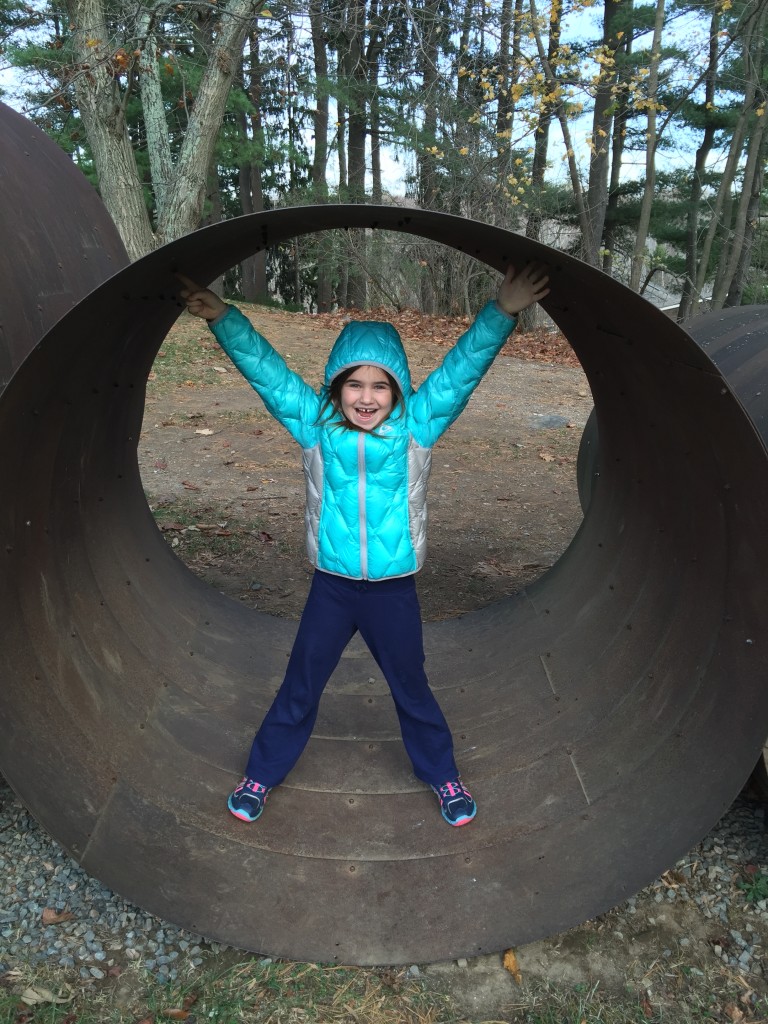 I guess we will have to wait for the iPhone 7 before feeding Apple another $900!