From University Lutheran Church in Harvard Square. Small sign to fit small window: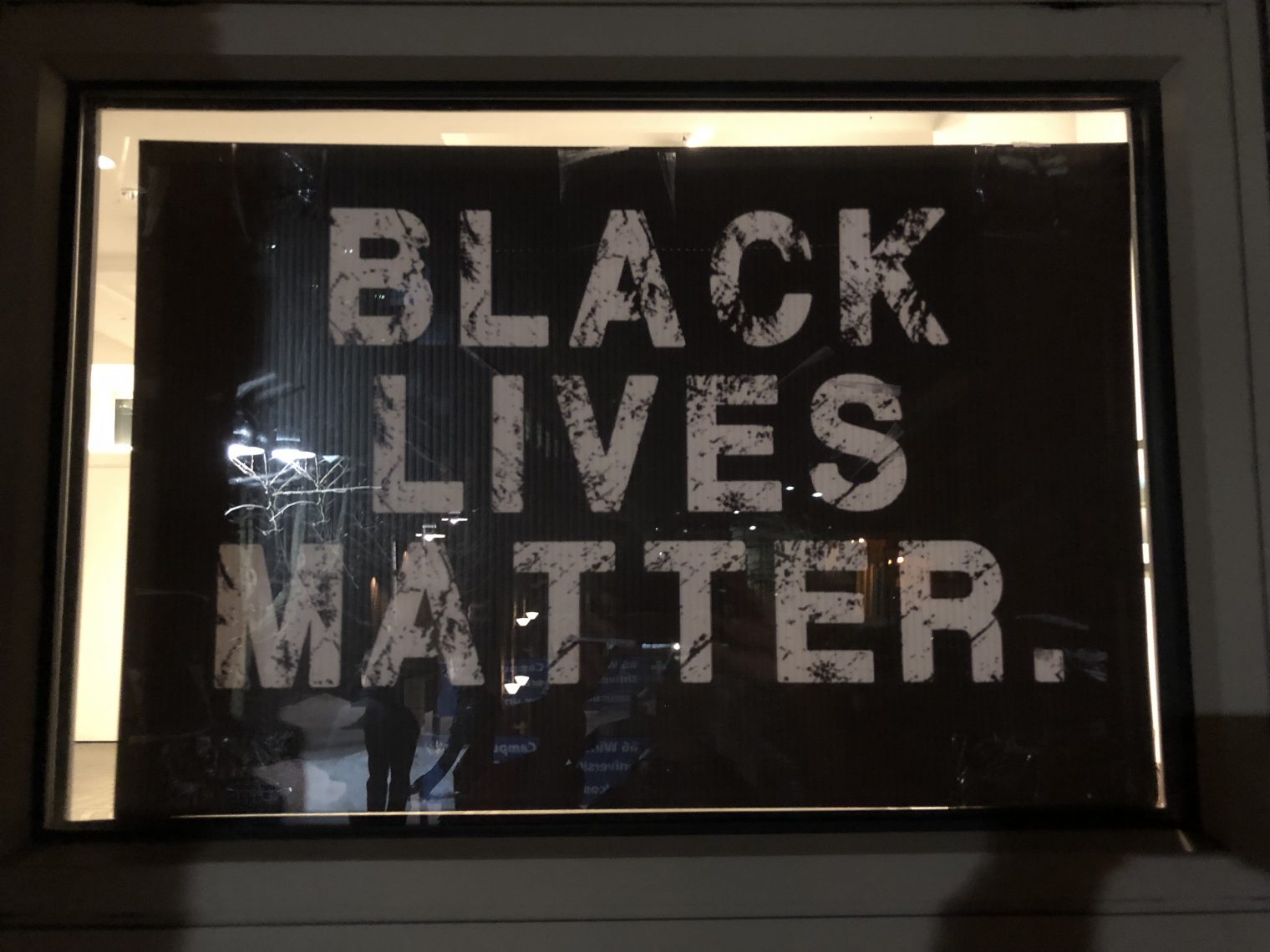 Why don't black lives matter enough for a big banner down the side of the building?
Ever wonder about the difference between "use" and "utilize"? This sign should help: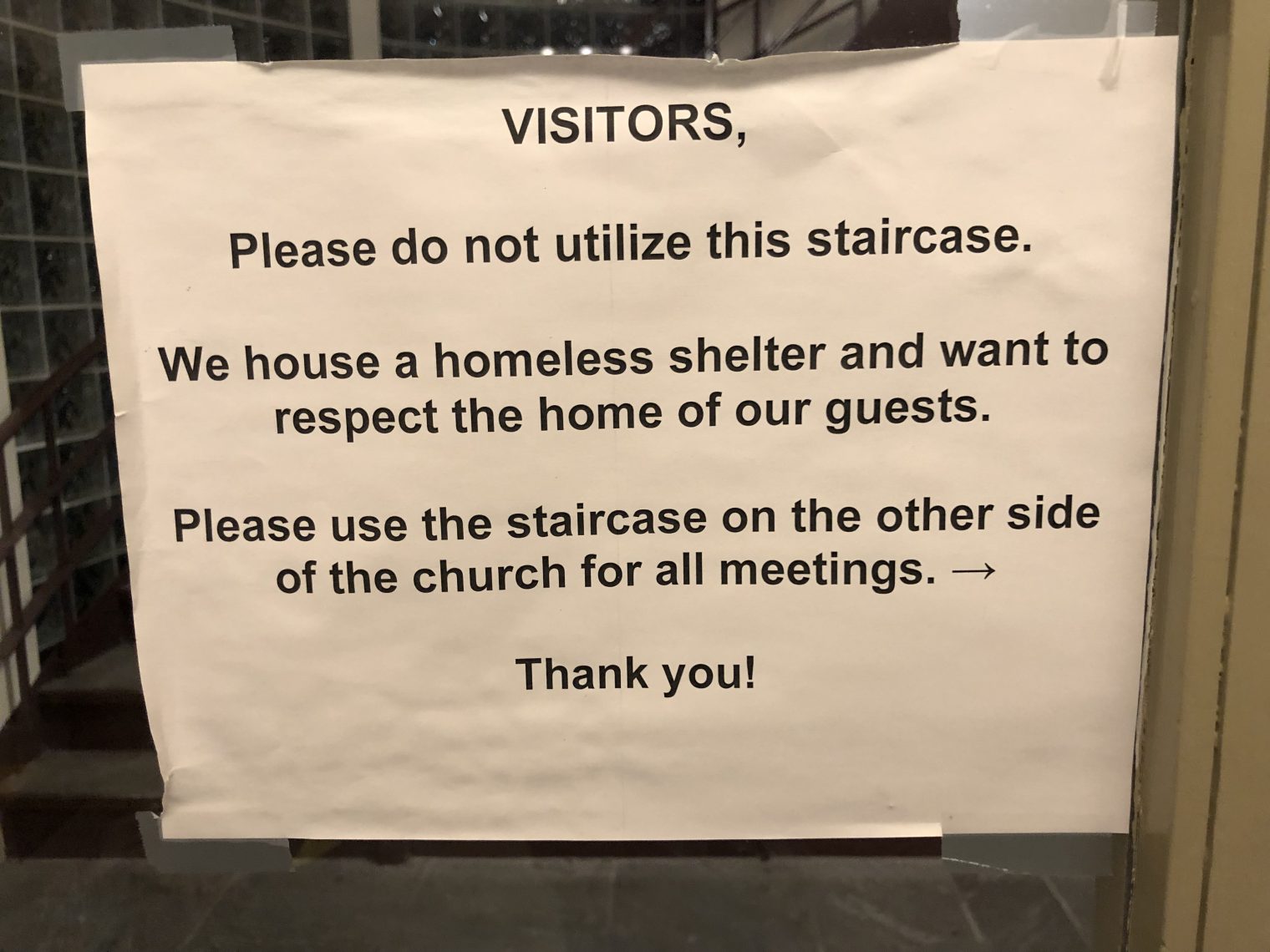 Concerned about starving Venezuelans? It is the "hundreds of thousands of federal workers" whose paychecks are delayed for whom you should worry. Also that "this President [has made] numerous statements disparaging our fellow human beings, fellow people of the faith, and all of them children of God."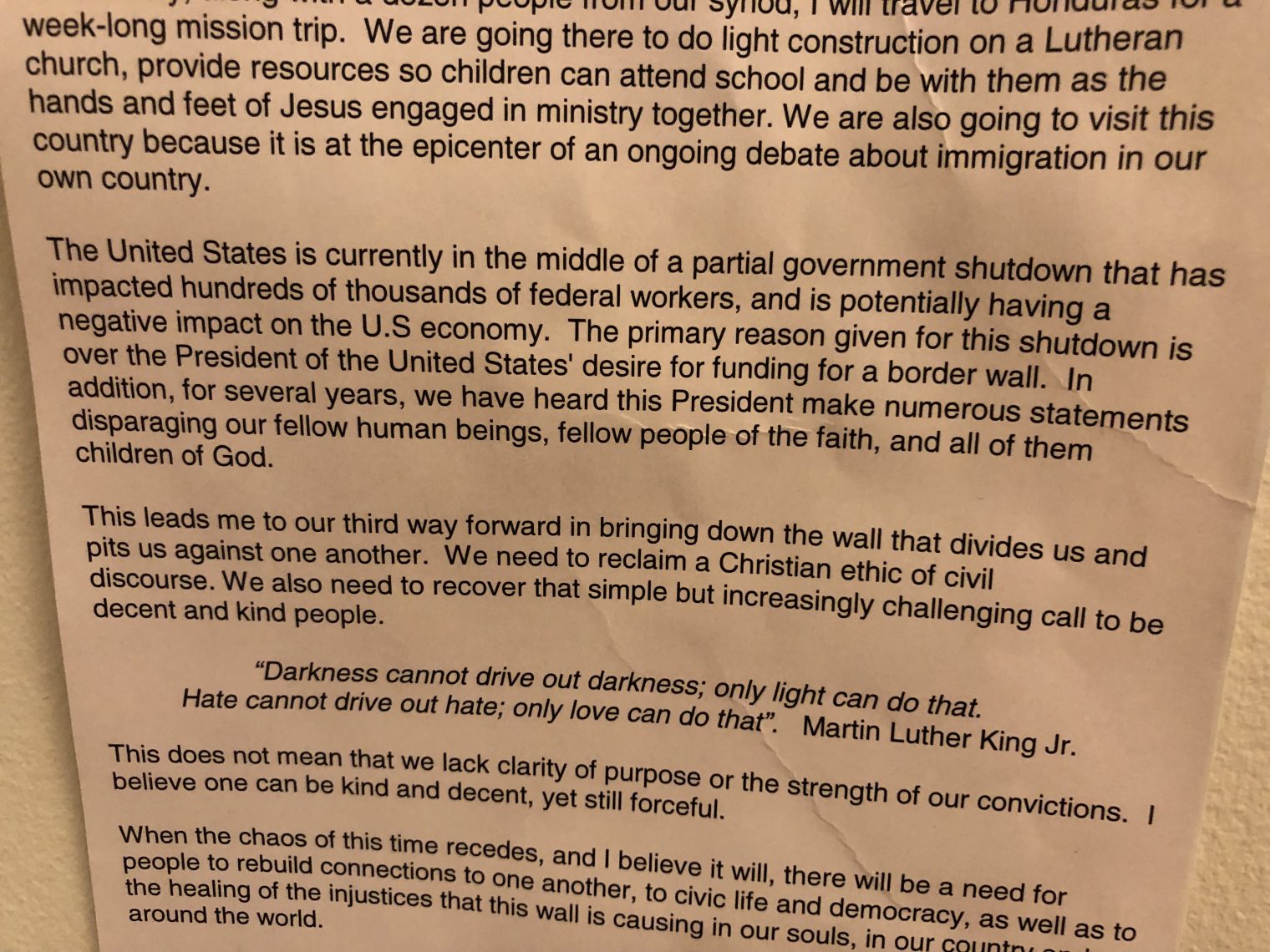 Turns out that the God's Jewish children living in Israel (perpetrators of "colonialism") might need to be disparaged…
[Martin Luther himself proposed "First, to set fire to their synagogues or schools … This is to be done in honor of our Lord and of Christendom, so that God might see that we are Christians …Second, I advise that their houses also be razed and destroyed. …" It seems that the majority of Lutherans were supporters of Hitler and National Socialism (not to be confused with the Democratic Socialism espoused by Bernie Sanders and AOC). This church is part of the Evangelical Lutheran Church in America, which periodically makes the news for its anti-Israel positions (example). Maybe they can't forgive Israel for executing fellow Lutheran Adolf Eichmann?]
Need help changing your gender so that you can qualify as an LGBTQ (but not "IA"?) minister?
Some final notes:
Related: