Aircraft performance is a function of attitude (pitch and bank) and power. So you'd think that, in an ideal world, these two items would be displayed prominently right in front of each pilot.
This wasn't possible in the old days because each item was presented on a different instrument. Thus the Boeing B-17 or B-29 cockpit with attitude indicators in front of each pilot and some engine gauges in the middle.
Why not combine this information and summarize it today on the "glass" (LCD) panels that are in front of today's pilots?
Who does this right? Cirrus! The Perspective system that they co-designed with Garmin for the latest SR20 and SR22 airplanes show percent power at the top left of the primary flight display (regular G1000 does not have this). It isn't perfect because a lot of space is wasted, e.g., "65% Power" has information only in 2 out of 9 characters, since the "% Power" never varies. I would rather see "65 CRUISE", "95 CLIMB", "25 DESCEND", and "15 APPROACH".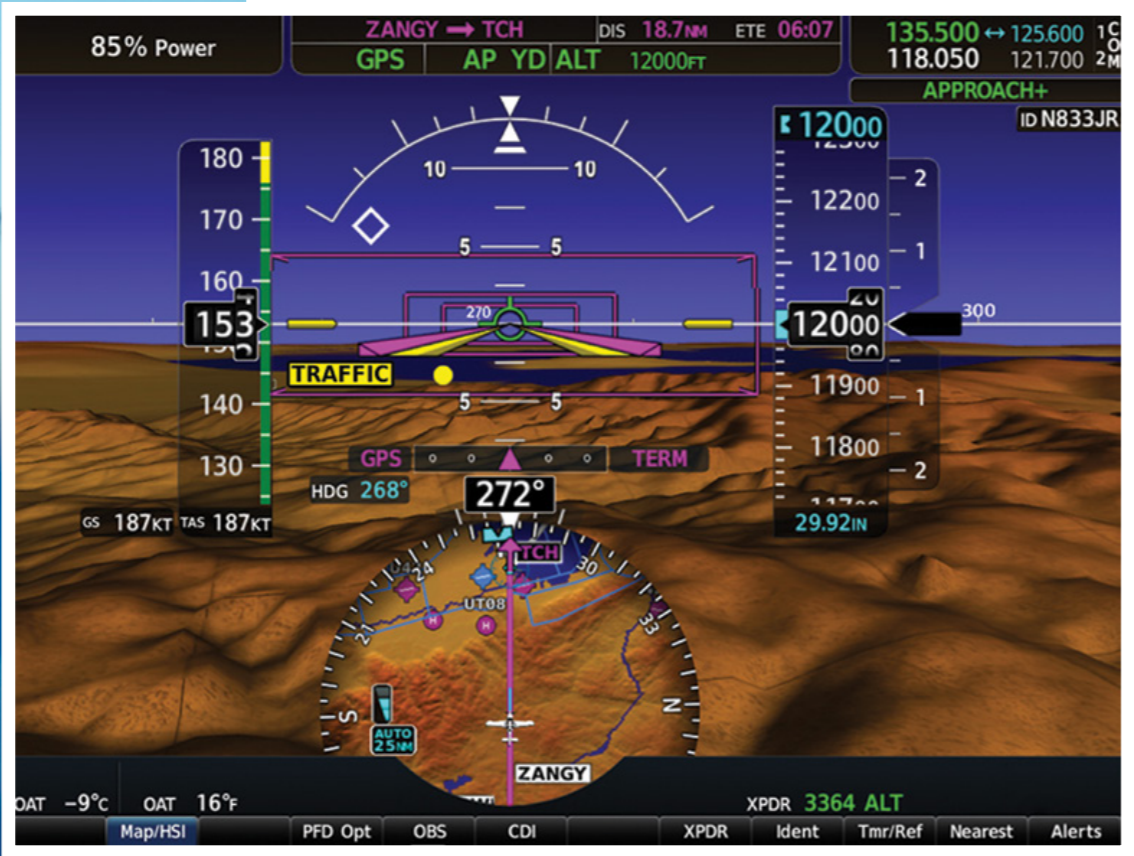 Who gets this wrong? Boeing, I think. People have wondered why the pilots of the latest B737 MAX to crash didn't pull the climb power out. One possible reason is that nowhere on the primary flight display (PFD) images that I've been able to find is power indicated:
Power is displayed in the Boeing B-17/B-29 location: in the center of the panel (dashboard).
It fascinates me that decades after the obvious user interface became easy to implement (microprocessors have to paint the pixels, so why not put in the information that matters?) we still don't have the obvious user interface.
Related: