Here's a book cover that shocked me at the San Diego airport: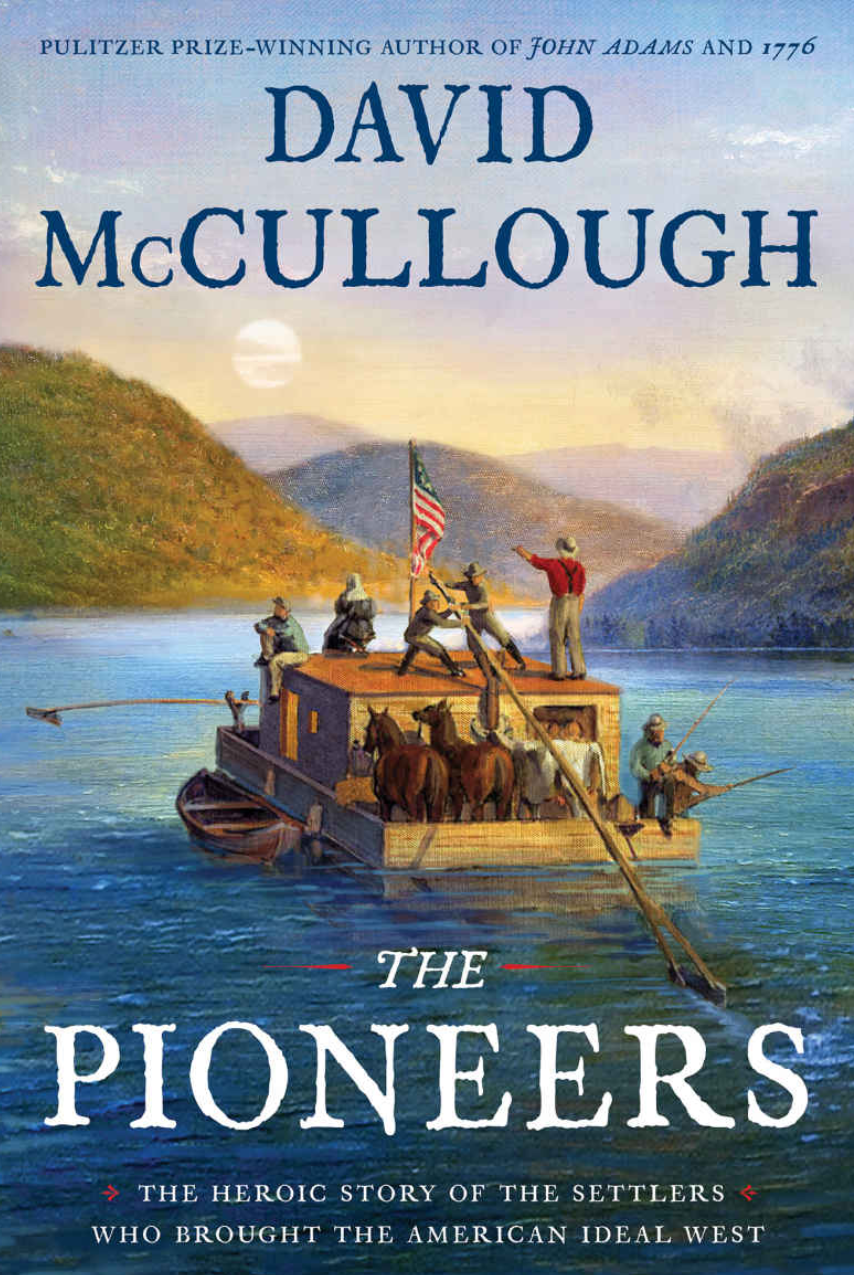 The Pioneers: The Heroic Story of the Settlers Who Brought the American Ideal West bears a subtitle that makes me wonder how many Native Americans would agree that the white-skinned folks from the East were "settlers" (the land wasn't already settled? Shouldn't they be called "migrants", "invaders", or "immigrants"?) and/or were bringing "the American ideal" (but maybe the "ideal" included killing and displacing the natives?).
How did this one get through a major publishing house?
Who has read this book? I'm a huge fan of this author's The Path Between the Seas: The Creation of the Panama Canal, 1870-1914.
Separately, here's the first photo that I took after arriving in California: