Dear Readers:
Because I like to do everything in the dumbest way imaginable, I will be visiting Washington, D.C. in July.
If you'd like to get together for coffee, perhaps Sunday afternoon, July 14, or Monday early(ish) morning, July 15, please email me (philg@mit.edu).
Venue will be the Conrad hotel near Chinatown.
(I would have preferred to meet at the Capital One café for Pride Month, but I fear that they may have removed their Pride decor (the issue is important enough to be focused on during June, but not for the rest of the year?):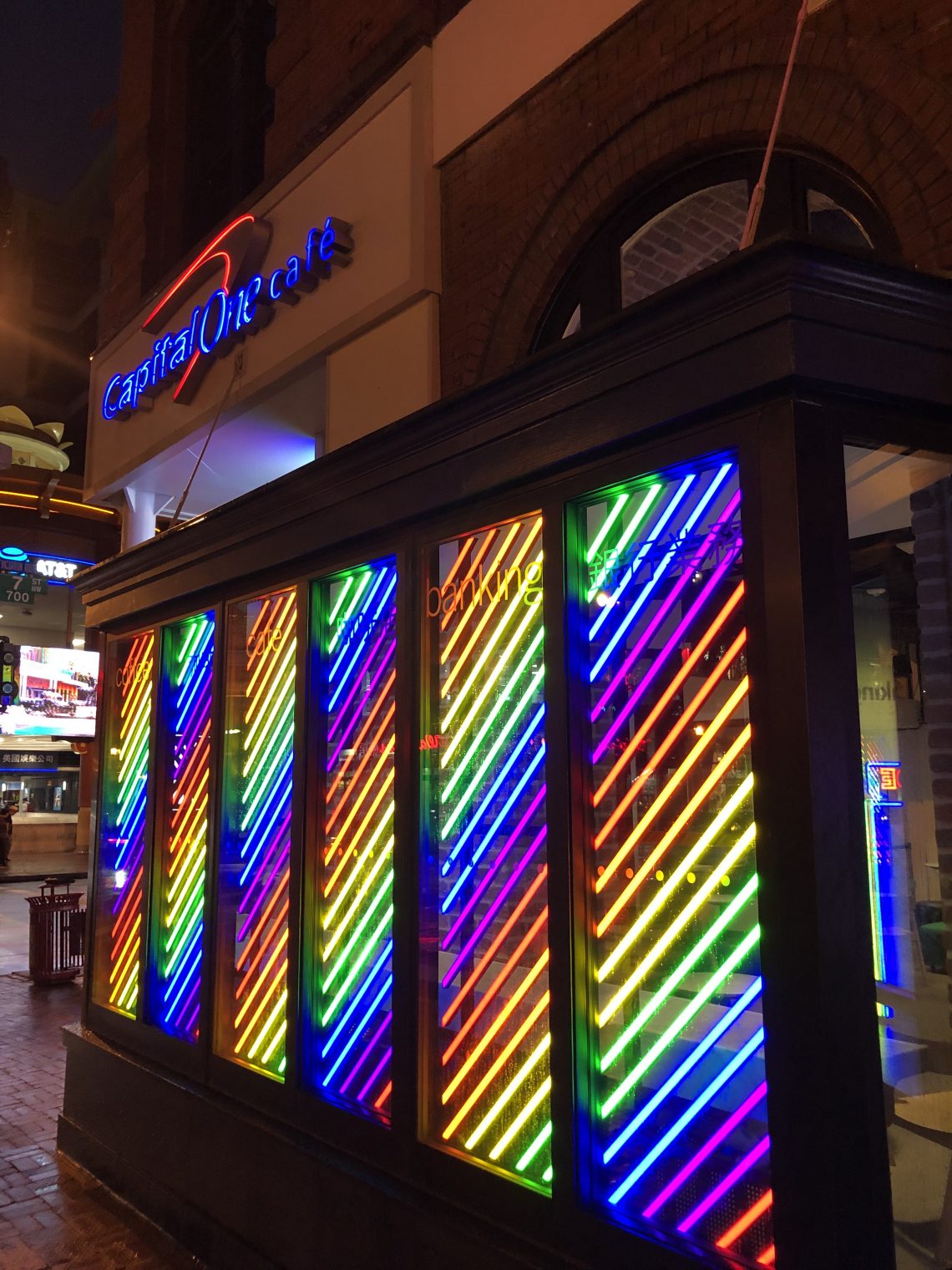 )