I finally managed to carve out 20 minutes to go over to the Verizon store and swap my iPhone X for an iPhone 11 Pro Max (20 minutes turned into more than one hour thanks to Verizon's 9 Mbit in-store WiFi).
I'm in love with the camera so far. Here are a couple of challenging scenes with the standard camera…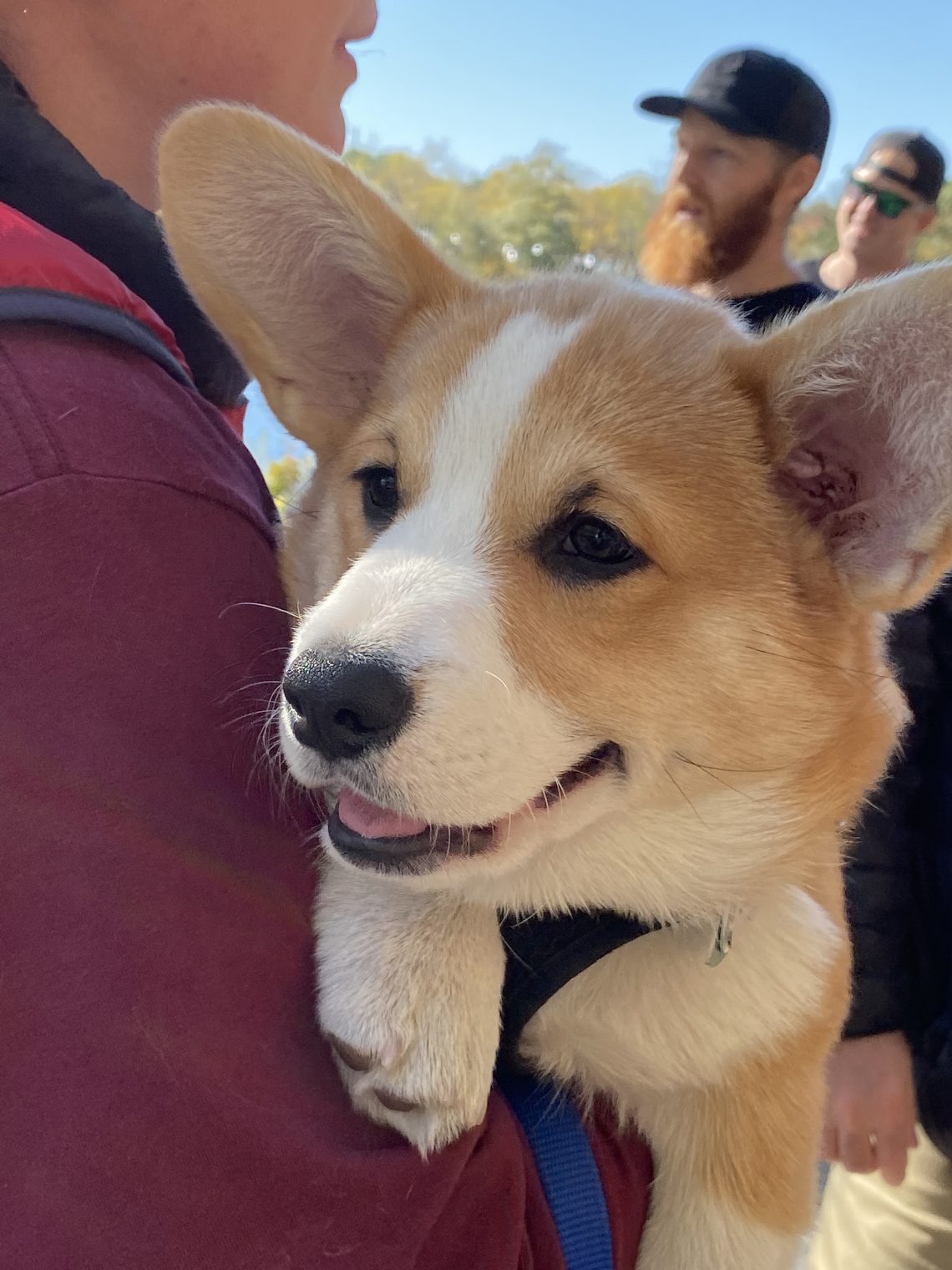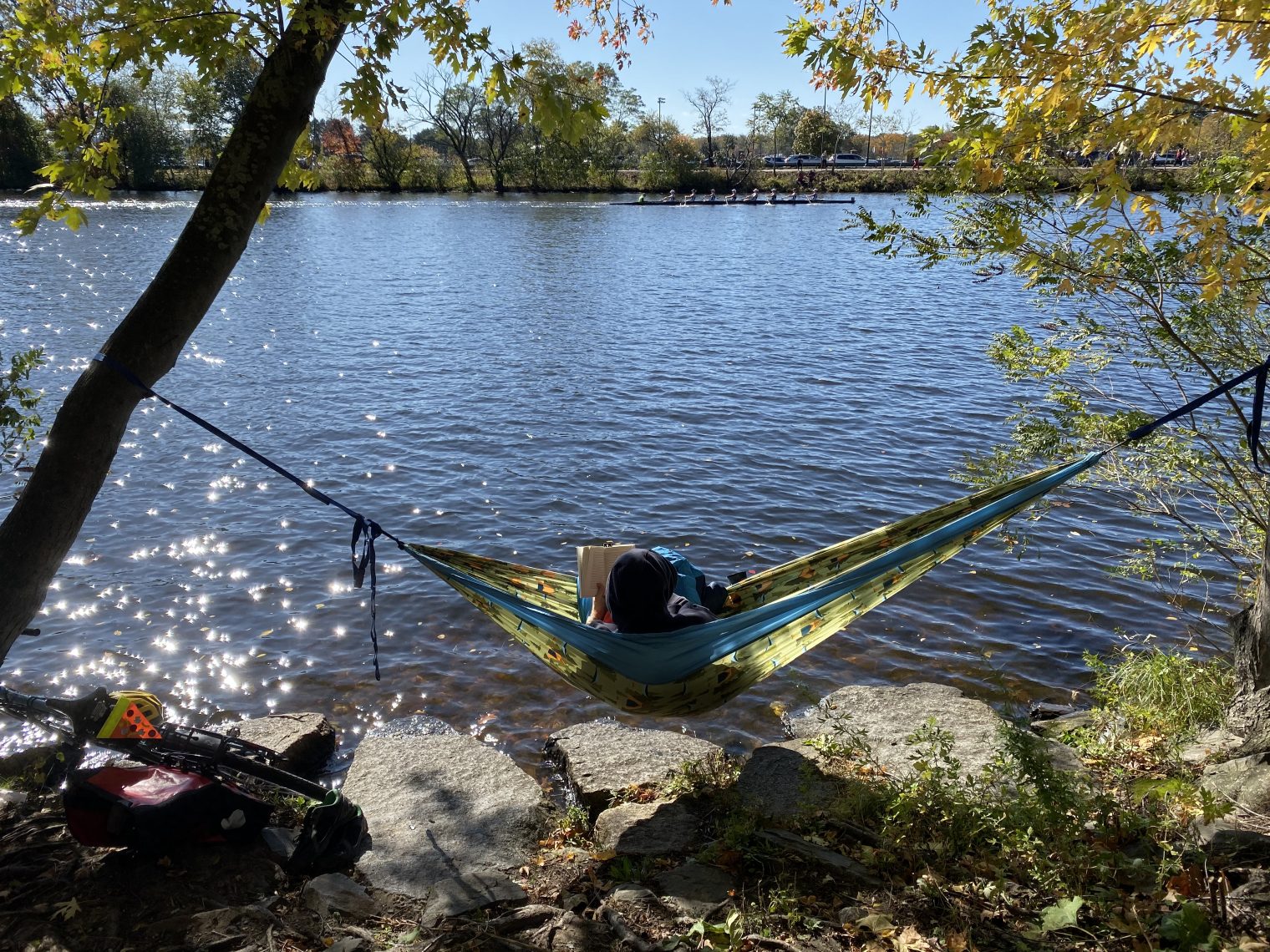 Verizon sold me a Gear4 Battersea case. It might be tough, but it makes the already huge phone a little too big for a blue jeans pocket. The case buttons are super stiff and make it tough to turn the phone off from the top side button. An Amazon reader says "after using it for a week I noticed that it has extremely scratched up all four sides of my iPhone". It is so rigid that I am skeptical that it would protect the screen from shock in the event of a drop. The soft silicone cases seem much more likely to be helpful for a drop on concrete. One good feature: The case is thick enough to keep the lenses of the cameras off whatever surface the phone is resting on.
Readers: Do you carry an iPhone 11 Pro Max in a front pocket? If so, what case works well? What about the Apple silicone case? The Verizon sales guy scared me off by saying that it lacked a bezel to protect the screen from a face-down drop.