… at least as measured objectively.
The 2020 Hyundai Sonata is rolling out of the Alabama factory now (Korean brains and American brawn?).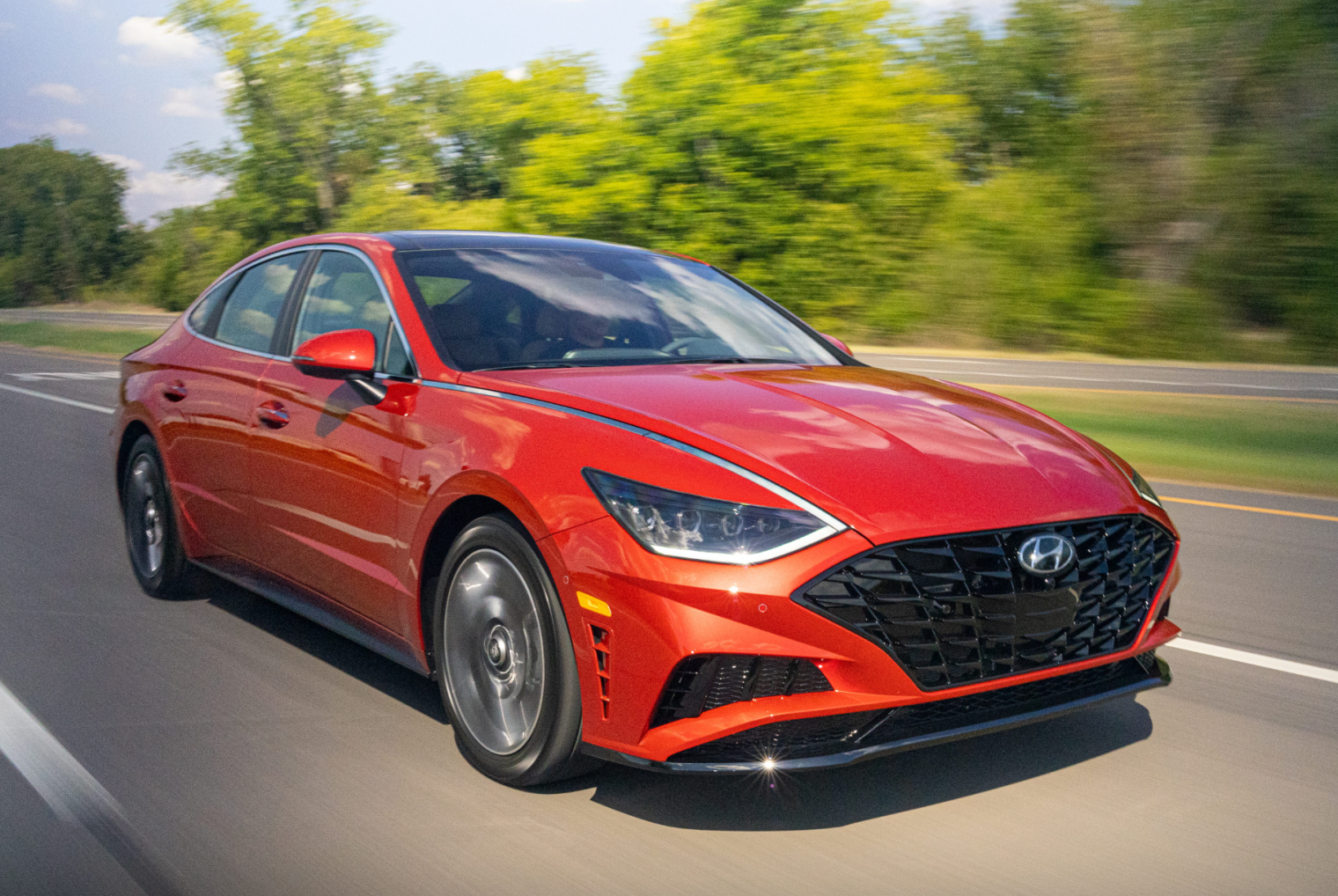 A candid media presentation shows that "road noise" (unclear what speed) was 63.5 dBA for the new Sonata versus 63 for the Camry and 64 for the Accord. Hyundai has pulled out the same technical stops as Toyota and Honda, i.e., using windshield glass laminated with a sound-absorbing layer of plastic ("acoustic glass"). All but the lowest trim levels also get acoustic glass for the front side windows.
(Car and Driver did a comparison test in which the Sonata was rated 2 out of 5 and objectively measured 1 dBA noisier than the Accord (and 2 dBA noisier than the Camry). The authors noted that "A small tornado's worth of wind noise makes its way into the cabin, which is surprising because the Sonata is the only car here with dual-pane glass in the front doors.")
Hyundai is pushing hard with smartphone integration. Their "digital key" (Android-only, perhaps due to Apple restrictions on using near field communication?) lets people open, start, and drive the car without a key. At the SEL trim level and above, the car can be remote-started from an app that works on iPhone or Android.
Now that we live in a USB-C world, of course the car, like every other car, is crammed with USB-A charging ports.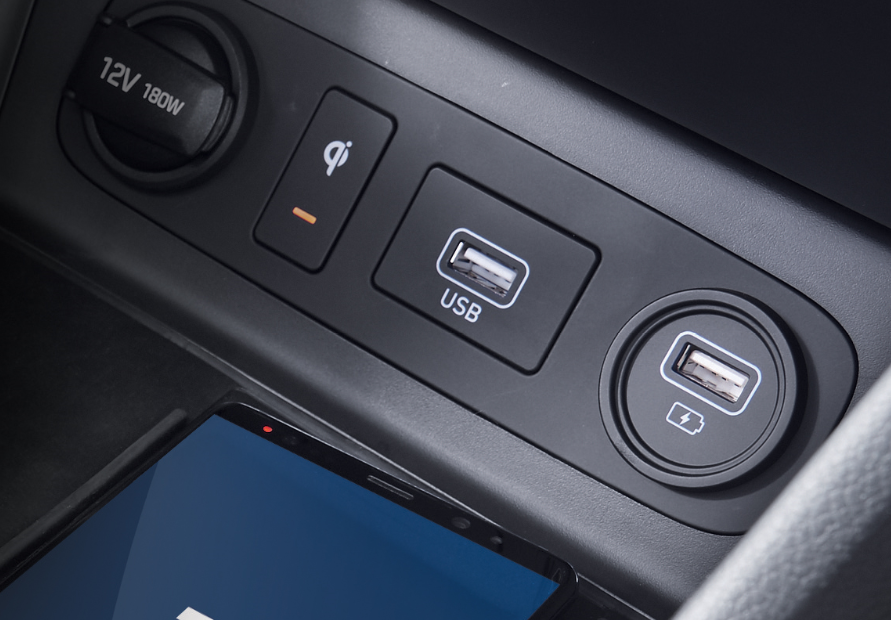 Even the lowest trim level includes Apple CarPlay and Android Auto. It looks like the next step up, SEL, is the minimum for the "Blue Link" remote start, heated seats, automatic temperature control, blind spot assistance, rear cross-traffic assistance, etc. This is priced at $25,500. It is an extra $1,200 to get the digital key and some other goodies via a "convenience" package. It looks as though the comparable Honda Accord is the EX, at $27,770. (But the proper way to compare car costs, I think, is to look at the monthly lease payment since that encapsulates the market's belief regarding likely resale value. See this example with a Tesla 3.)
Readers: Since the prices are similar, maybe it comes down to looks and style? Here's the Sonata, the Accord, and the Camry. Which one looks the best?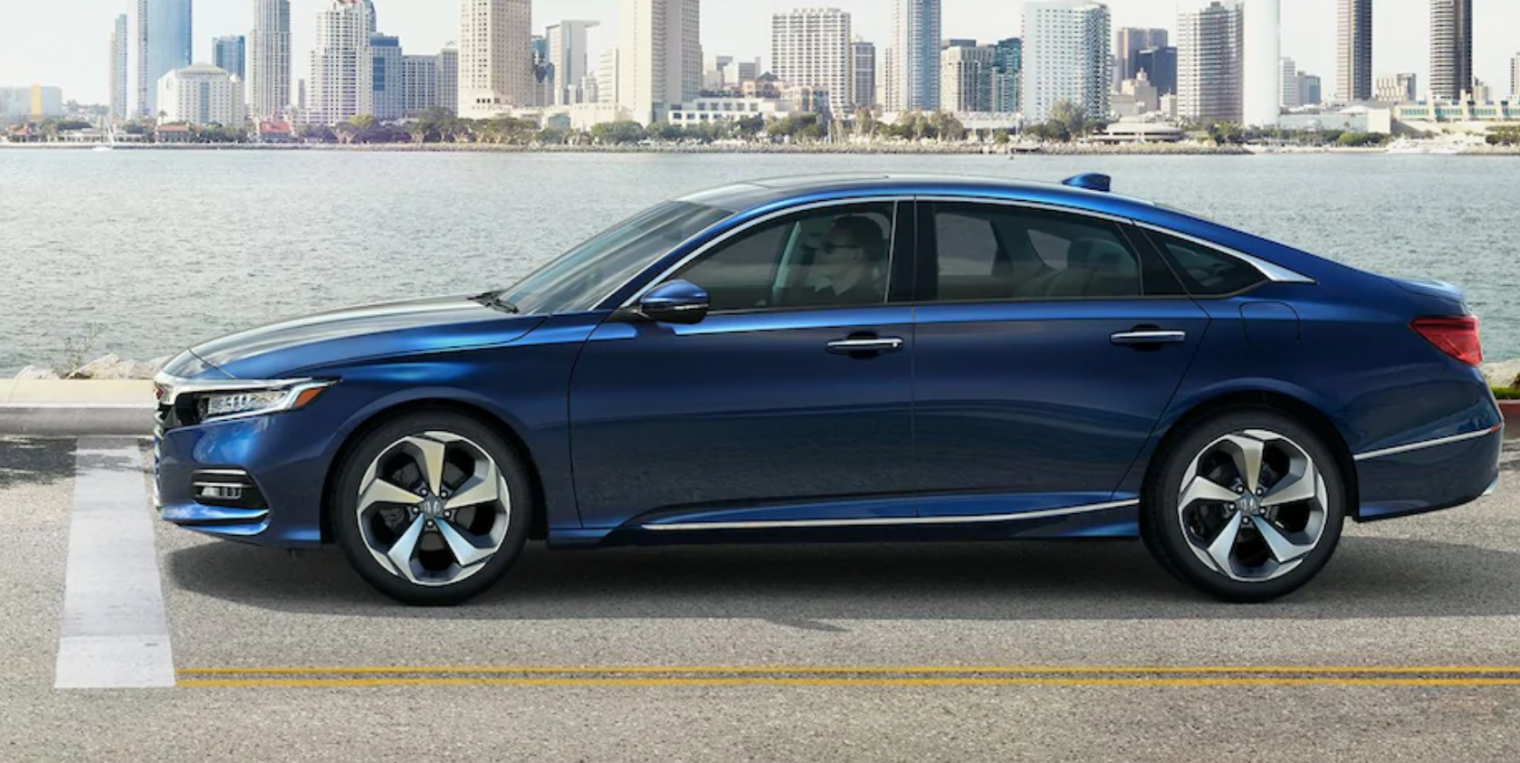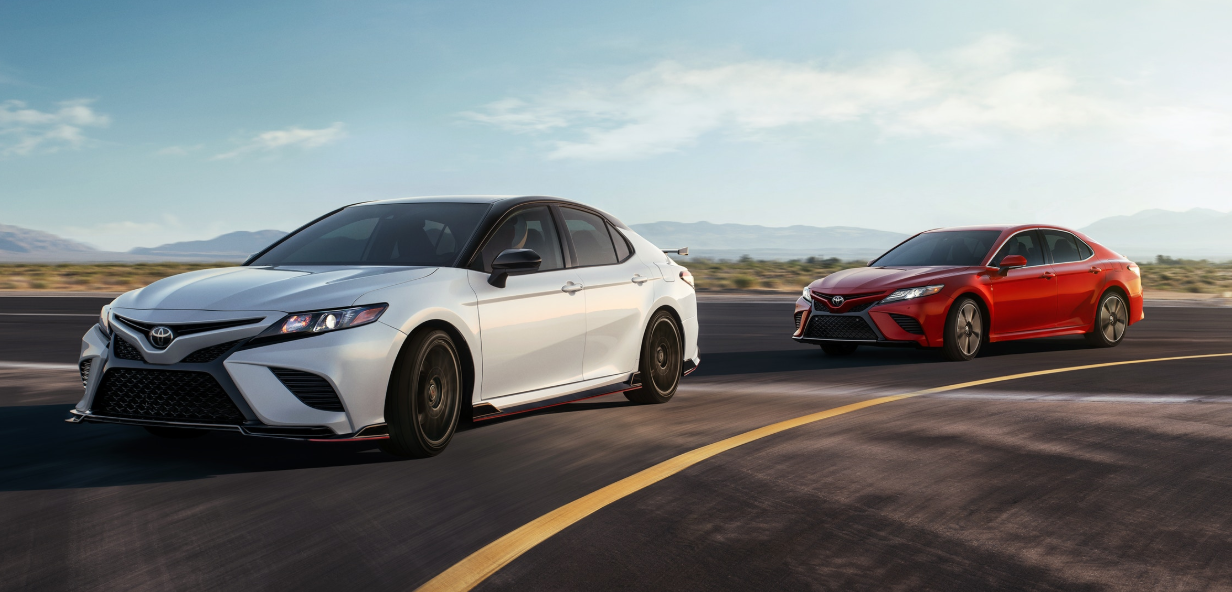 (In other car news: The much-anticipated 2020 Subaru Legacy turned out to be a flop, losing a Car and Driver comparison test to the Nissan Altima AWD version and coming in last in the 5-car test cited above.)