From the guy who runs the U.S. when nobody from Ukraine is available to act as the hidden power behind our government (NY Post):
Russian President Vladimir Putin on Wednesday took aim at teenage climate activist Greta Thunberg, telling an energy forum he did not share the excitement about her United Nations speech last month.

Putin, chairing a session at an energy forum in Moscow, said: "I may disappoint you but I don't share the common excitement about the speech by Greta Thunberg.

"No one has explained to Greta that the modern world is complex and different and … people in Africa or in many Asian countries want to live at the same wealth level as in Sweden."
Why not implement an exchange program around this? People in poor countries that have low per-capita carbon output can swap with those in rich high-carbon countries who want to reduce their personal footprints. Thus the person from the poor country can immediately enjoy the more lavish material lifestyle within there being any net increase in carbon consumption (try to do the exchange via a standby flight reservation so that there is no extra carbon output from the airline trips).
It could also be a fun TV show depicting the adaptions of those who agree to participate in the swap, in the artistic tradition of Trading Places.
Readers: What to call this? The "Putin-Thunberg Shuffle"?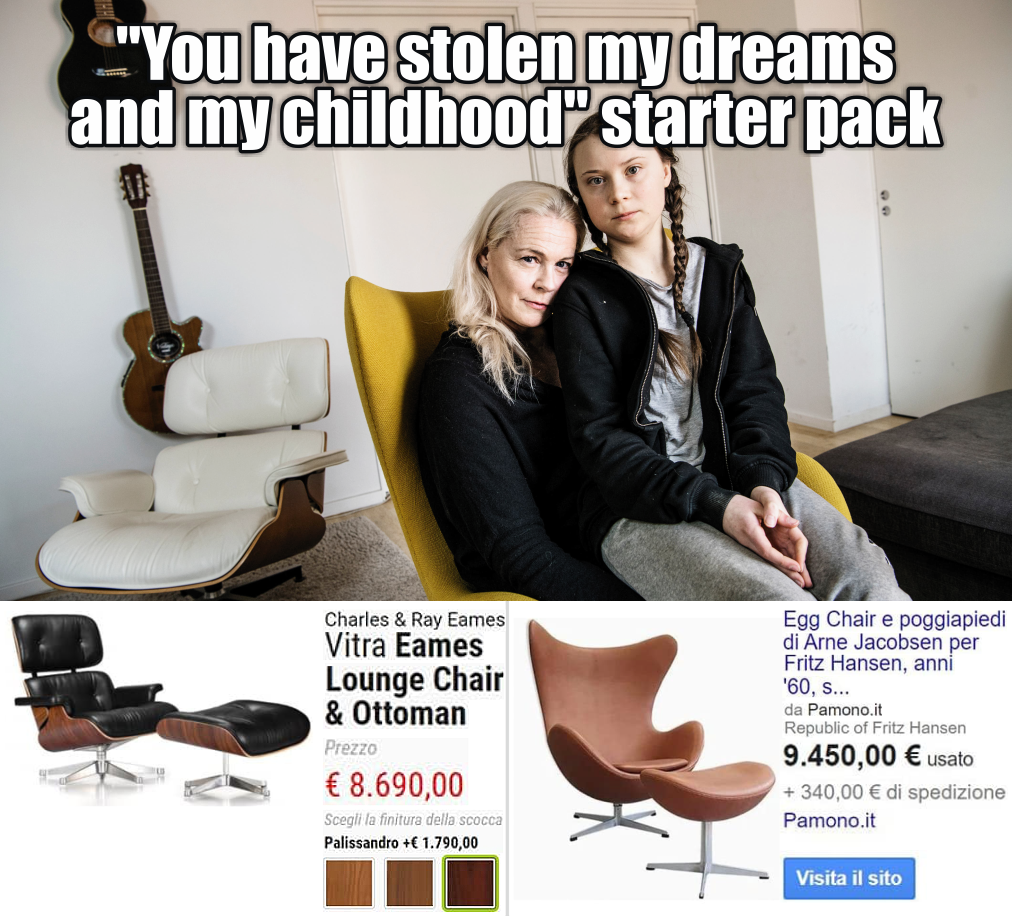 Related: