One of my flying connections co-owns five liquor stores ("package stores" in the local argot) here in the Boston area. His family has been doing this for four generations, which tells you how profitable it is during ordinary times.
How's business? "We're up 50 percent since the shutdown," he said. "The main challenge is getting staff to come in. We've put in Plexiglas dividers and cut down on the number of shift changes. We sanitize between every shift, but they're still afraid." Was he forced to raise wages? "We gave every salaried employee a 25 percent bonus and are paying the part-timers time and a half."
I wonder if more Massachusetts residents will die from alcoholism in the years following this shutdown than were saved (if any were saved) by spreading COVID-19 infections over an extra few weeks.
Some recent photos from a walk around Cambridge…
The Black Death caused some people to abandon religion, but Rainbow Flagism has not visibly suffered yet:
The local church:
This gathering place is closed:
Some traditions cannot be abandoned: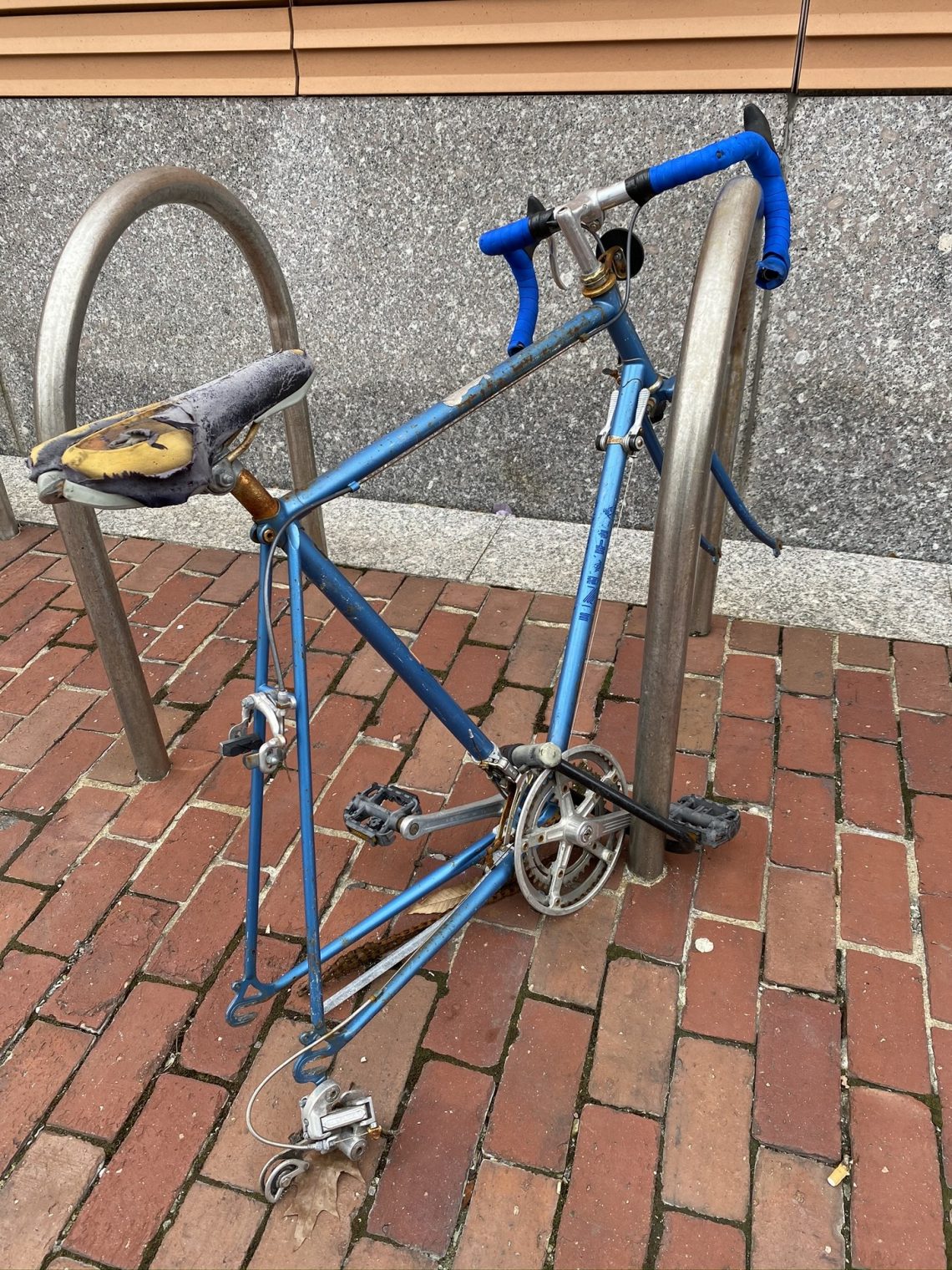 In response to demands from the young and mostly invulnerable to COVID-19, I boiled some water and flattened the curve on this linguini: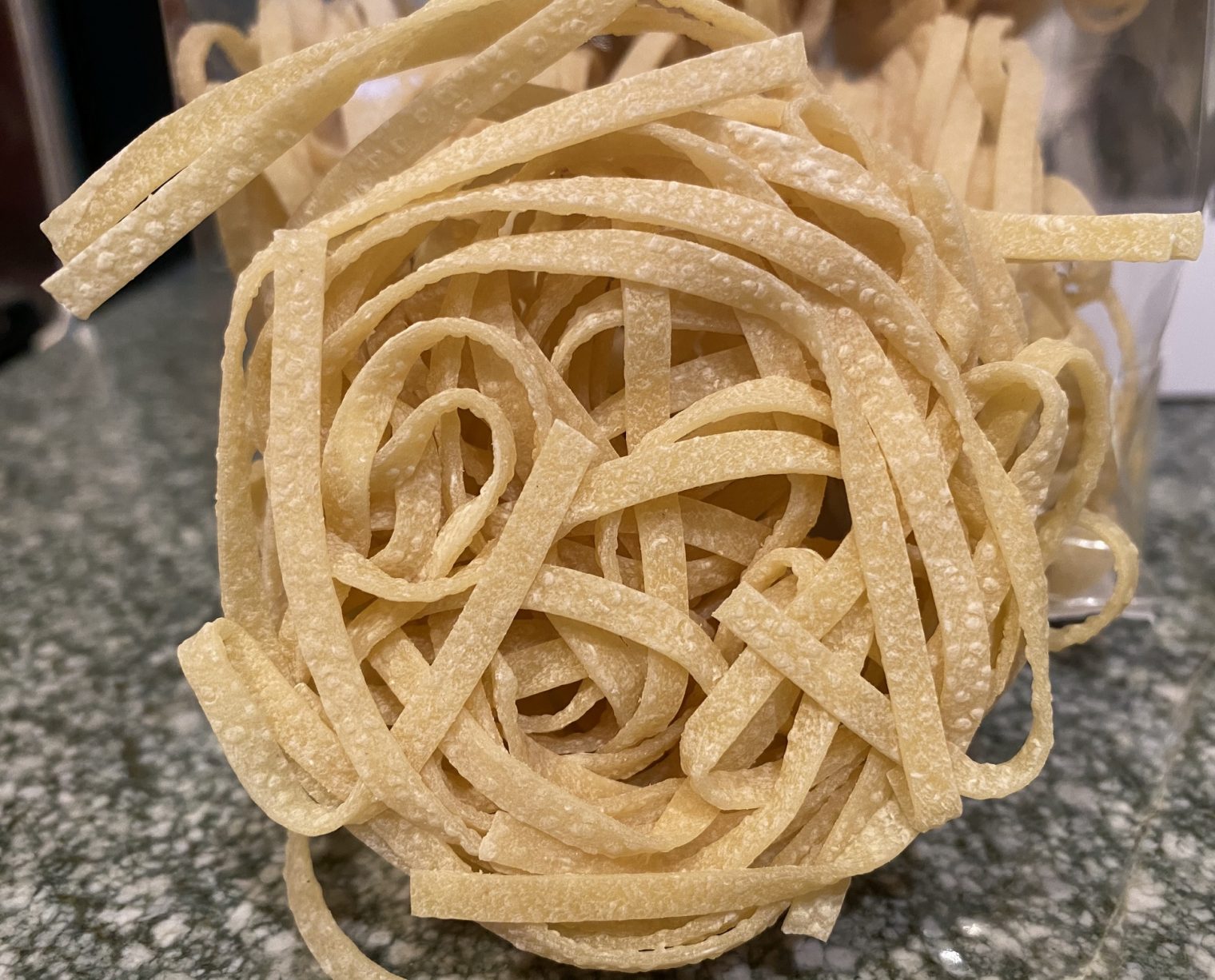 Watched Fox News. Believed Trump. His personal curve was flattened. RIP. #SidewalkCoronaVictim