Are you a lower-middle class taxpayer in Iowa or Arkansas? Elizabeth Warren wants you to buy $3 billion in ferry tickets for the nation's richest people, i.e., folks who can afford summer houses on Martha's Vineyard, Nantucket, and similar island retreats: "Markey, Warren, Keating Seek Federal Aid for Steamship Authority":
With the financially strapped Steamship Authority in mind, the Massachusetts Congressional delegation is requesting $3 billion in aid to keep the country's ferry industry afloat.

In a letter sent to Speaker of the House Nancy Pelosi and senate leaders Mitch McConnell and Chuck Schumer on May 7, Sens. Elizabeth Warren and Ed Markey, and Cong. Bill Keating pleaded for additional dollars for ferries, citing the SSA's plummet in passenger traffic and the fiscal strains caused by the pandemic.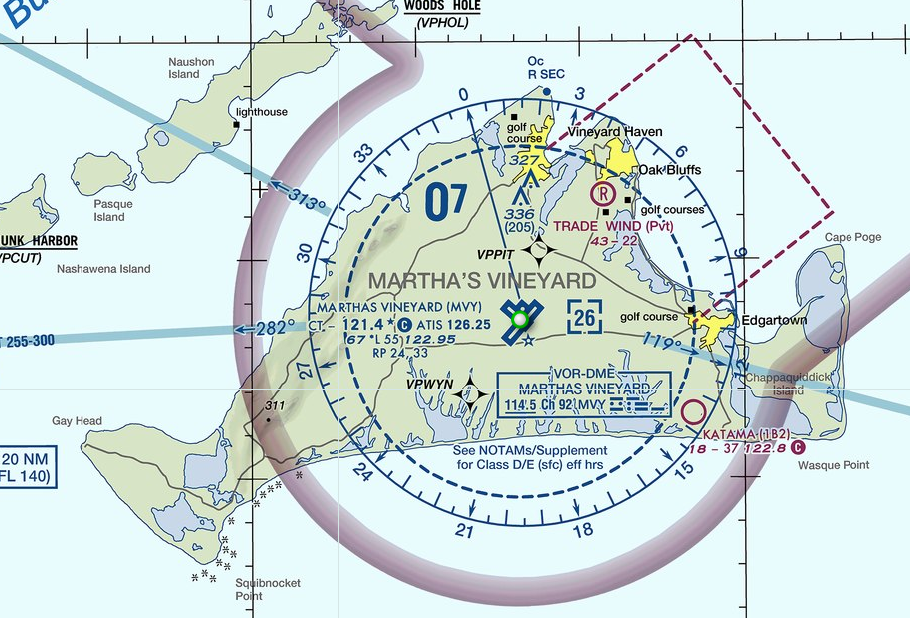 What else can middle-class taxpayers in the mostly plague-free "flyover" states buy for us?
(How much does $3 billion buy when it is not a U.S. state government spending the money? Indonesia has a Navy with roughly 140 vessels and 55 aircraft to patrol its 3,000 x 1,100 mile territory, which includes 17,504. islands. The total military budget of Indonesia is about $9 billion (Wikipedia), so presumably the Indonesian Navy spends close to $3 billion per year.)
Related:
Zillow shows some decent houses on Nantucket for $10-20 million (example ($12 million for 4,000 square feet on a 0.2-acre lot))
a $3.1 million house on the ferry-served Bainbridge Island, Washington