MIT has already hinted that the plan for Fall 2020 is to pocket full tuition $$ while providing students with an educational experience that fits within the screen of an iPhone 11 Pro Max. A May 15 letter from President L. Rafael Reif (first one in a while that does not feature Jeffrey Epstein!):
All of us dream of getting back to life on campus. But with Covid-19 still very active in Massachusetts, for some time to come it will only be possible to bring back a fraction of the usual campus population. … One baseline fact is that it is more feasible to bring graduate students back safely because, unlike undergraduates, nearly all live in apartments with private kitchens and baths. They can therefore practice safe distancing without enormous effort.
In other words, if you liked Zoom as a 12th grader in your taxpayer-funded high school you will love it while paying $50,000/year to MIT! Perhaps the freshmen will enjoy professors talking with a background of this photo from a recent helicopter flight with Tony Cammarata: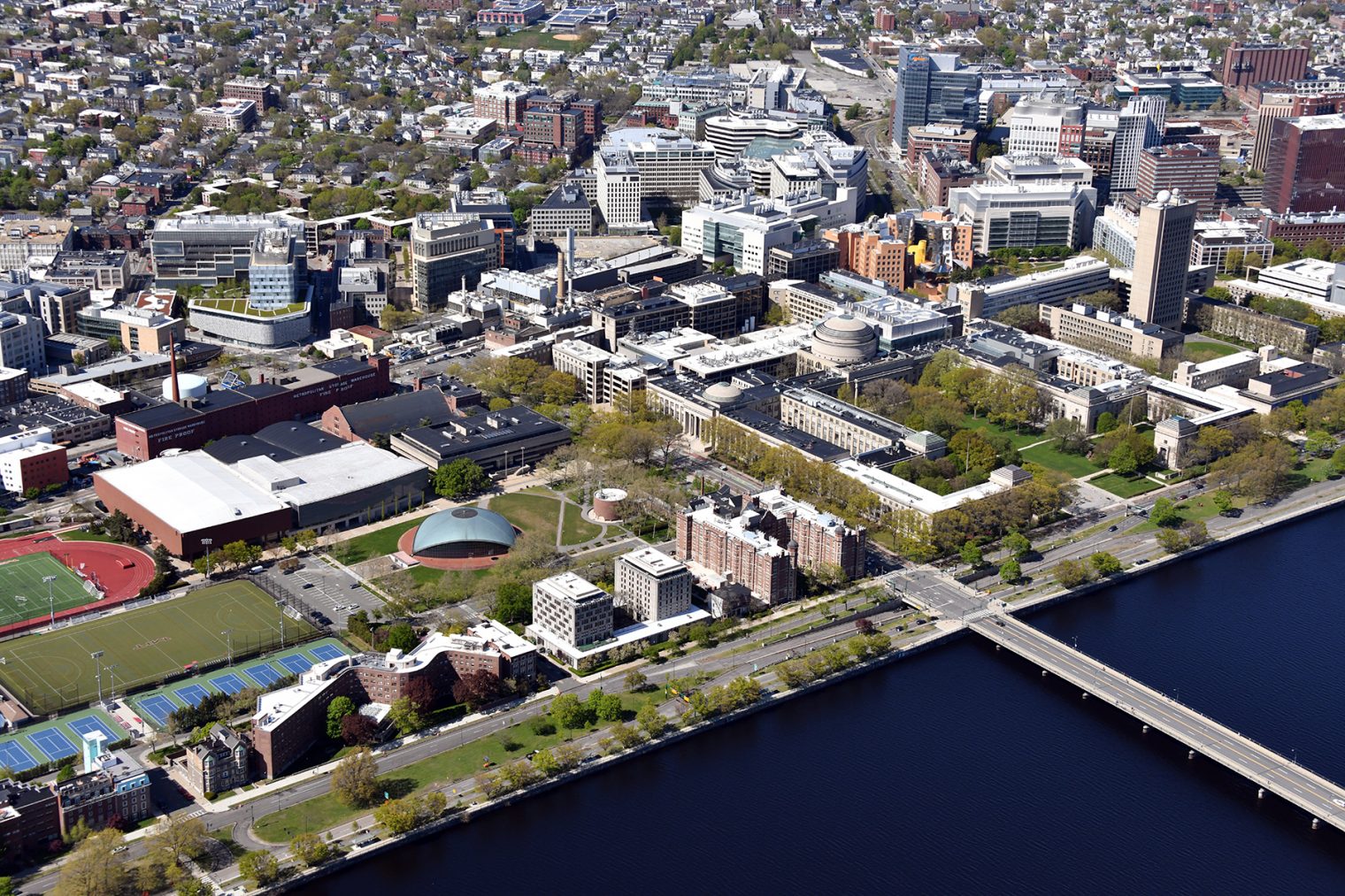 Back in 2018, the Economist published "The rise of universities' diversity bureaucrats":
AMERICAN universities are boosting spending on "diversity officials". At the University of California, Berkeley, for example, the number of diversity bureaucrats has grown to 175 or so, even as state funding to the university has been cut. Diversity officials promote the hiring of ethnic minorities and women, launch campaigns to promote dialogue, and write strategic plans on increasing equity and inclusion on campus. Many issue guidance on avoiding sexist language, unacceptable lyrics and inappropriate clothing and hairstyles. Some are paid lavishly: the University of Michigan's diversity chief is reported to earn $385,000 a year. What explains their rise?
Despite this boom in spending on PhDs in Comparative Victimhood, the elite colleges have failed to achieve their dreams of having 100 percent of their students fit into at least one victimhood category.
Maybe coronaplague provides a solution! If everyone is online using a video conferencing service set up by the university, the university can simply apply Justin Trudeau(TM)-brand blackface and brownface filters to whatever percentage of the students has been determined to yield an ideal learning environment.
Readers: What do you think? What better way to make a white or Asian student understand his/her/zir/their privilege than to have this person go through an entire school year with a dark skin tone? With a little more advanced technology, perhaps drawing on the Animoji codebase from Apple, students who failed to self-identify as LGBTQIA+ can be electronically forced into the transgender category.