Anecdotal evidence that my cherished hope of summertime relief from coronaplague is illusory: a friend in Austin, Texas has developed Covid-19. If the virus can survive not only summer, but the Texas summer, that is indeed sobering.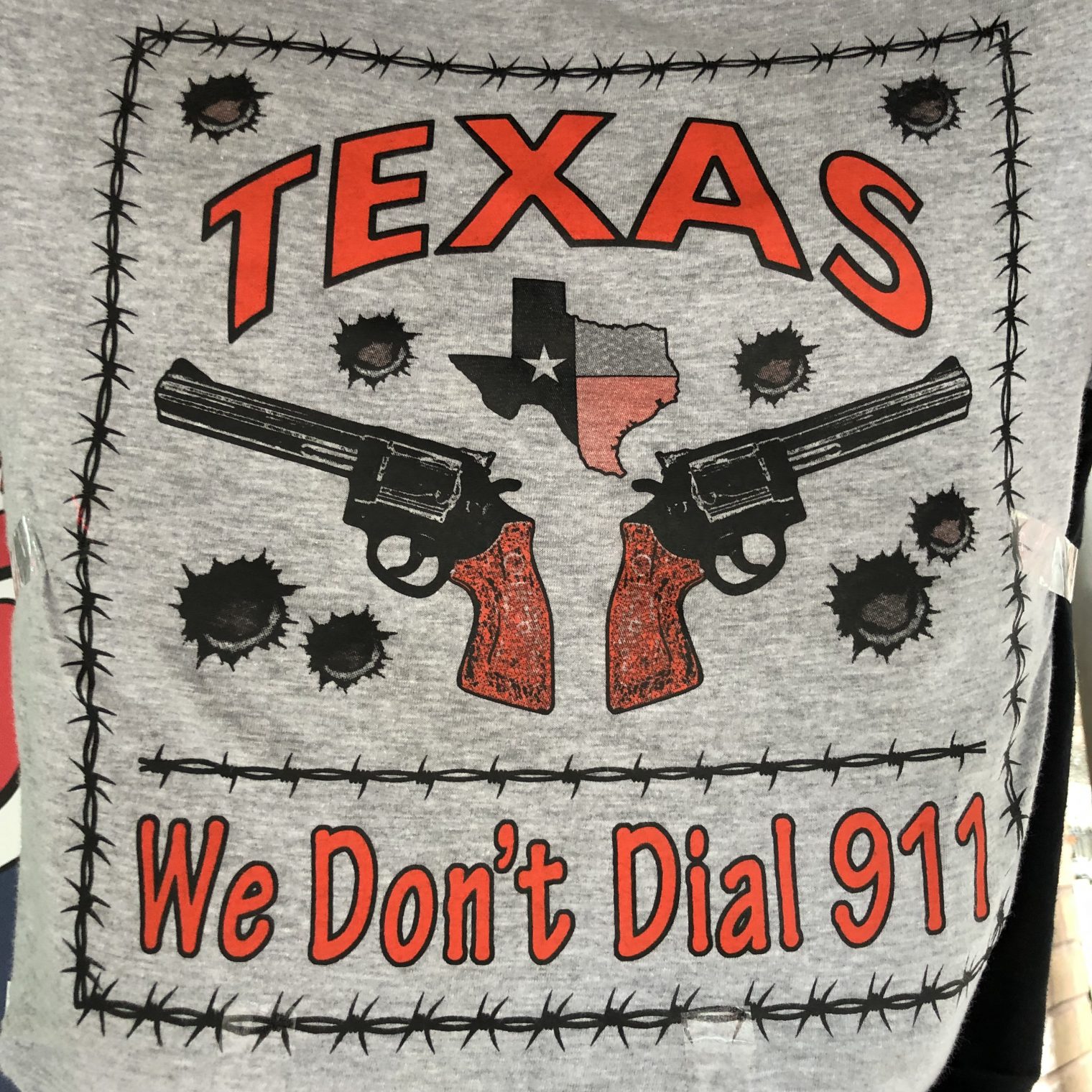 His Facebook post:
I had a 100ish fever last Thursday night/Friday, with none of the other effects I've read about. Got tested just in case so I didn't increase anyone else's risk.

No fever or anything else since then except occasional headache and maybe some fatigue. My primary care doc thinks I may have gotten a very small exposure and fought it off quickly – we'll see. He may have me do an antibody test in a week or two to rule out a false positive.

Be safe – remember that even being very careful, wearing a KN95 mask and gloves at the grocery store with plenty of hand sanitizer, social distancing, etc are not 100%.

UPDATE 6/17: Low grade fever early this morning (100.1) but responded to ibuprofen and now I feel pretty normal. Still no other symptoms.

UPDATE 6/16 – Q from the comments: Do you have a feel for where/how you got it?

A: Not sure. I've mostly stayed put since early March since I work from home.

Could have been at the store – KN95 is still 5% failure rate, and even though I bought the masks at Staples, it's hard to know the quality of the Chinese manufacturing.

We've seen a small number of people while socially distancing in recent weeks – that would be my bet, but none of those people (already notified) have reported symptoms so far.

My guess is I'll never really know.
He's in his 50s so he is not statistically invulnerable to the plague, but he is otherwise healthy as far as I know, so I am not heading down there to dig a grave for him.
A friend recently traveled on JetBlue (empty middle seats, unlike on American) and was surprised to see a fellow passenger in full Ebola doctor PPE: respirator mask plus face shield. Maybe this is the way to dress for the next 2-3 years!
Alternatively, could we be (very slowly) proving the Bishops of the Church of Sweden correct? They said that the virus would wait for us to come out of bunkers. The U.S. right now has a Covid-19 death rate roughly 30 percent lower than Sweden's, but we have years to catch up. (And don't forget we have all of the shutdown-related deaths, e.g., from delayed health care, from unemployment and poverty, etc., that nobody is bothering to tally.)
[Update: his fever went away by Wednesday. So it was a one-week fever with "occasional headache, fatigue, and tight chest but really nothing else." Both children, age 6 and 11, got it ("mild" and/or "brief" fever), but not the wife. Maybe that tells us something about the typical amount of physical intimacy in an American household with children…]
Related: