"Catholic chaplain resigns over email responding to Floyd killing" (the Tech):
Rev. Daniel Moloney, MIT's Catholic chaplain, resigned June 9, according to a statement by the Archdiocese of Boston. The Archdiocese asked the chaplain to resign after Moloney sent an email to the Tech Catholic Community (TCC) in response to the killing of George Floyd and the subsequent protests.

Moloney wrote in the email that while Floyd should not have been killed by a police officer, Floyd's killing was not necessarily "an act of racism." Moloney added that "people have claimed that racism" is a "major problem in police forces. I don't think we know that." He wrote that the police officer had "acted wrongly" and that "it is right that he has been arrested and will be prosecuted."

Moloney also wrote that Floyd "had not lived a virtuous life," stating that Floyd had committed sins, "but we do not kill such people" and instead "root for sinners to change their lives and convert to the Gospel."

Suzy Nelson, vice president and dean for student life, wrote in an email to student and faculty leaders June 12 that MIT senior leaders and the Bias Response Team had received reports about Moloney's email. Nelson wrote that Moloney's message "contradicted the Institute's values" and "was deeply disturbing."

According to Nelson's email, all MIT chaplains sign the Office of Religious, Spiritual, and Ethical Life's "Relationship with Affiliated Organizations and Representatives" agreement, which states that chaplains should demonstrate "respect for the dignity and worth of all people and a sensitivity to the beliefs and cultural commitments of others" and that "actions or statements that diminish the value of individuals or groups of people are prohibited." Nelson wrote that Moloney's email did not "live up to these expectations."
We still have the First Amendment, sort of (not the right for healthy young people to assemble, for example). Is it fair to say that, from a functional perspective, we still have the First Amendment right to freedom of religion in the same sense as subjects of the Roman Empire? Conquered people could keep their religion and continue to worship their gods so long as they also respected and worships the Roman gods. Maybe this is why almost every nominally Christian church in Massachusetts has a BLM banner and a rainbow flag.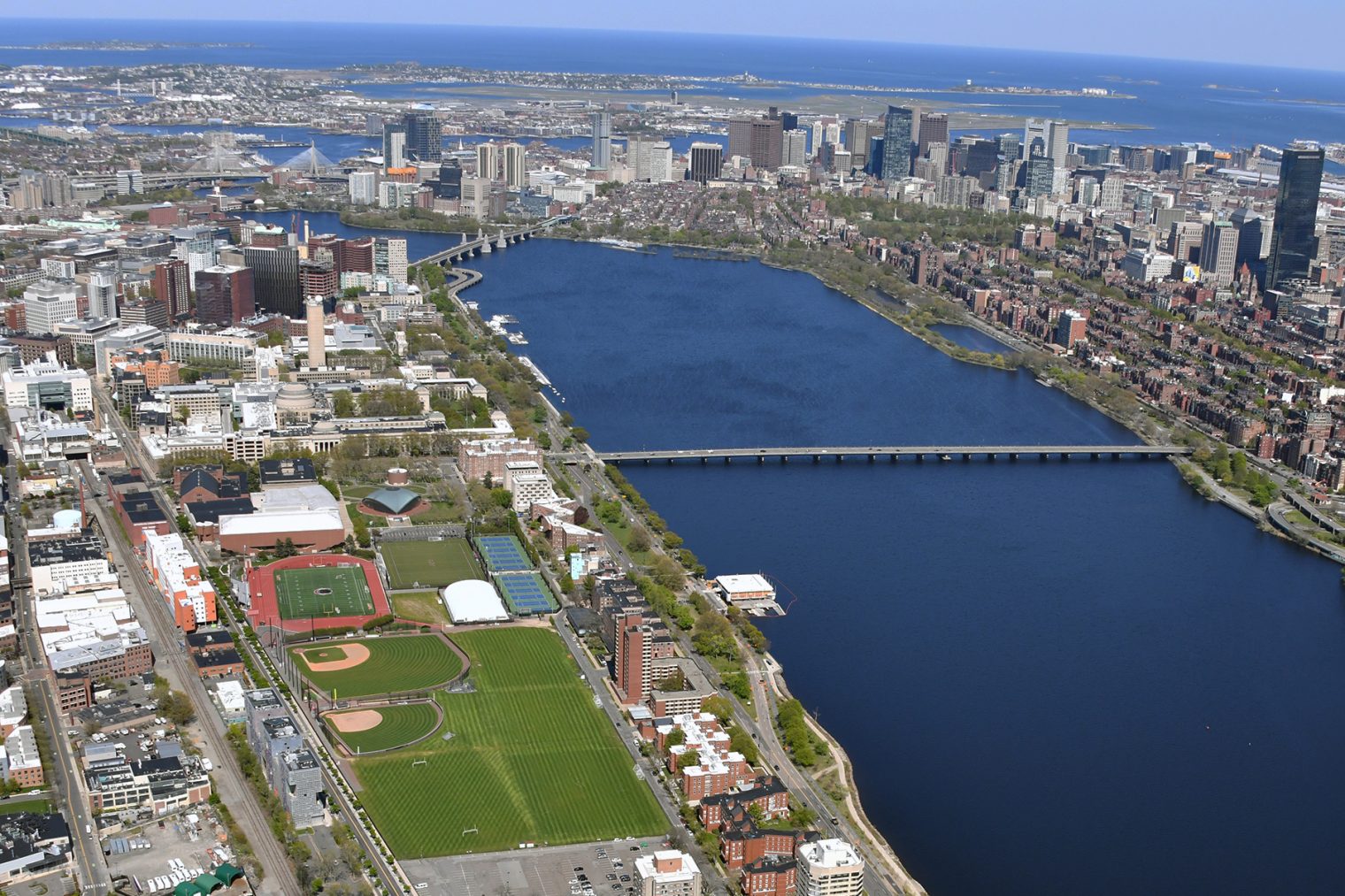 Related: