My Facebook feed has been dominated for about two months by friends who have faith in the perfectibility of human beings. Americans are on the cusp of wearing masks consistently and correctly, but need a slight push in the form of additional education regarding (a) the seriousness of coronavirus, (b) the deadliness of Covid-19 to people of all ages, (c) the discomfort of being intubated (see meme below), (d) the efficacy of masks in stopping coronaplague in its tracks.
The same people previously asserted that nearly half of Americans were dumb as bricks, gulled by a demagogue into voting against their own interests.
Implicitly, therefore, the idea is that stupid people, provided with a few Facebook updates regarding the merits of masks, will make a science-informed decision to mask up, wash hands after every time that they touch their homemade mask (a.k.a. "face rag"), and change masks or clean masks frequently.
Can we test this assumption by observing the behavior of people who are already reasonably well-informed regarding the oxymoron of "medical science"? Late last month, for example, I attended a birthday party for an MD/PhD. It was pitched via email as a "small and socially distanced" backyard event. Most of the guests were also MD/PhDs, age 50-65. Everyone showed up wearing a mask and settled in 6' apart. The menu: potato chips, cupcakes, s'mores, scotch, and cigars. After 30 minutes, the gathering had grown and people were more like 3' apart, nearly all unmasked on an uncharacteristically windless evening.
Readers: What have you observed in backyard BBQs and similar July 4-style events?
(Also, Happy Treason Day to friends and readers in the U.K.!)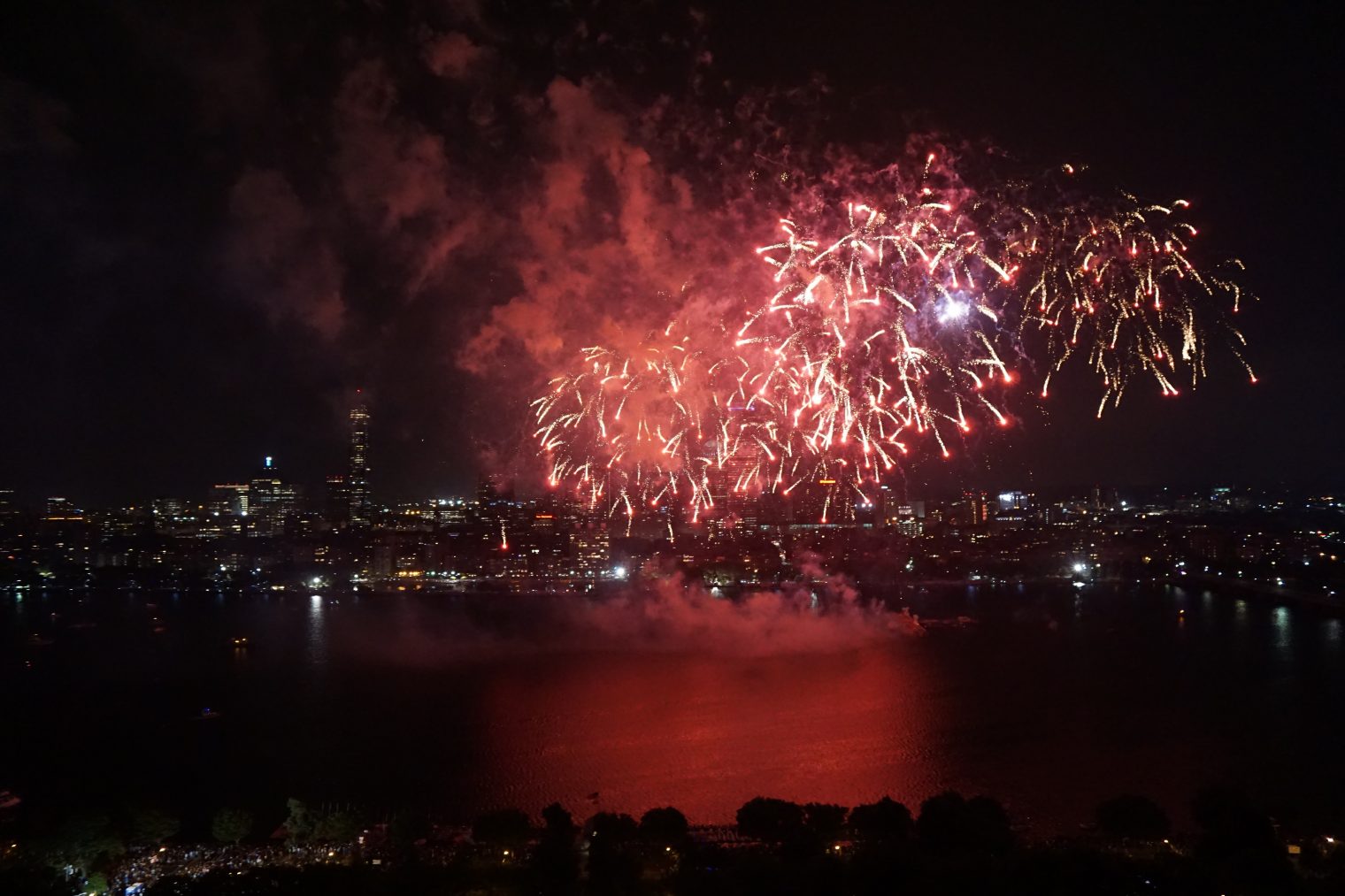 Related: