The Washington Redskins will soon be renamed. As with the Land O'Lakes redesign, white people are getting rid of the Indian and keeping the land (stadium/revenue).
Old: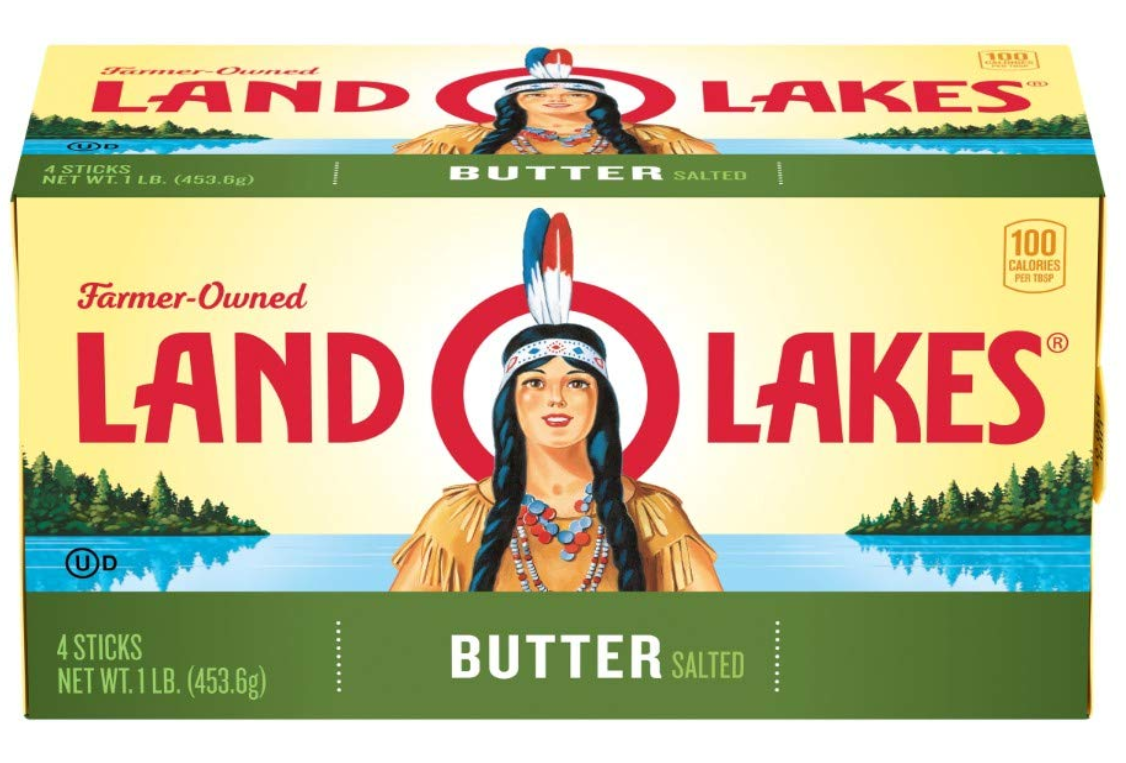 New: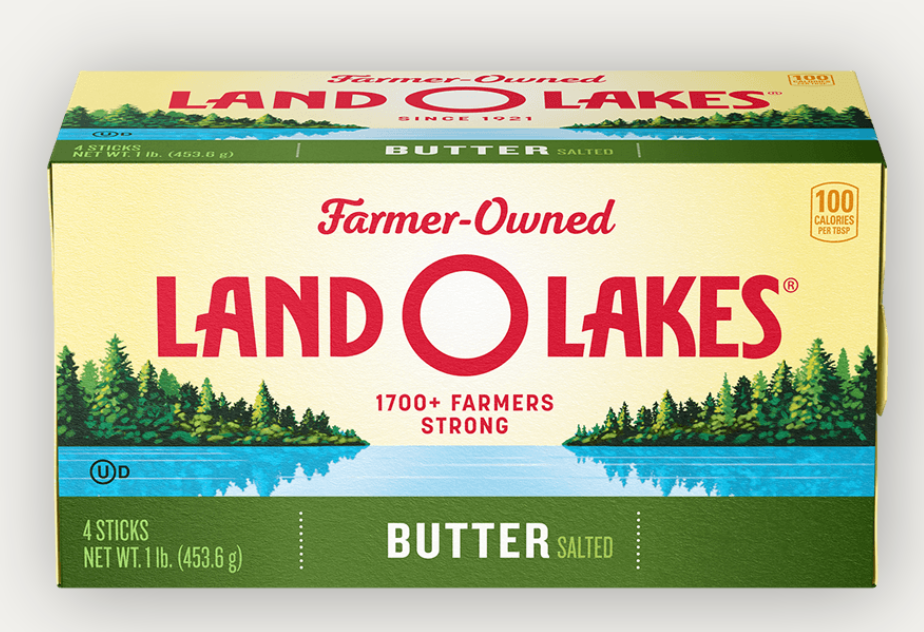 What is a good name for a football team in a city whose main industry is tax-and-spend? How about "Washington Vampires"? "Washington Parasites"? "Washington Mosquitoes" (since there are now hundreds of different taxes, many of them individually small)?
Native Americans continue to be replaced in North America with immigrants, but lately most of the immigrants have been Hispanic. If we want to celebrate a group of people, but update that for who is actually living in North America, how about the "Washington Latinx"?
And, before it disappears into a memory hole, the old team logo:
Readers: What are your best ideas?