(Or maybe Year 0?)
The epoch for a variety of calendars is the moment at which a new religion was born. For example, the Islamic calendar starts at the year that Muhammad and followers moved to Medina. The Buddhist calendar starts the day in which the Buddha attained parinibbāna. The Zoroastrian calendar starts from the birth of Zoroaster. Our calendar starts at the year in which Jesus was born.
As measured by whether heresy and infidels will be tolerated, the most important and popular religion in the U.S. right now is the Church of Shutdown. Shouldn't this then be Year 1, AS ("After Shutdown")? Or maybe Year 0, AC ("After Corona")? Or Year 1, ME ("Mask Era")?
Important holidays in the new calendar:
Anthony Fauci's birthday: tree with decorations, gifts under the tree, songs about the birth of our savior Fauci
NYC Shutdown day (March 22): instead of crowding into Manhattan stores, as was actually done in Year 1, people celebrate by buying a year's worth of toilet paper, while wearing a mask, from the safety of their Internet-equipped bunker
Anders Tegnell's birthday: somber day of mourning, cut and paste liturgy from Yom Kippur
Elon Musk's birthday: just to make the Tesla zealots happy
Readers: what should the other holidays be?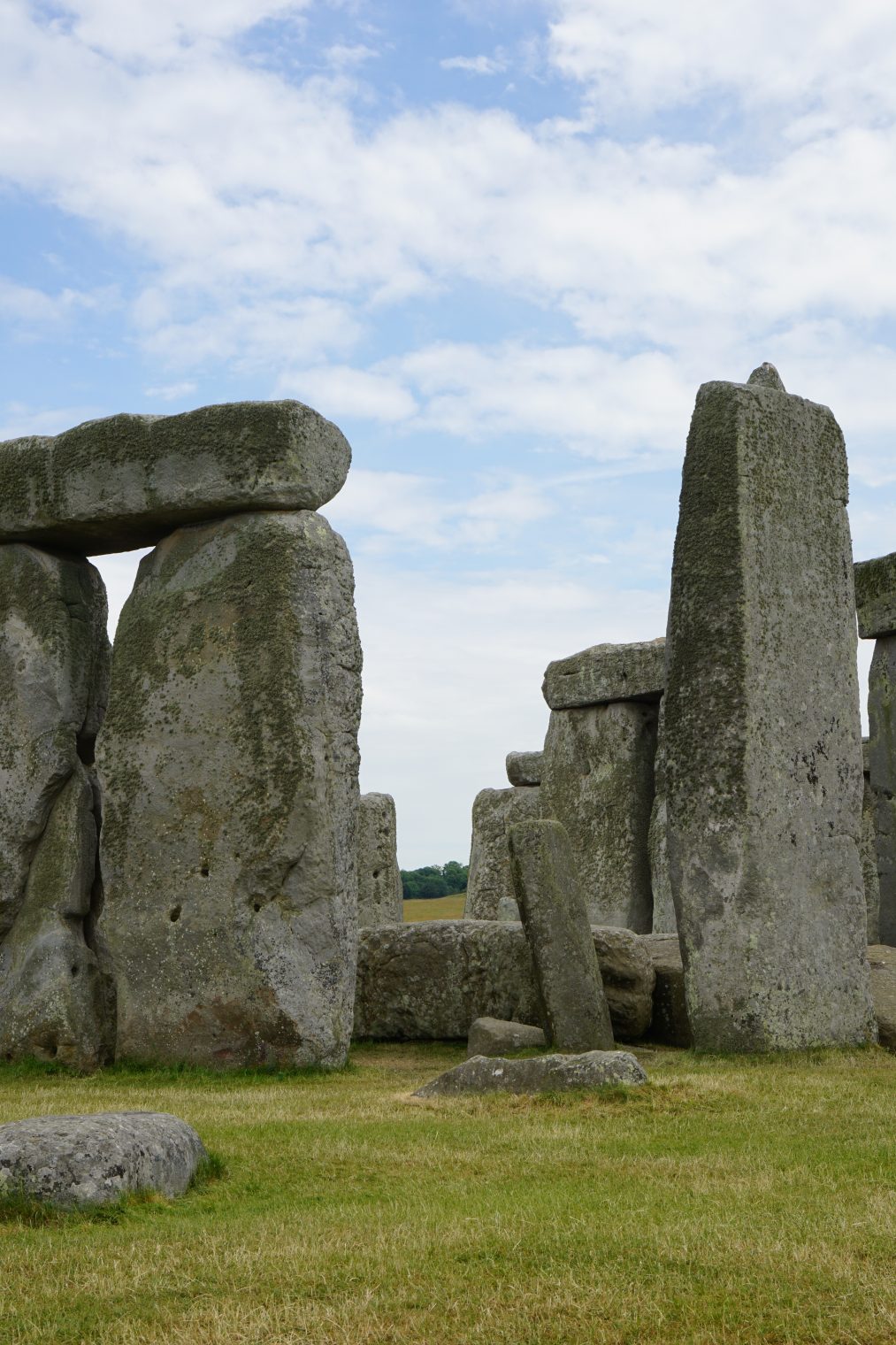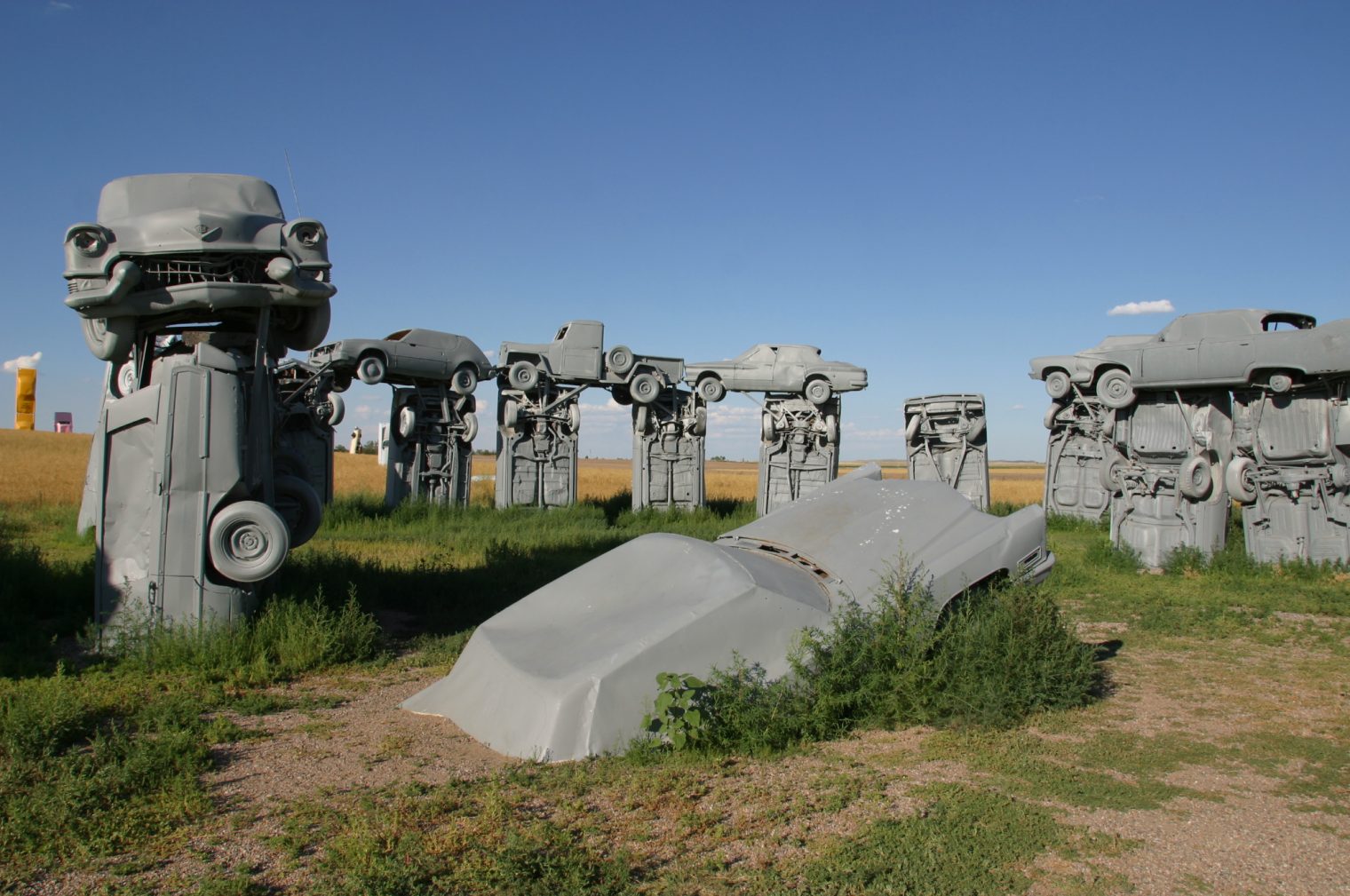 (Bottom photo: Carhenge)