"Biden calls for nationwide mask mandate" (Associated Press via ABC):
Joe Biden is calling for a nationwide protective mask mandate, citing health experts' predictions that it could save 40,000 lives from coronavirus over the next three months.

"Wearing the mask is less about you contracting the virus," Biden said. "It's about preventing other people from getting sick."

"This is America. Be a patriot. Protect your fellow citizens. Step up, do the right thing."

"Every single American should be wearing a mask when they're outside for the next three months at a minimum — every governor should mandate mandatory mask wearing," Biden declared.
Is it fair to characterize this as "Old fragile person comes up with a way for young healthy people to sacrifice in hopes that it might benefit him somehow"?
Given this example by Joe Biden, I think that I might have some leadership potential for the national stage. Whenever I am around teenagers these days, I ask "Would you mind staying in a cardboard box for the next three years? It might help me avoid getting Covid-19 and I don't think it will be uncomfortable for you because it is a pretty big box. You will have Netflix and Zoom."
A friend wears a mask while flying solo in his open-cockpit Ercoupe (when you fly a 70-year-old single-engine piston aircraft, is Covid-19 your biggest risk?).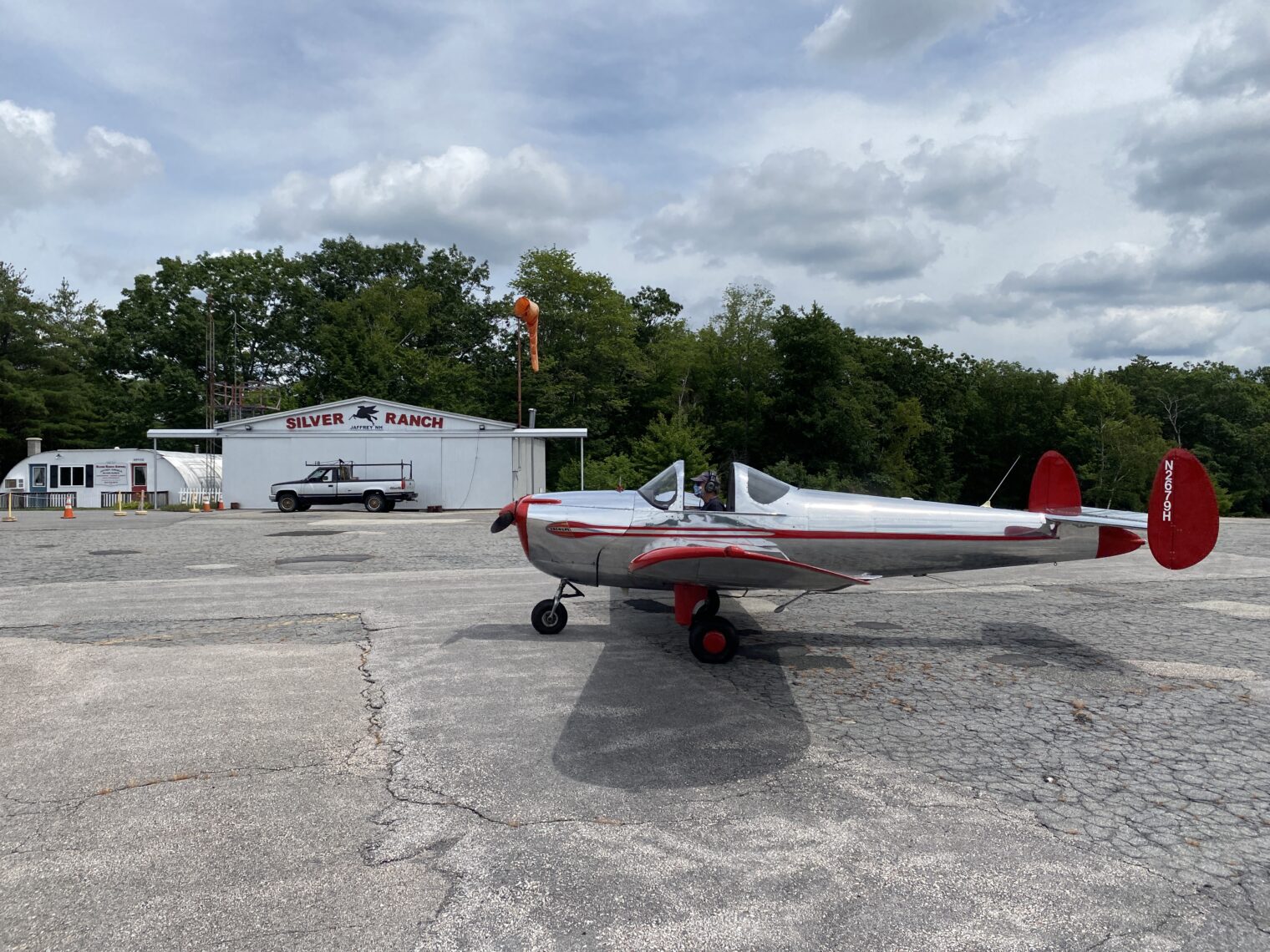 Related: