For the coronavirus to become truly American, it needs to learn to say "Thank you for your service". But when should the virus say this? Suggestion: whenever we wear our masks.
Case 1: Masks don't "work" (i.e., don't slow the transmission of coronavirus).
Suppose that masks as worn by the general population don't work. Just as #Science tells us in "Postoperative wound infections and surgical face masks: a controlled study":
It has never been shown that wearing surgical face masks decreases postoperative wound infections. On the contrary, a 50% decrease has been reported after omitting face masks.
and just as we'd expect from learning that masked-up Japan has 2.5X the flu death rate of the unmasked U.S.
Coronavirus is thankful when we wear masks because our misplaced faith in masks leads us to delay taking effective action against the virus, e.g., building shade structures and holding school outdoors (changing the calendar in northern states so that the school year is during the warm months), decluttering retail stores, etc.
Case 2: Masks "work" (i.e., slow the transmission of coronavirus).
Suppose that masks as worn by the general population work precisely as advertised. Maybe that still helps the coronavirus.
Consider what happens in an unmasked "give the finger to the virus" population, such as Sweden. The virus flourishes for about three months and then fails. Compare to the slow burn of the mostly-masked U.S. and the not-fade-away of completely-masked France: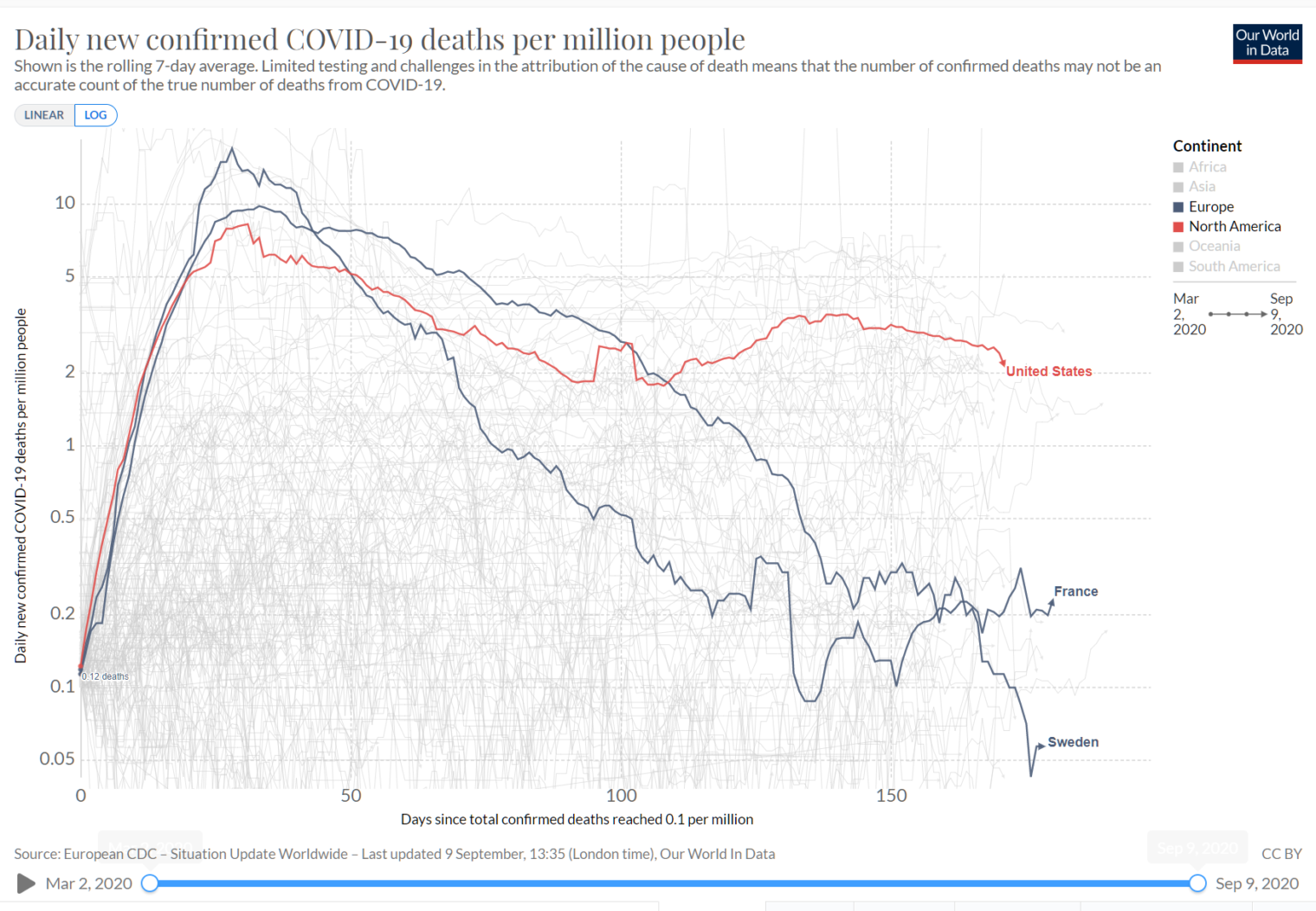 Maybe the masks protect enough people that the virus can sustain itself at a low-to-medium boil. Especially in a geographically large area in which epidemics have been on different schedules, the virus keeps finding mask-protected populations to infect. The virus stays topmost in our minds, our hearts, and our media. Shouldn't coronavirus then thank us for our service to it?
Readers: (1) are we doing the virus a favor, whether the masks work or not? (2) which of the below masks do you think is more stylish?
Related: a neighbor with female-identifying handwriting thanks "Pool Guys" for their service…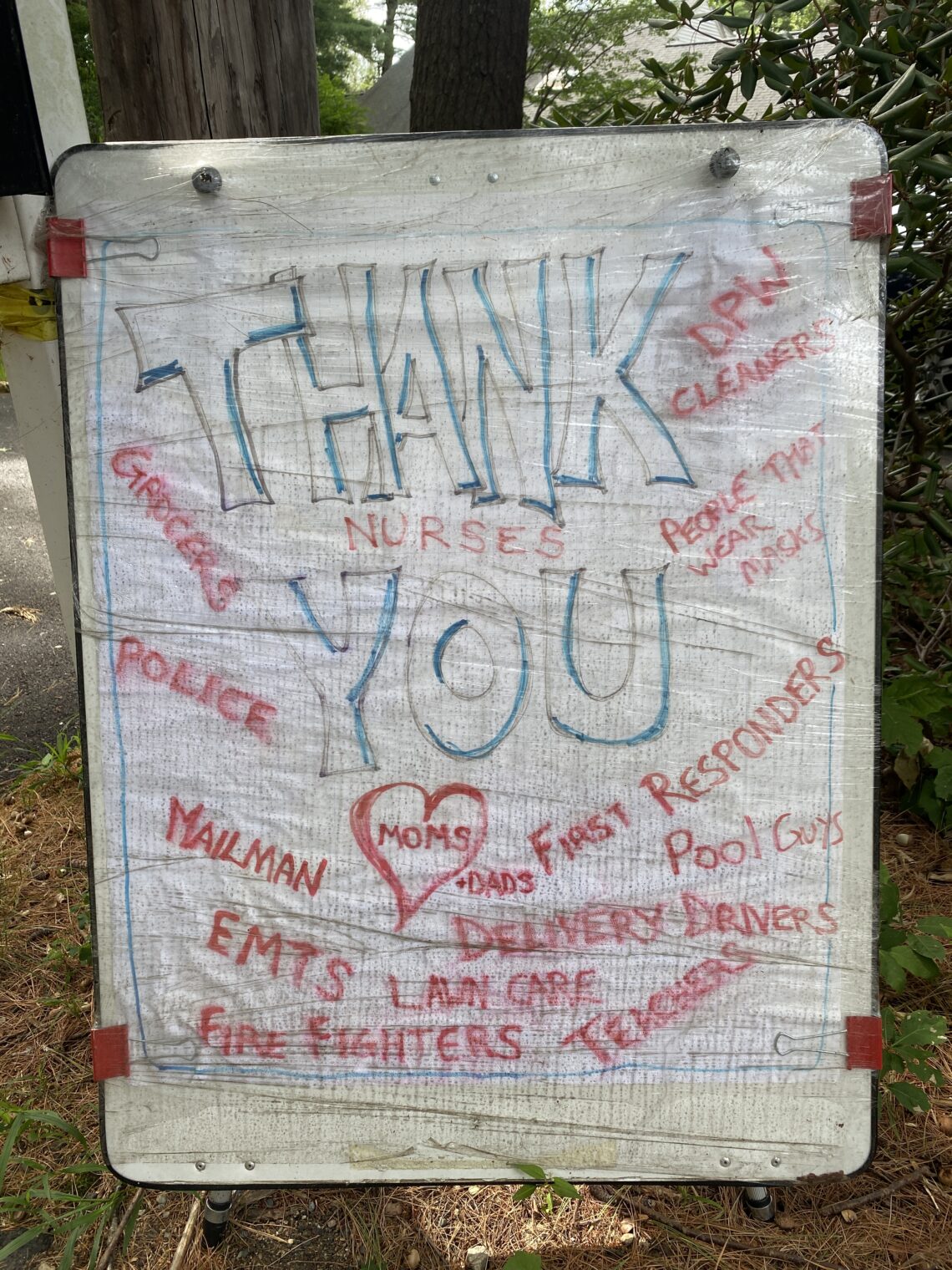 Note the relative prominence of 2 out of 50 gender IDs for parents: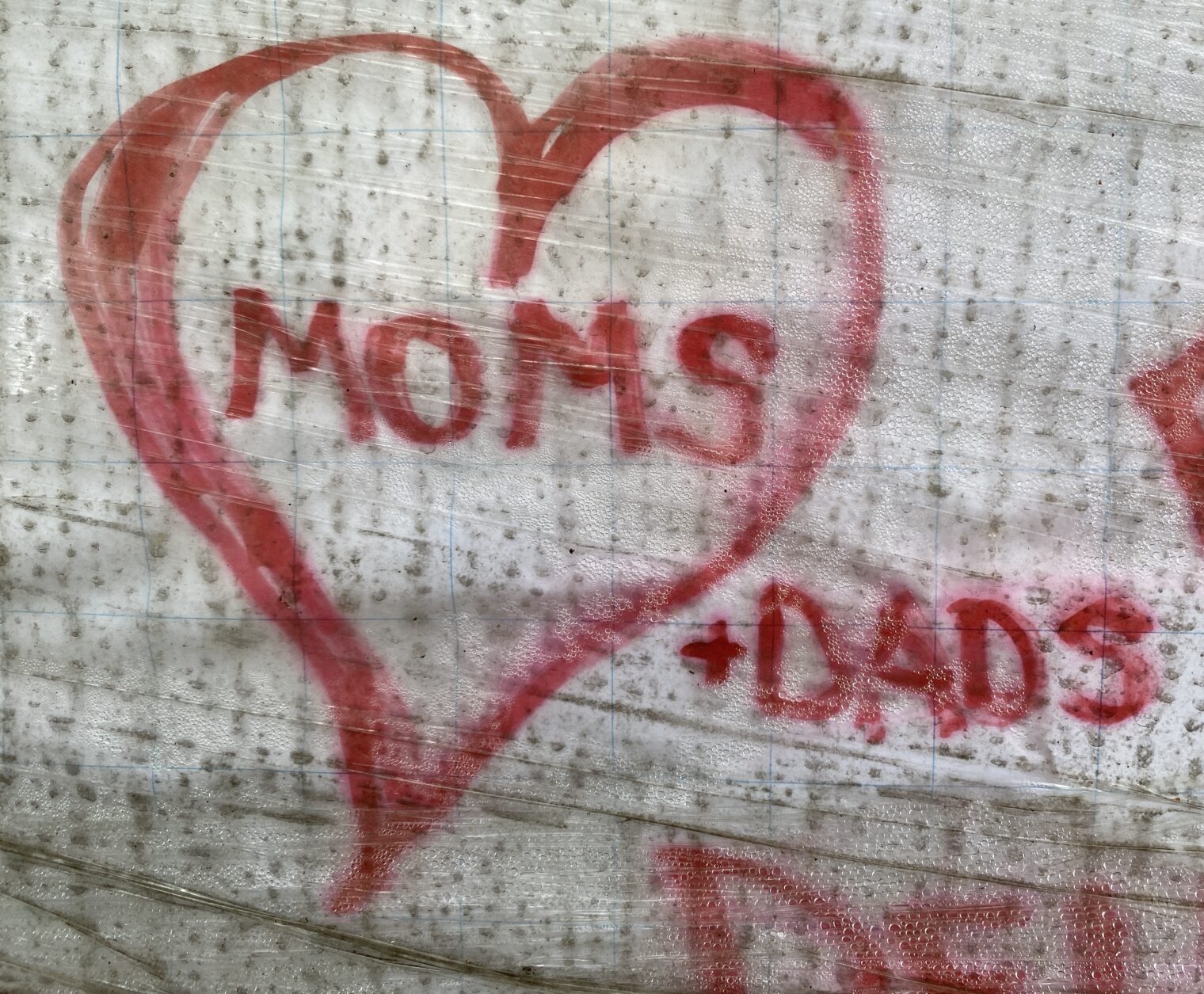 And an expression of my deepest personal feelings, ordinarily kept out of this blog as best I can…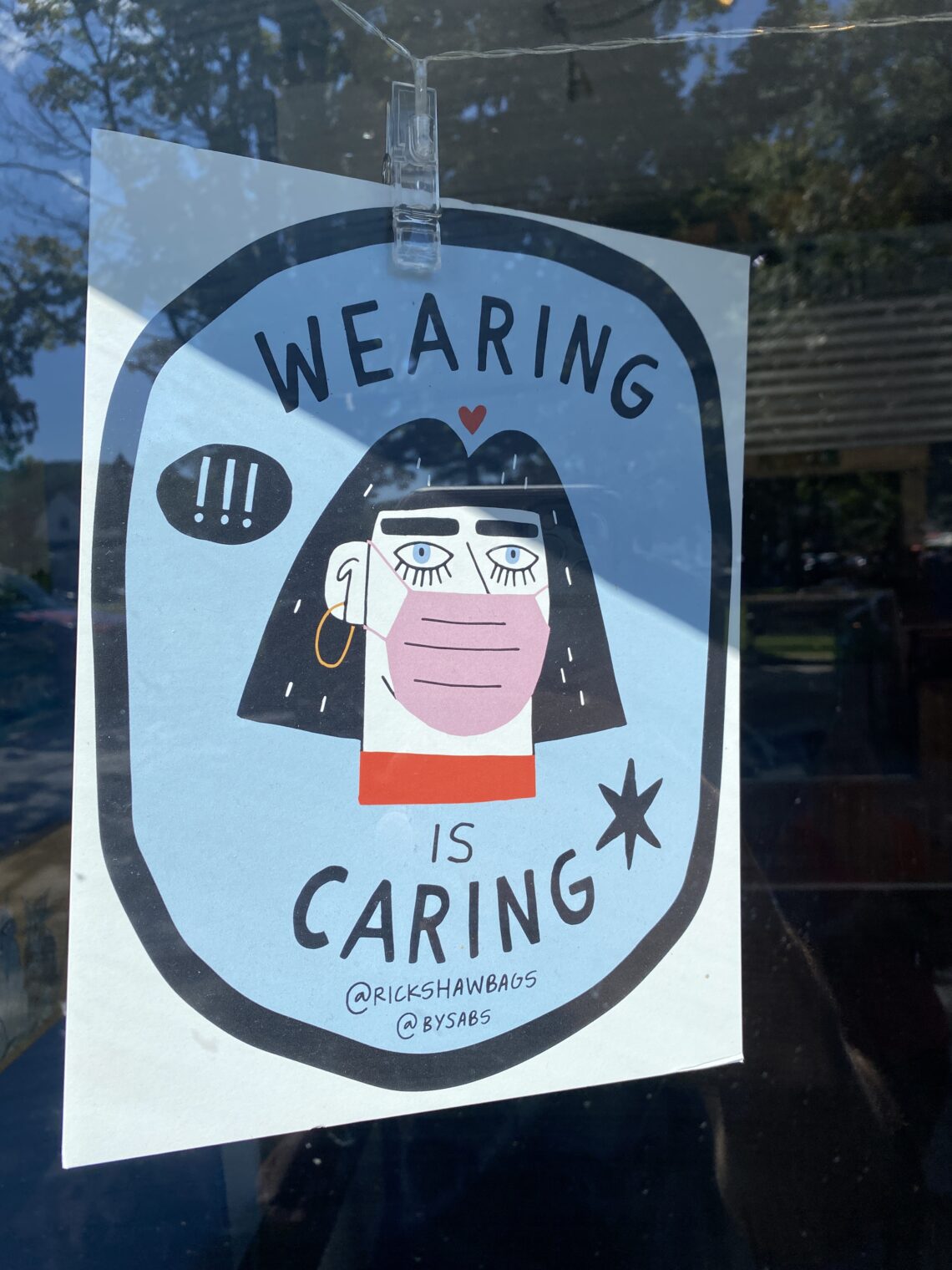 Related:
Cornell University, via testing, tracing, and a variety of restrictions that would be generally familiar to convicted felons on probation, is carefully tending a population of tens of thousands of fresh hosts for the coronavirus (as soon as these folks leave the restrictions of the bubble to which they've voluntarily subscribed, the virus will be happy to infect them)