A friend who has been suffering through shutdown on an oceanfront estate in Maine mentioned that Acadia National Park has experienced record-breaking visitor counts. For the first time in history, you need to make a reservation before driving into the park at all.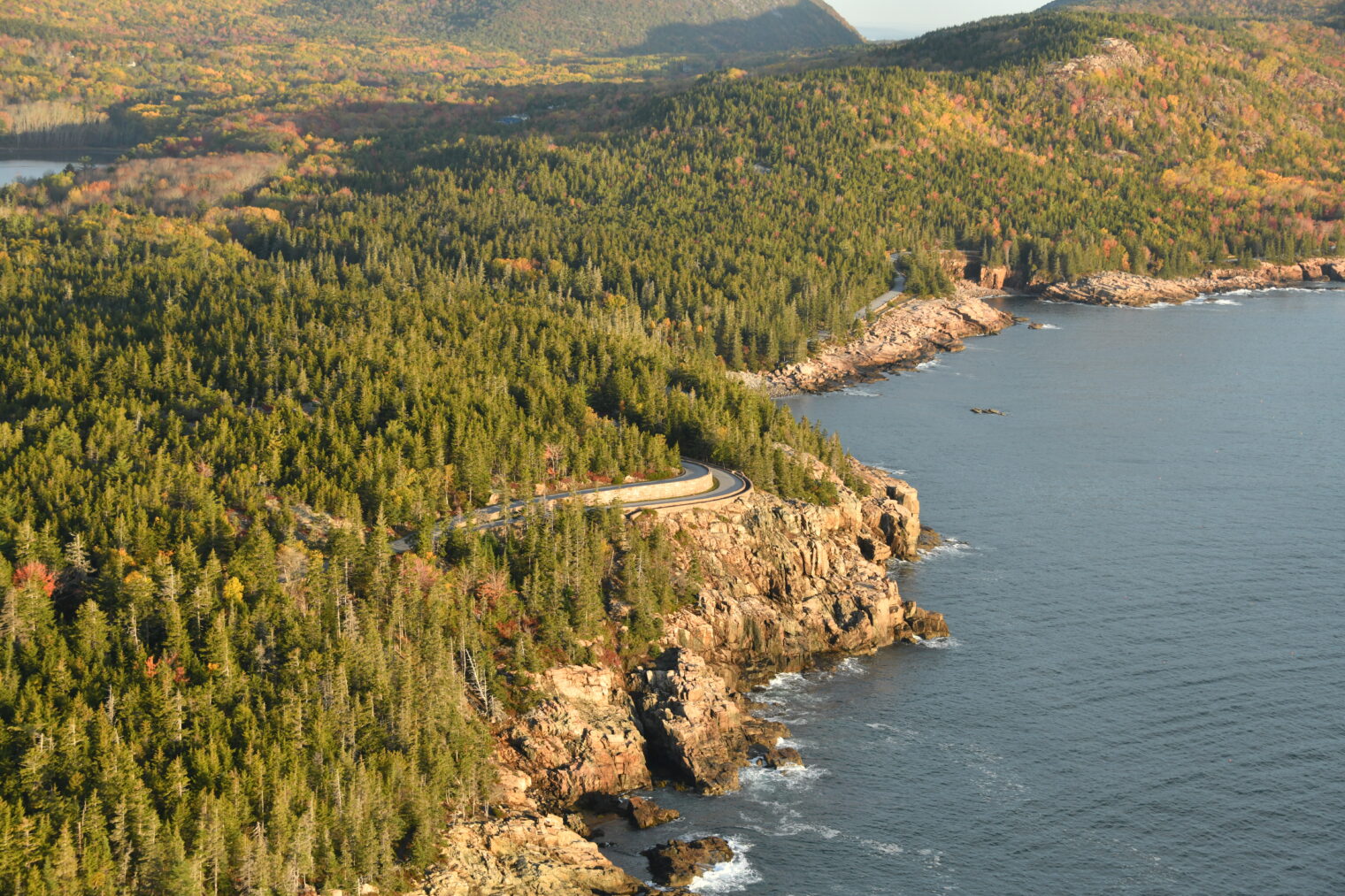 Our National Park system was set up in 1872, i.e., for a country with a population of roughly 40 million. Today there are 330 million residents of the U.S. (or 350 million maybe?). Mobility, even in coronashutdown, is greater than it was in 1872. This leads to what I would have previously called "Manhattan-style crowding" in some parks (but now Manhattan has been de-crowded!).
Having the Federal government run stuff is not ideal, as evidenced by the filthy and decrepit bathrooms that are provided for visitors to Acadia. On the other hand, of all U.S. government functions, the National Park system seems like the best value for the dollar.
Why not see if we can create some additional National Parks or at least National Forests with much better visitor facilities and cut out the logging?Demolish some ugly condo buildings before climate change can get them and create additional National Seashores?
If so, where should the new parks be? My semi-local ideas…
Lake Champlain (Vermont/New York)
Chappaquiddick Island ("The Ted Kennedy National Seashore")
Baxter State Park (take it over from Maine, expand it, and make it more accessible with some awesome roads; call it "End of the Appalachian Trail Park")
Moosehead Lake (Maine; buy up some land to connect with what is now Baxter State Park)
A few photos from Acadia, September 2020:
And, right next to the park, a guide to healing our nation ("Vote Democrat; Wach MSNBC & CNN News"):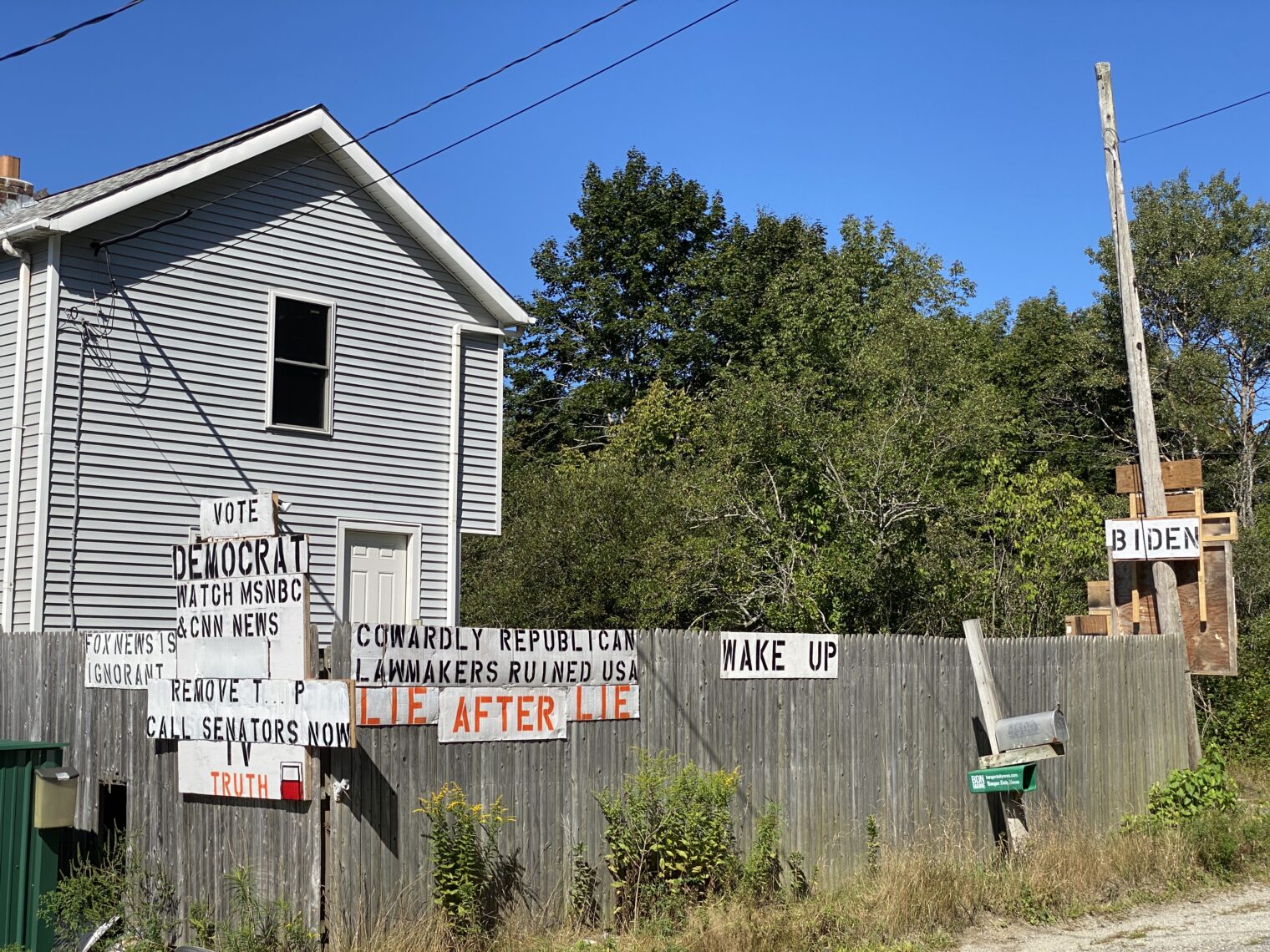 Related:
Park Drive photo above by Tony Cammarata of Aerial Boston (I was flying the Robinson R44 helicopter)