"Chris Christie says he 'was wrong' not to wear face mask at White House" (The Hill):
Former New Jersey Gov. Chris Christie (R) said Thursday that he "was wrong" not to wear a face mask at the White House after testing positive for COVID-19 and spending a week in the hospital.

Christie told The New York Times that he thought he was in a "safe zone" when he attended the Sept. 26 event where President Trump officially nominated Judge Amy Coney Barrett to the Supreme Court. Days later on Oct. 1, President Trump announced he and the first lady had tested positive for COVID-19.

The former governor announced his positive test on Oct. 3 and checked into the hospital after his doctor recommended he do so due to his asthma and weight. He spent days in the intensive care unit of Morristown Medical Center in New Jersey.
I wonder if this is a good illustration of the destructive power of faith in masks. A morbidly obese guy such as Chris Christie should be hiding in a bunker, not relying on a 2-cent surgical mask to keep coronavirus from finding its perfect host (his corpulence). Other than having gotten sick after not wearing a mask, what has Christie learned that would contradict this chart example: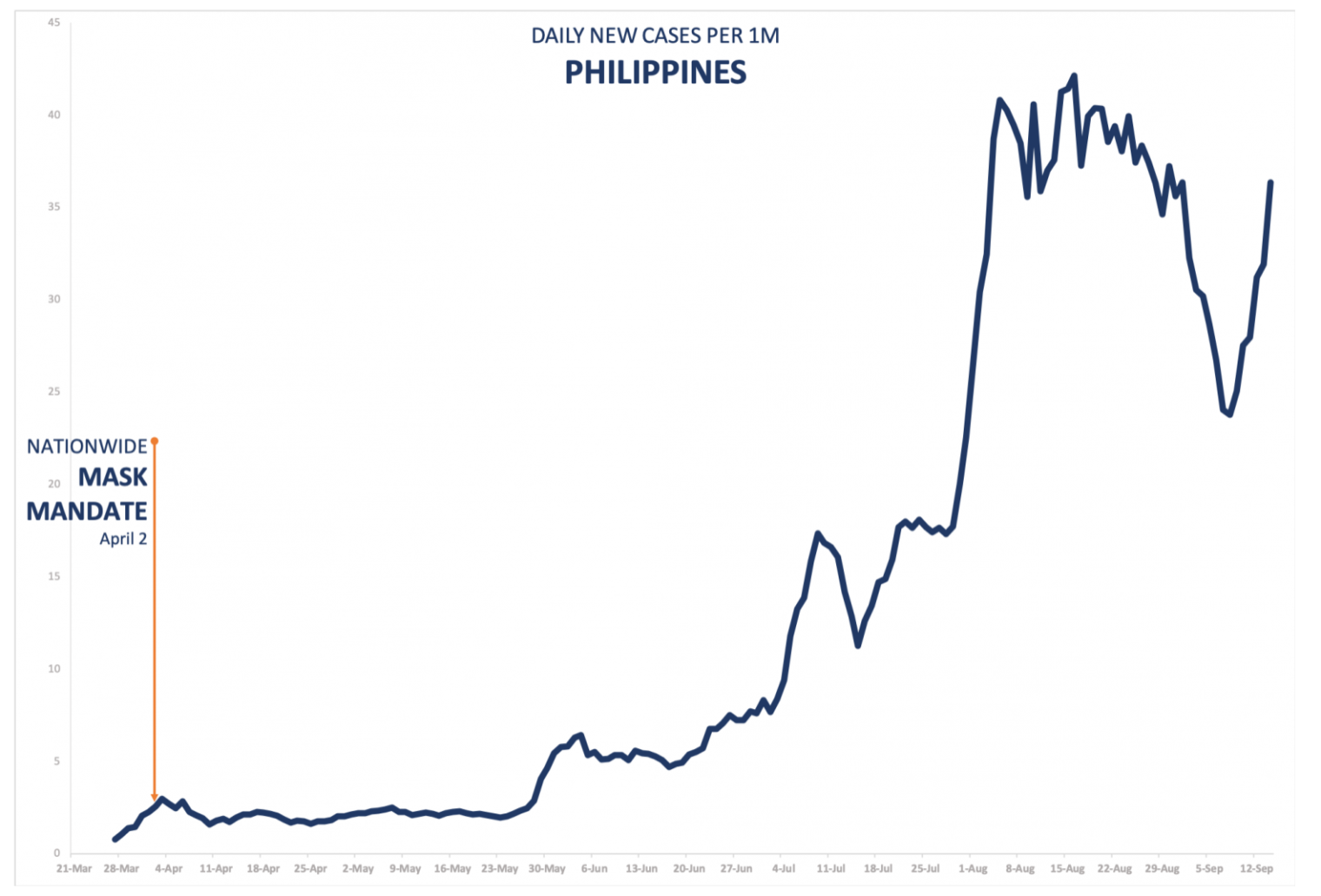 Do we really want other morbidly obese guys pushing 60 to put their faith in masks because Christie thinks he would have had a different outcome if he'd used a bandana or similar for PPE?
Related: